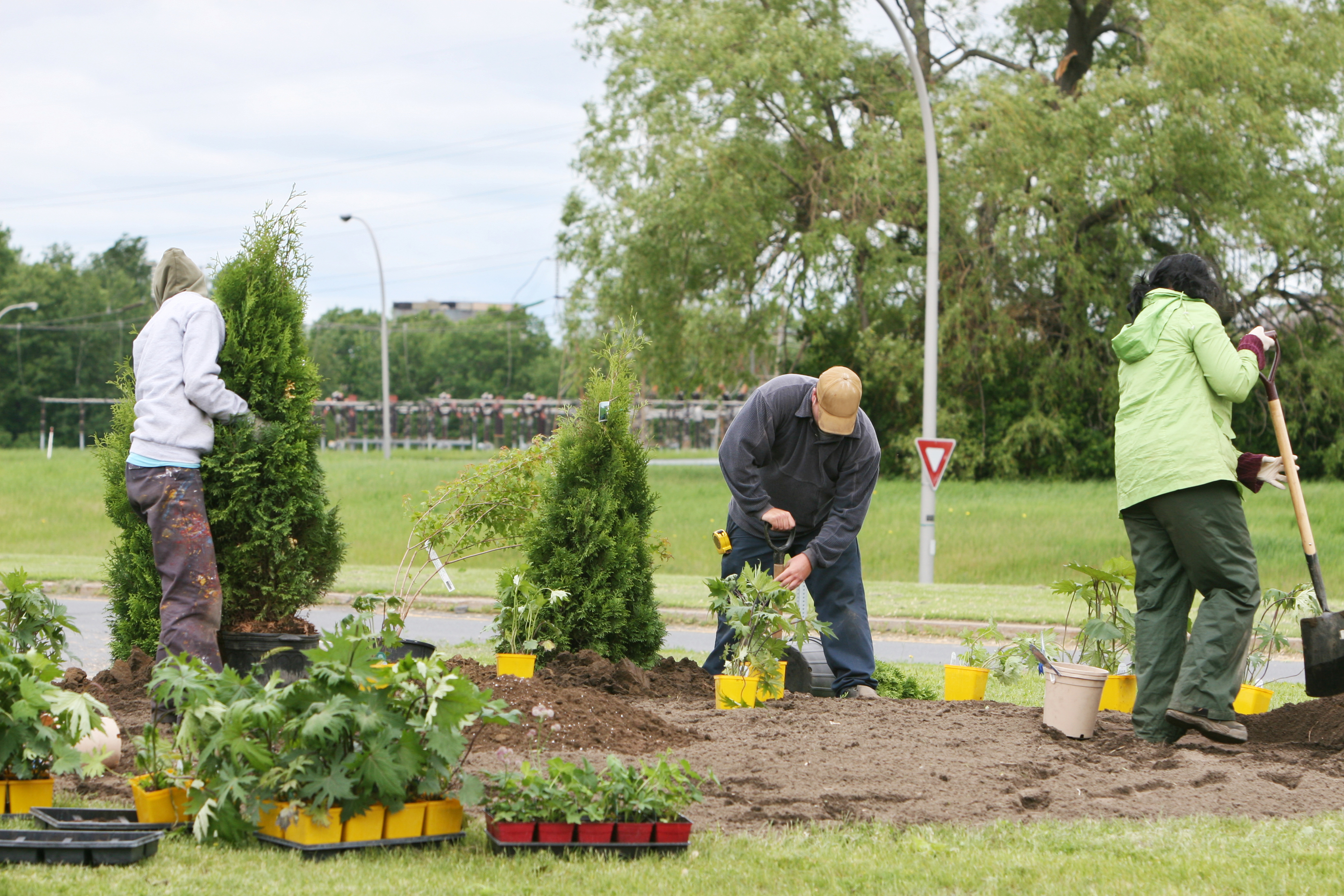 We would like to say a huge thank you to Tesco Bags of Help who are providing us with £8,000 in funding support to redevelop the back garden of our after school centre in Nethan Street, Govan. With their help we will transform the area into a safe, stimulating and educational environment for the kids. Our plan will see us installing outdoor play equipment, seating areas, an activity den, and tyre trails. With these new features and additional decoration we will create a really fun and enjoyable place for the kids.
Tesco teamed up with Groundwork to launch its Bags of Help initiative across Scotland. The scheme has seen three community groups and projects in each region awarded grants of £12,000, £10,000 and £8,000 – all raised from the 5p bag charge. Greenspace Scotland are working with Groundwork to support Scottish communities. #BagsofHelp offers community groups and projects in each of Tesco's regions across the UK a share of revenue generated from the five pence charge levied on single-use carrier bags.
Thank you to everyone who voted for our project and to Tesco Bags of Help for their support. We will keep you all posted on the development of the garden.