Mark, 18, was fed up spending hours searching the internet looking for a job. He needed help but was unsure about what support was available.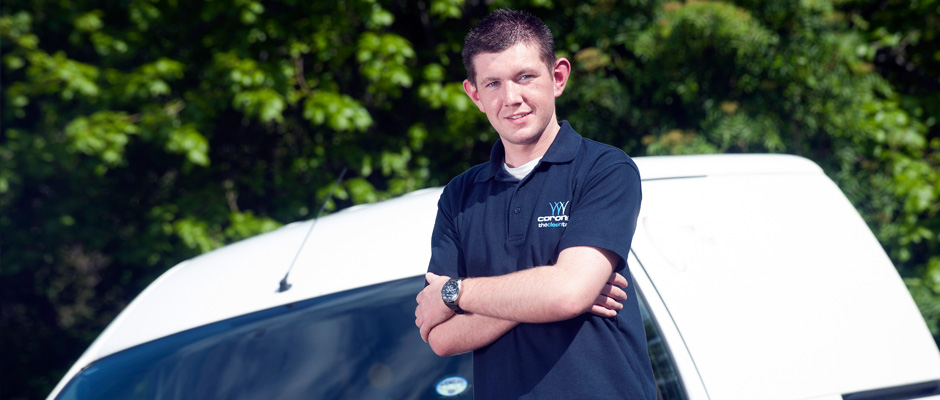 He called Jobs & Business Glasgow for advice and was pleased to find out that youth advisers were available to help him update his CV, complete job applications and prepare for interviews. Mark decided to take part in a security training course that helped him to gain new skills and feel more confident about himself.
In just four months Mark has secured employment in administrationand facilities management.
"I love my new job, driving a company van and the benefits of earning my own money. Jobs & Business Glasgow really helped me. I would recommend anyone my age, finding it difficult to get work, to contact them for help."