Unemployed for 5 months, Sarah, 19, was struggling to get a job and was worried about her future.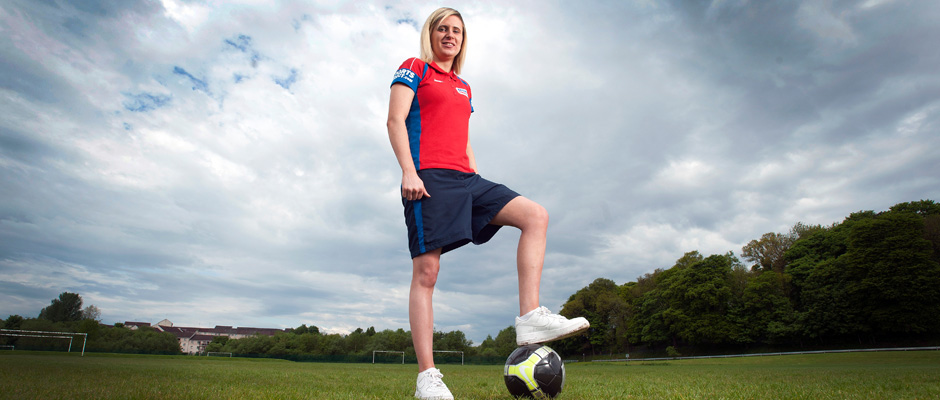 Dreaming of a career as a sports instructor and keen to earn her own money, Sarah was nervous and unsure how to prepare for applications and interviews.
She contacted Jobs & Business Glasgow and spoke to friendly youth advisers who assisted her with CV development, further training advice and one-to-one support with college applications.
Thanks to Jobs & Business Glasgow, Sarah is now delighted to have secured a place on a Sport Coaching course at Reid Kerr College and a job as a Sales Assistant with a national sports store.
"Jobs & Business Glasgow really helped me, they gave me the confidence to apply for different things and I ended up getting both a job and a college place… I'm so happy!"