Out of work for 10 years and with no qualifications, Thomas thought returning to work would be impossible.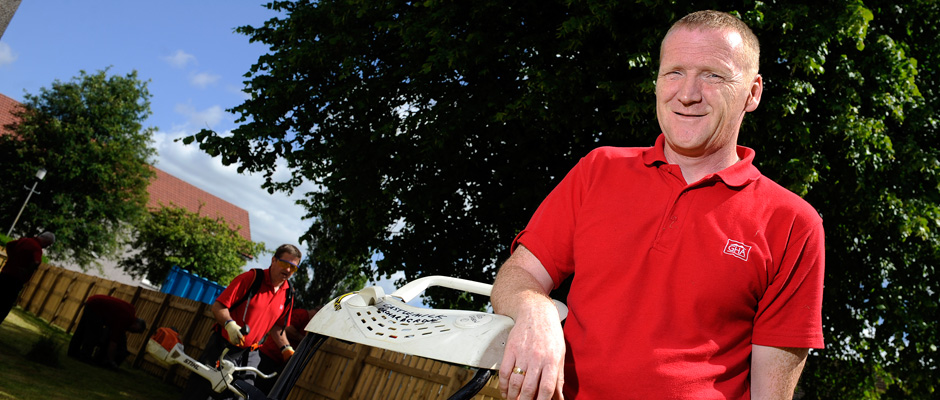 Thomas met with a Jobs & Business Glasgow adviser who helped him with one-to-one support, CV creation and interview preparation. Thomas learned that his voluntary work as a gardener was valuable experience that could be included in job applications and provide references. He said: "My adviser was excellent; she helped me to believe in myself and increased my confidence."
With support, Thomas secured a full-time job as a Community Janitor with Glasgow Housing Association. GHA have recognised his potential and said: "Thomas has proven that if you have the correct attitude and are willing to work hard then you are the ideal candidate for us." Working closely with GHA, Jobs & Business Glasgow can provide the right training and support for others, like Thomas, to access similar employment opportunities.
"I was unemployed 
for so long, I never thought I would 
get a job. I could not be happier.