The Glasgow Guarantee scheme helps local businesses to prosper, by supporting the recruitment of new staff. The scheme offers many benefits for your business, including: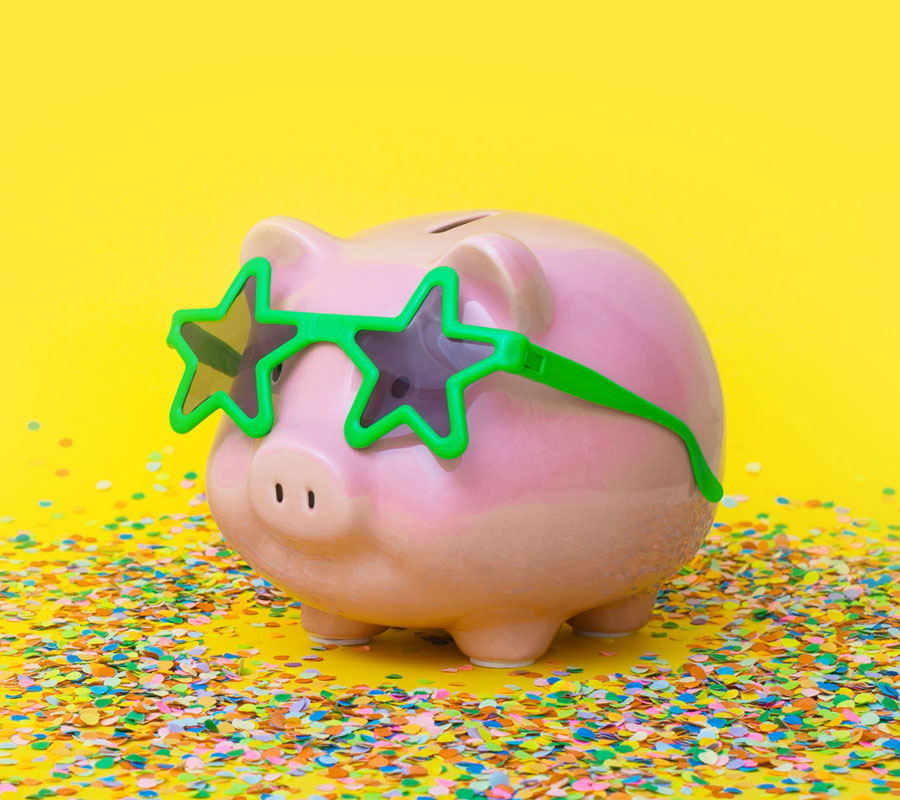 Employers can source Glasgow Guarantee wage incentive funding, this can cover up to 50% of the salary for the first 9 months of the employment.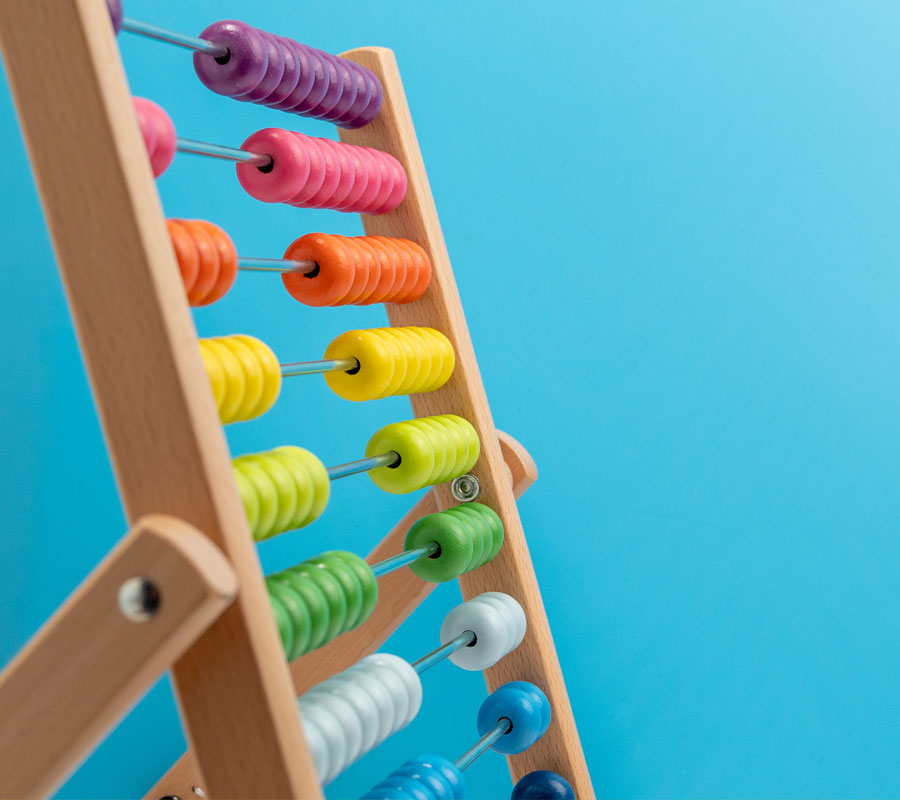 Your new employee may benefit from advice on training to achieve recognised qualifications which will support them in their role.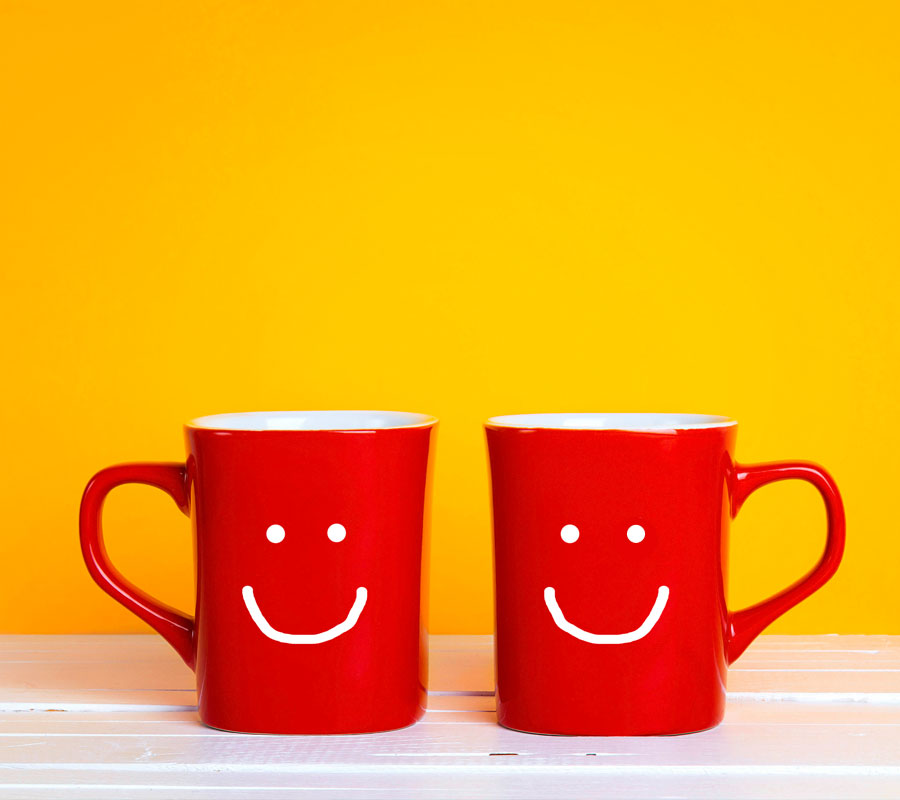 The scheme provides direct access to a team of dedicated Advisors who will provide advice and support with the whole process.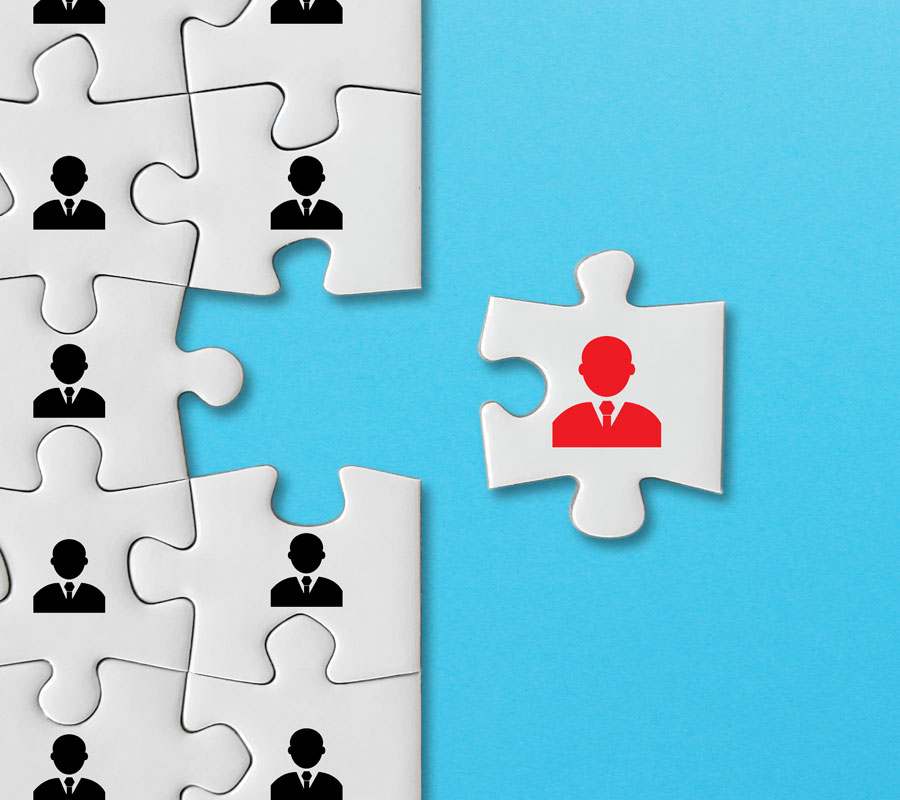 Our candidates are enthusiastic, possess knowledge and life skills and will soon become a valued member of your regular workforce.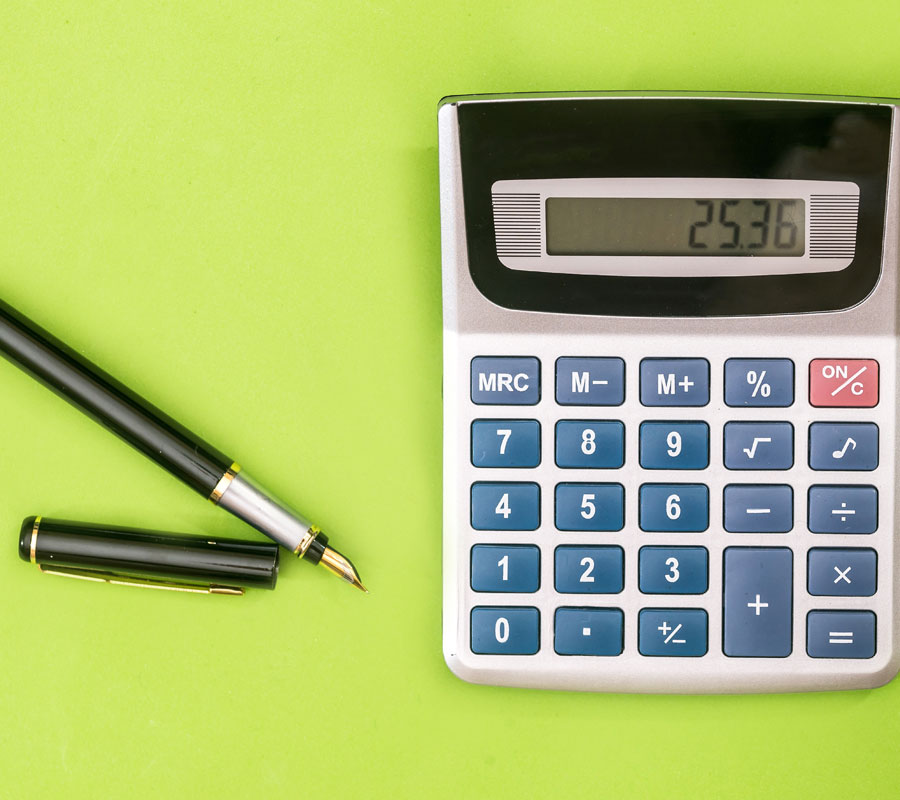 We pay the Glasgow Living wage which ensures somebody working full-time, should be able to afford a specified quality or quantity of housing, food, utilities, transport, health care, and recreation.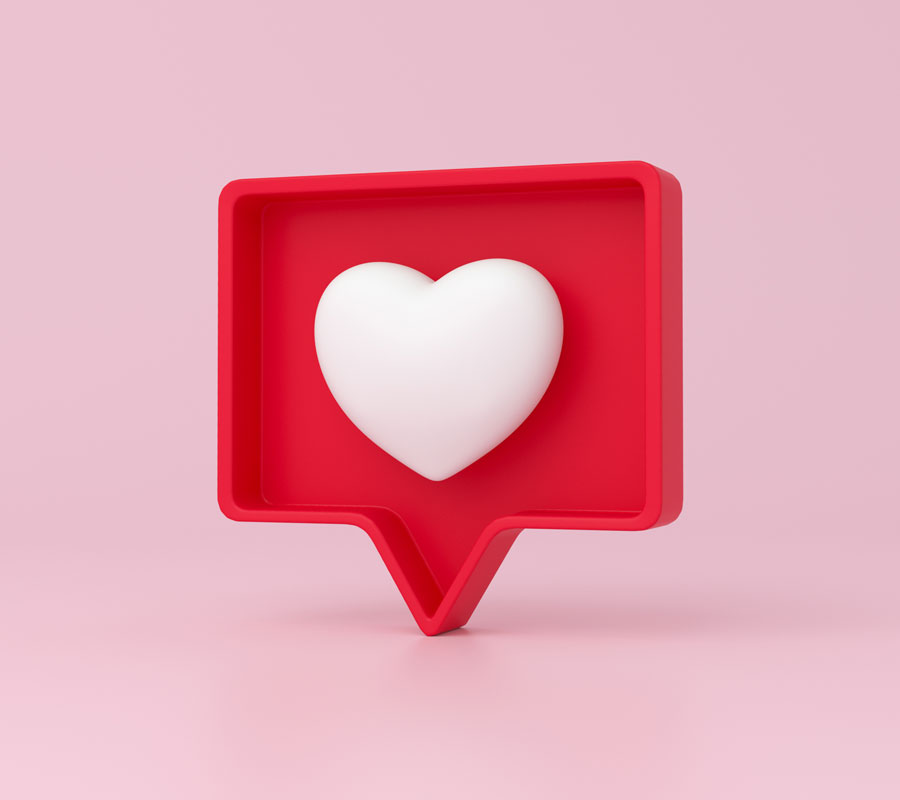 It is highly rewarding to support a person into work – to watch them grow and prosper – whilst at the same time developing your business and expanding your team.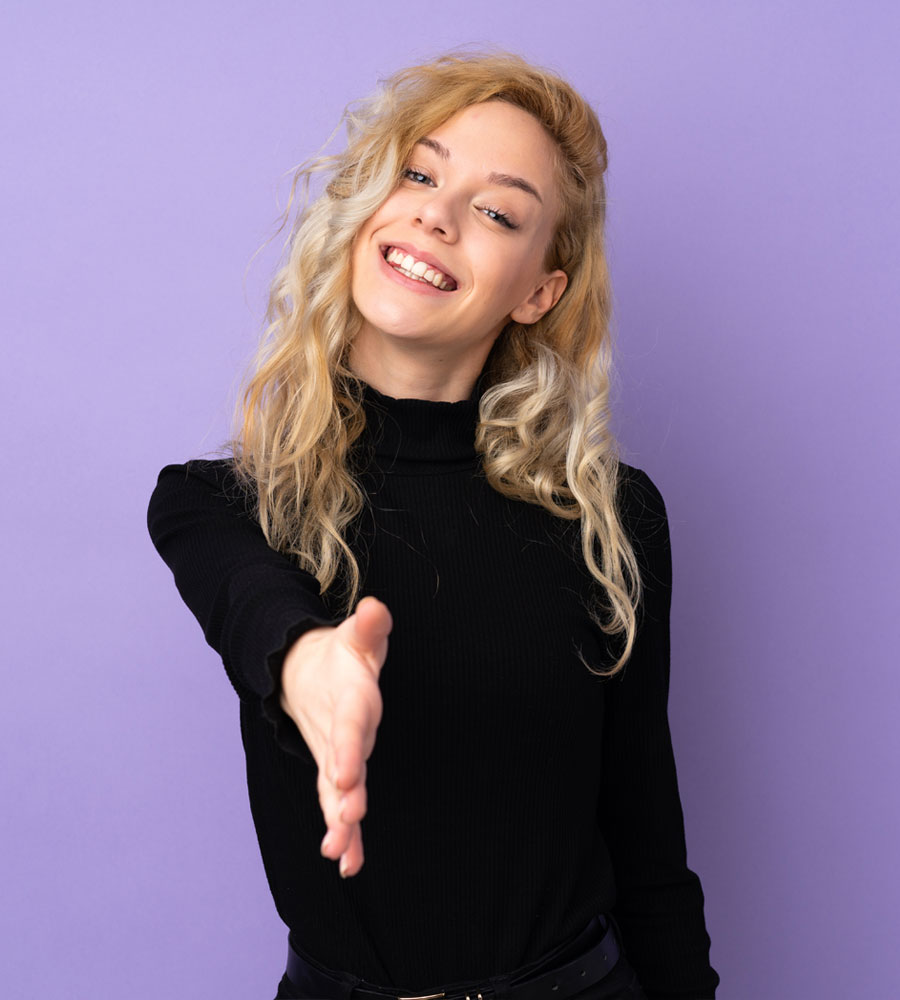 WHAT JOBS ARE ELIGIBLE FOR FUNDING?
To qualify, your vacancy must:
Offer a minimum 2 year contract.
Be up to 35 hours per week (reduced hours can be funded if this is in the best interest of the candidate).
Offer the same terms and conditions as your other permanent employees.
Pay the Glasgow Living Wage, at £10.90 per hour (age dependent).
When the candidate is agreed for the role, you will be able to access:
Funding up to 50% of the salary for up to 9 months of employment (maximum value of £7,439.25)
WHO WILL APPLY FOR MY JOB?
Candidates who are registered with the scheme are actively seeking employment or an apprenticeship. They come from a wide variety of backgrounds and have had the necessary support to help them prepare for their first role or the chance to get back into work. 
Our candidates are enthusiastic, possess knowledge and life skills and will soon become a valued member of your regular workforce. 
Our younger candidates, come straight from school and college, also benefit from having fresh ideas, an inbuilt optimism and a natural ability to undertake change. 
WHAT BUSINESSES ARE ELIGIBLE?
If your business meets the following criteria – we can help you to register with the Glasgow Guarantee to advertise your role and find your next team member.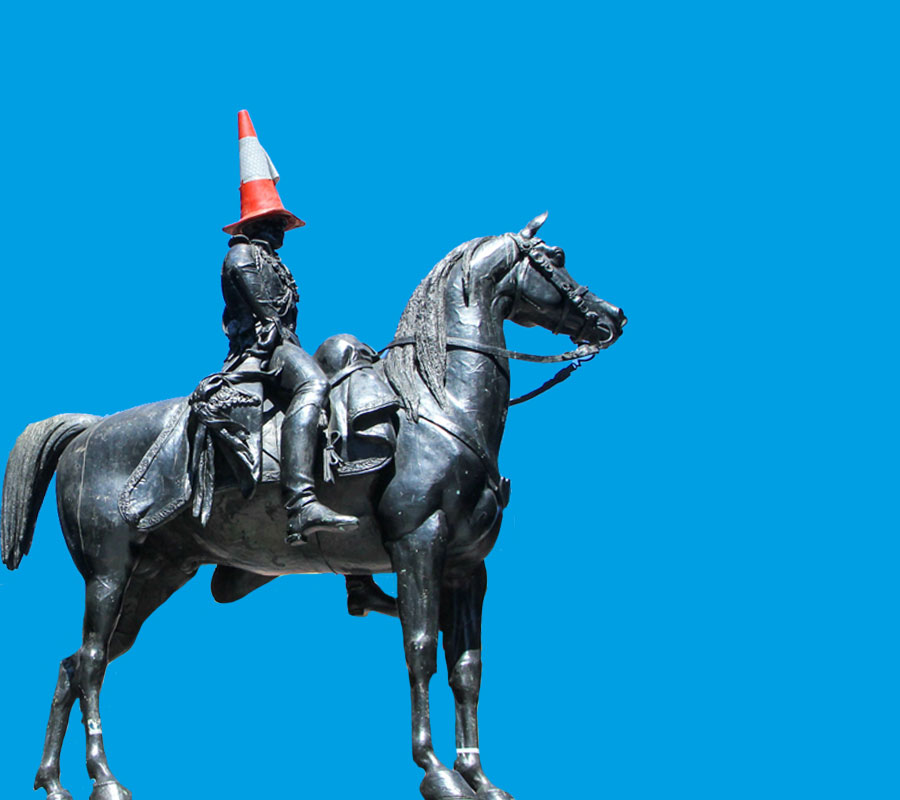 Based in the Glasgow City Council boundary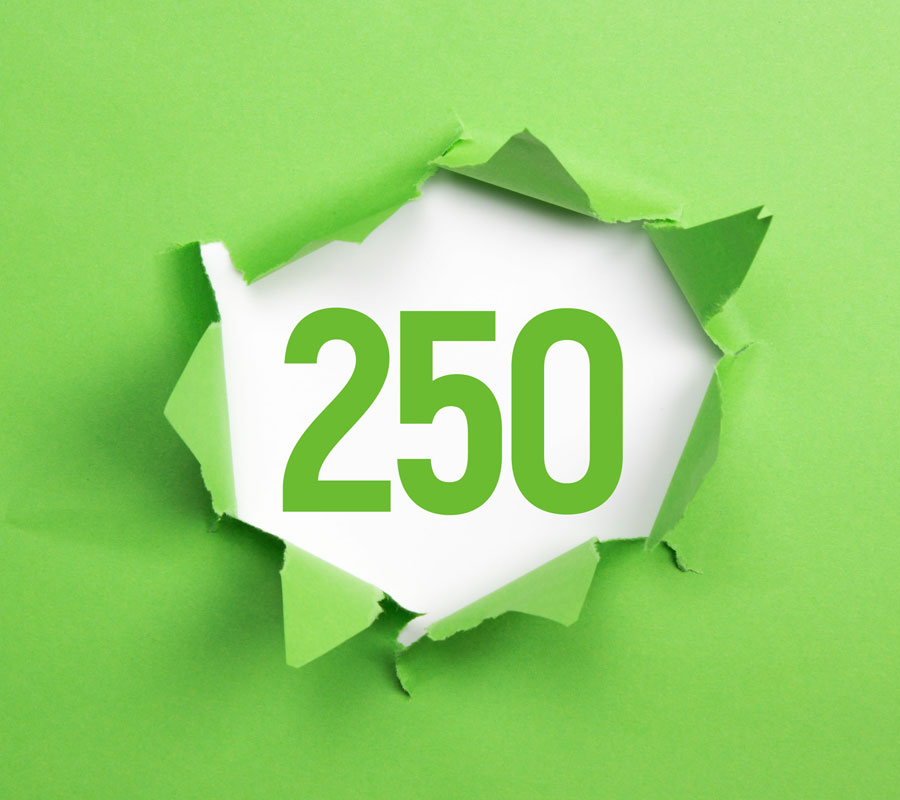 Employs less than 250 employees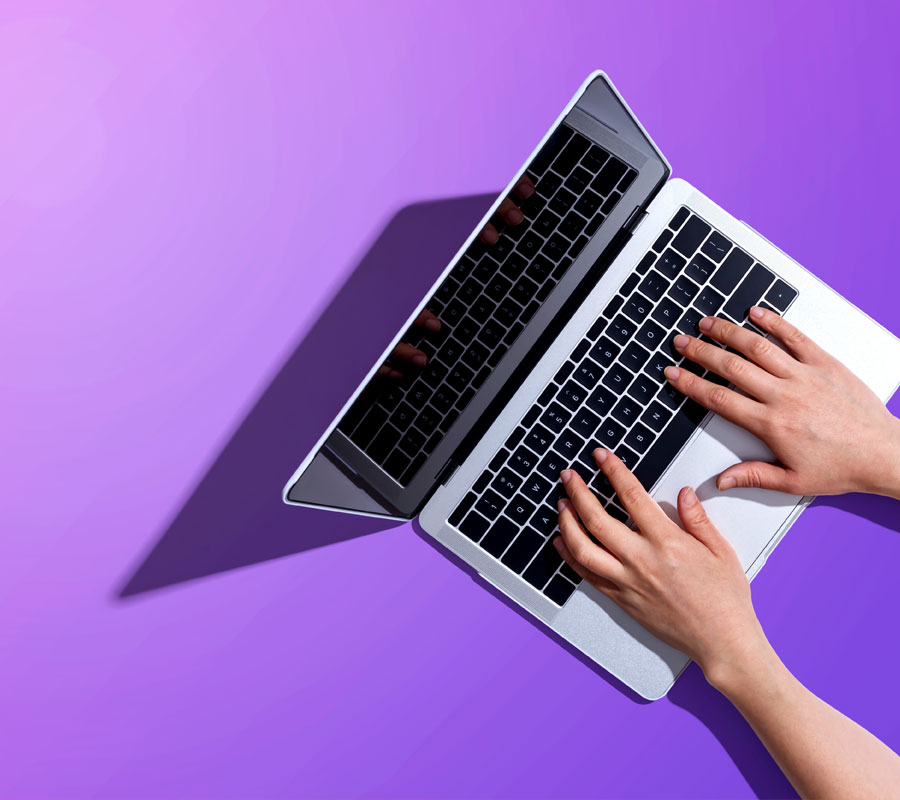 Is a private company, social enterprise or third sector organisation.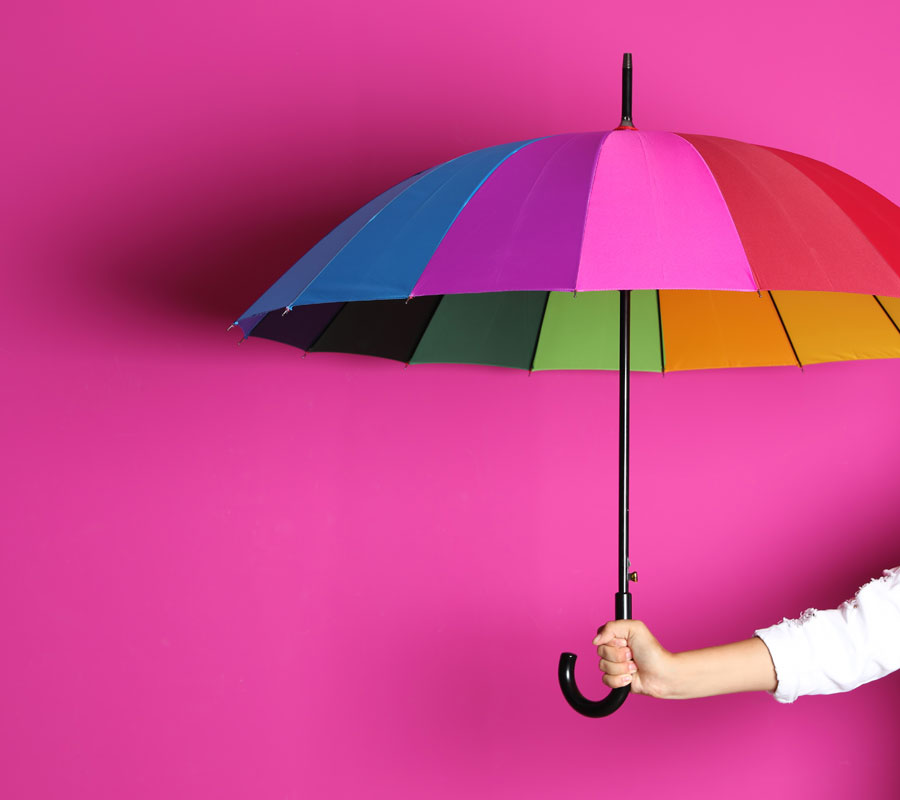 Holds current public and employers' liability insurance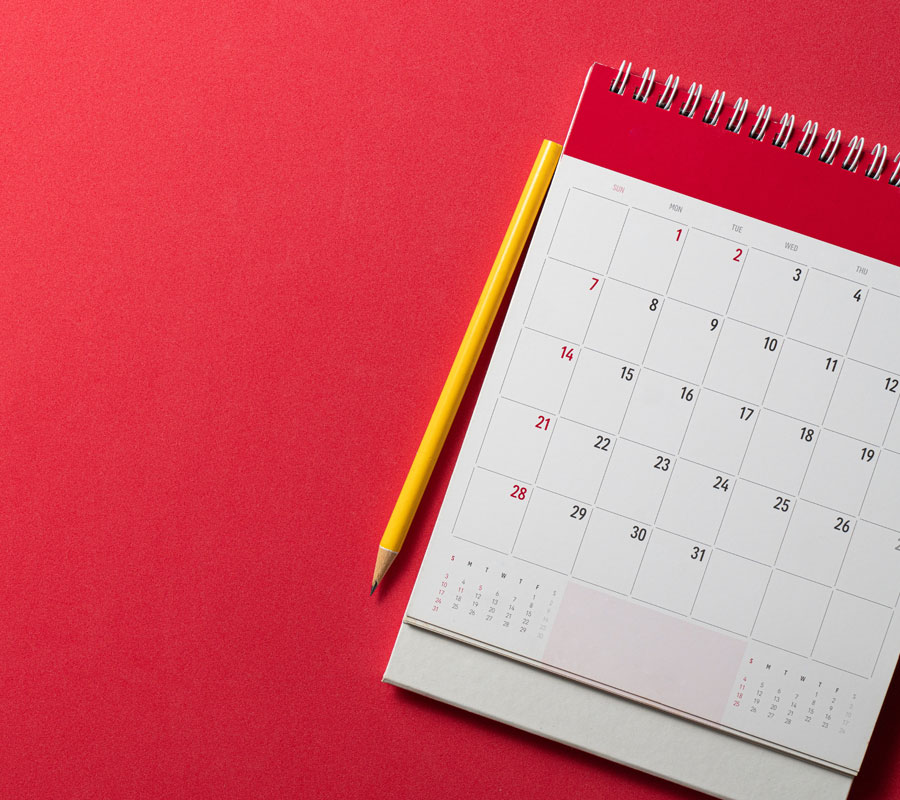 Intends to recruit for a new full time post(s) within the next 18 months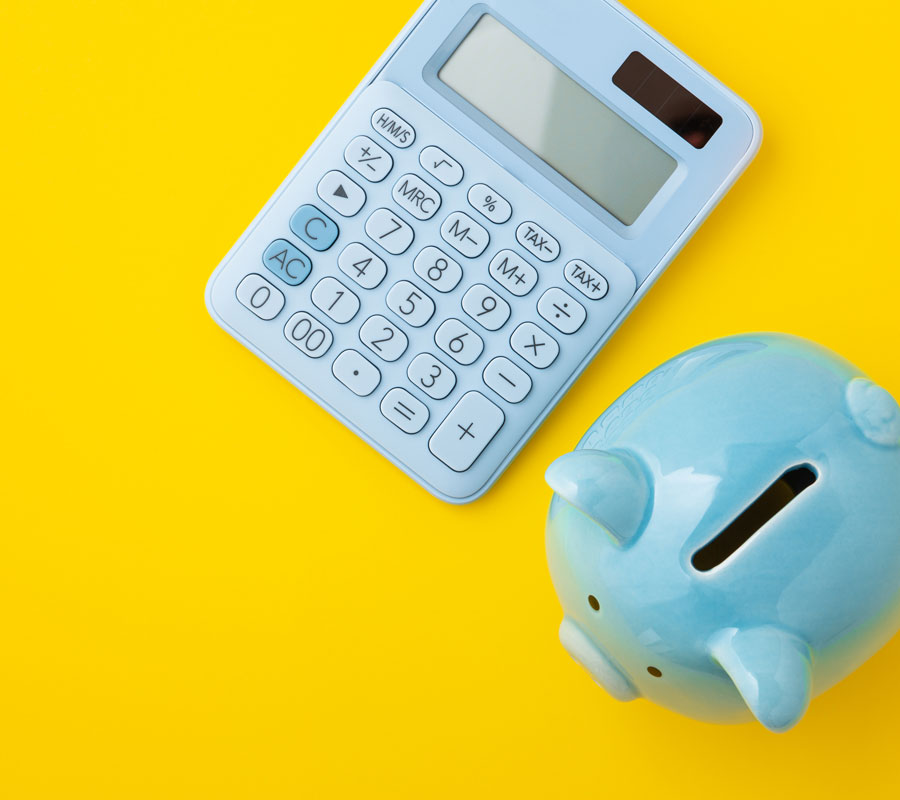 Can provide payslips, payroll run and business bank statements to show payments to employee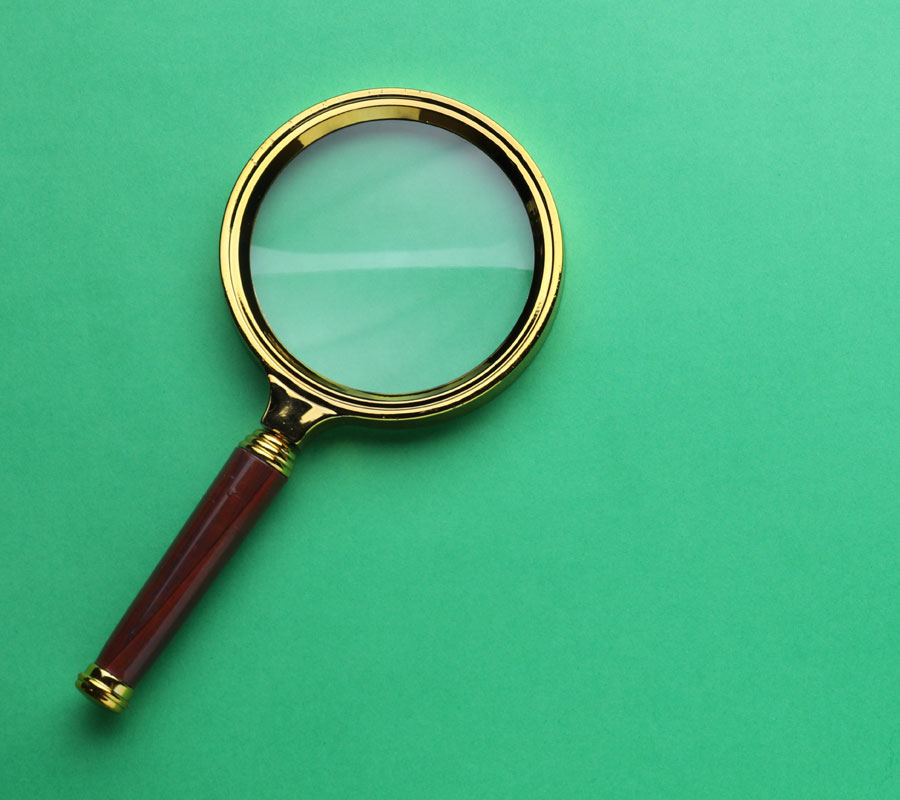 Agrees to recruit from our pool of candidates.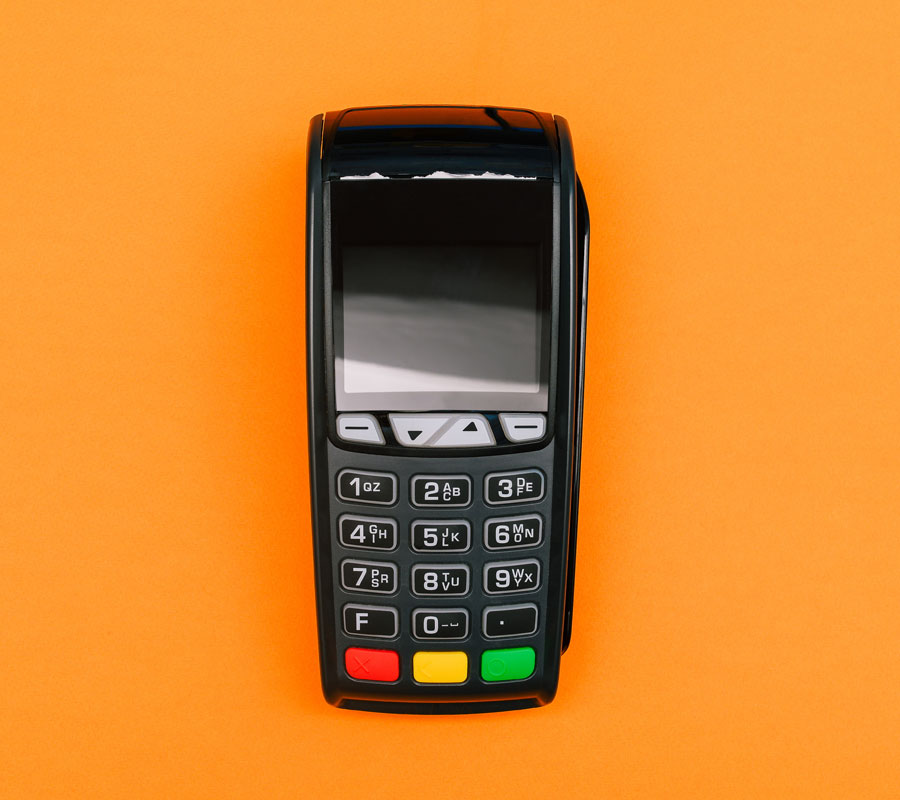 Does not have any outstanding debt to Glasgow City Council
HOW DO I ACCESS THIS FUNDING?
Our Advisers will advise you on how best the Glasgow Guarantee Scheme will benefit your business, and will then assist you with the process of getting registered.
Once registered, your business will be issued with a user name and password for your employer portal on the Glasgow Guarantee website where you will be able to post and manage your vacancies.
We are on hand every step of the way, from registration right through until your employee is settled in their new role.