If you are looking for a job with good pay, job security, opportunities for advancement, and a sense of accomplishment, then construction may be a good option for you.
Why work in Construction?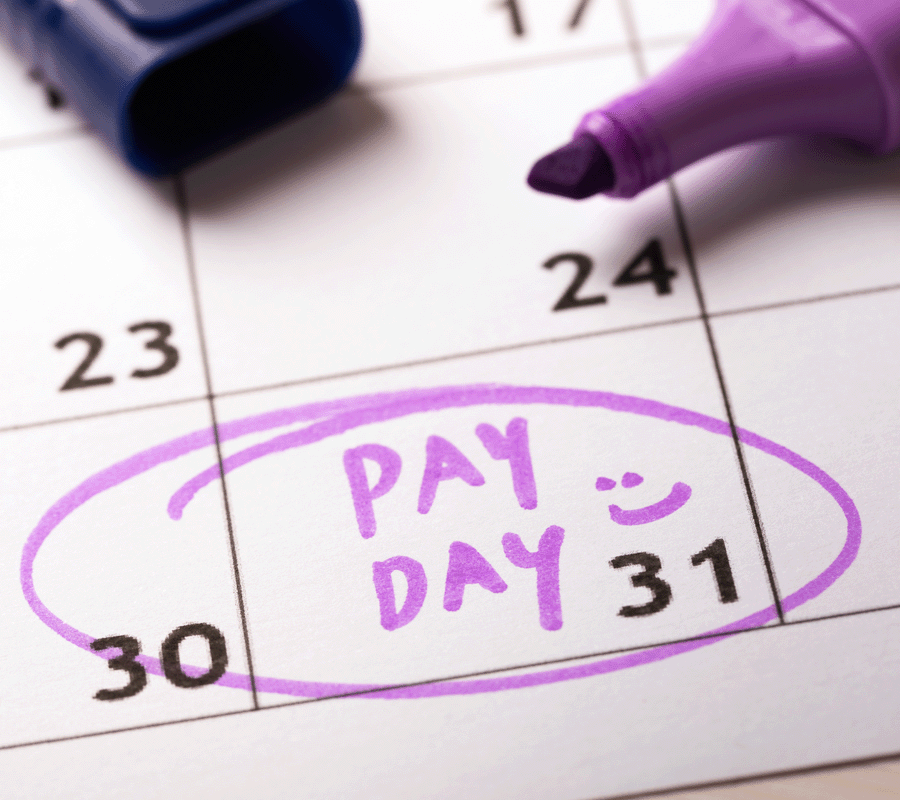 Good pay and benefits
Construction workers are typically paid well, and many employers offer competitive benefits packages.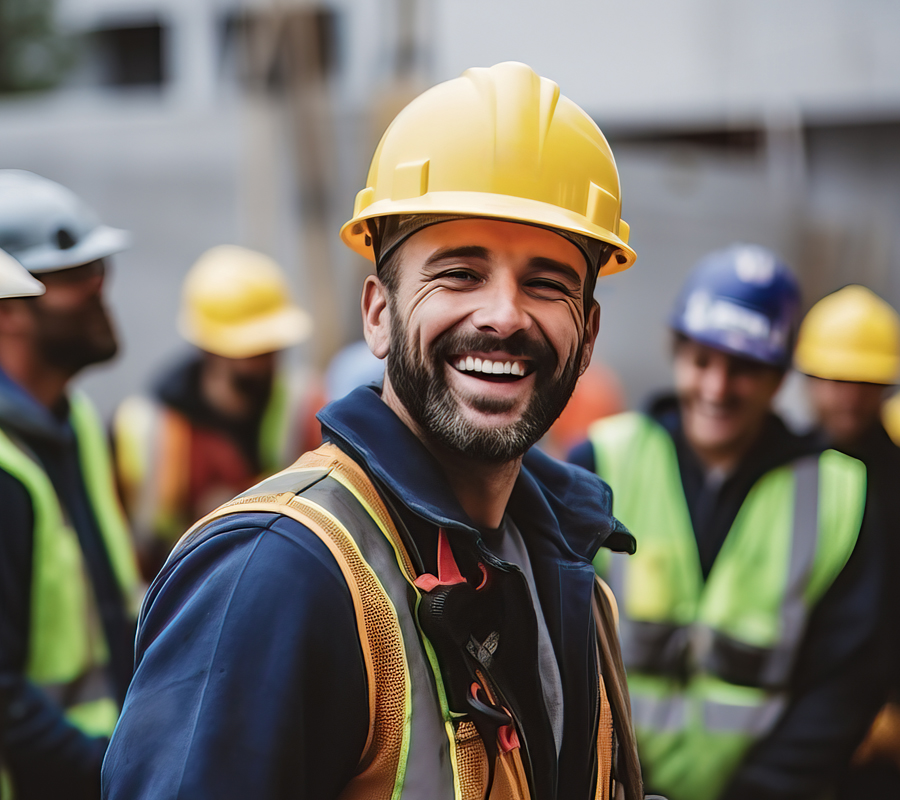 Job security
The construction industry is always in need of skilled workers, so there is generally good job security.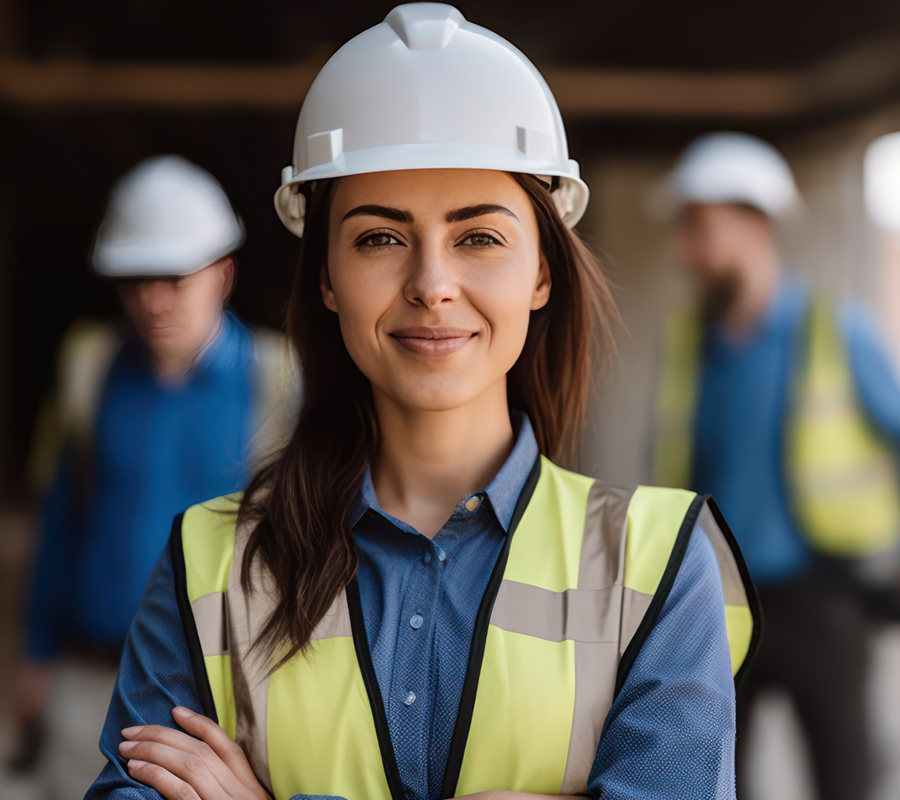 Variety of work
There is a wide variety of jobs available in construction, from skilled trades to office work. This means that there is something for everyone in the industry.
Advancement opportunities
There are many opportunities for advancement in construction, both in terms of pay and responsibility.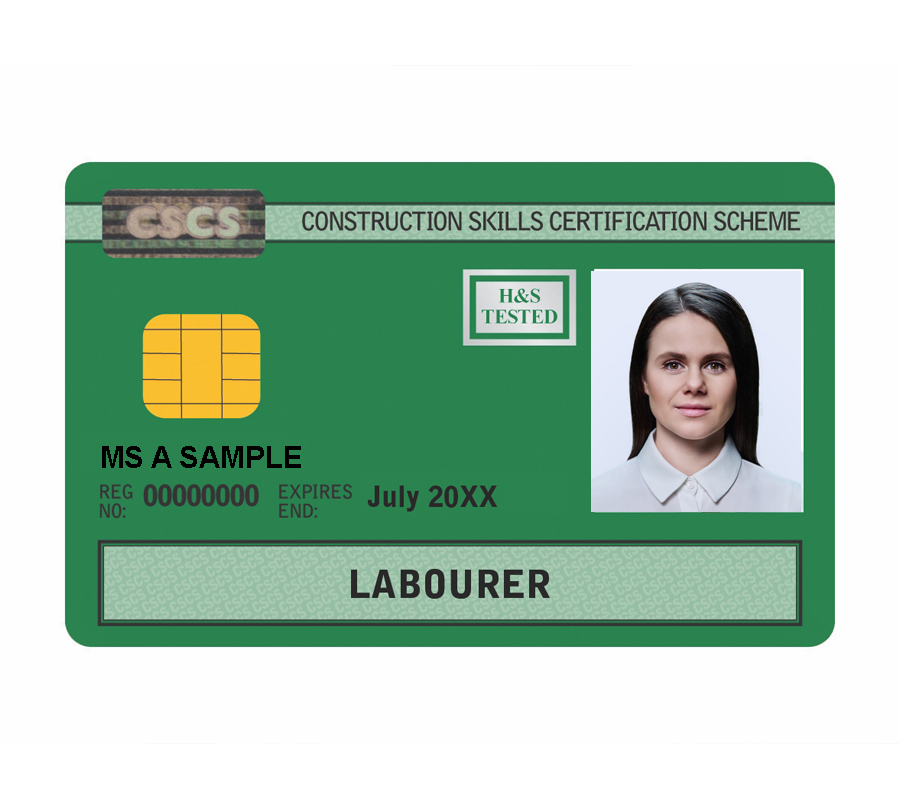 Free Constructions Skills Certification Scheme (CSCS) cards
If you are working in construction, or are planning to work in construction, it is highly recommended that you obtain a CSCS card. It is a valuable asset that will help you to advance your career and improve your job prospects.
A CSCS card, or Construction Skills Certification Scheme card, is a card that proves that a construction worker has the skills and knowledge required for their job role. It is not a legal requirement to have a CSCS card, but it is widely accepted by employers as proof of competence.
There are different types of CSCS cards available, depending on the worker's job role. The most common type of card is the Green Labourer Card, which is issued to workers who have completed basic health and safety training. Other types of cards include the Blue Skilled Worker Card, the Gold Supervisor Card, and the Black Professional Card.
To obtain a CSCS card, workers must first complete the relevant training and qualifications. They must then apply for a card through the CSCS website. The CSCS will then check the worker's qualifications and issue them with a card if they are successful.
CSCS cards are valid for five years. After five years, workers must renew their card to ensure that they are still up to date with the latest health and safety regulations.
There are many benefits to having a CSCS card, including: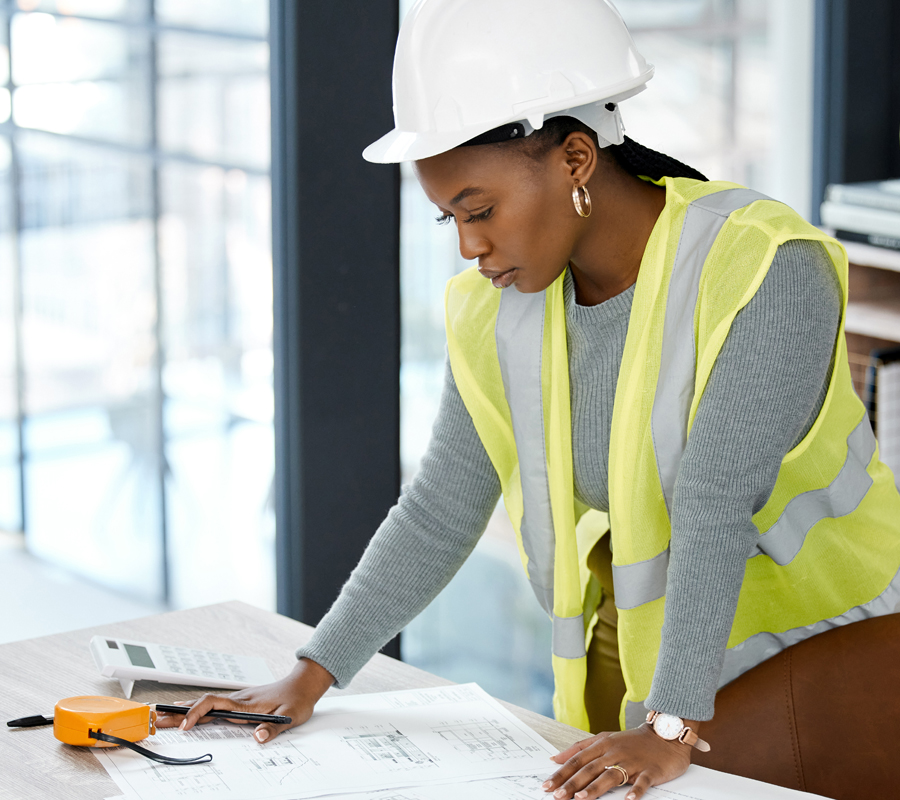 Increased employability
Employers are more likely to hire workers who have a CSCS card, as it shows that they are qualified and competent.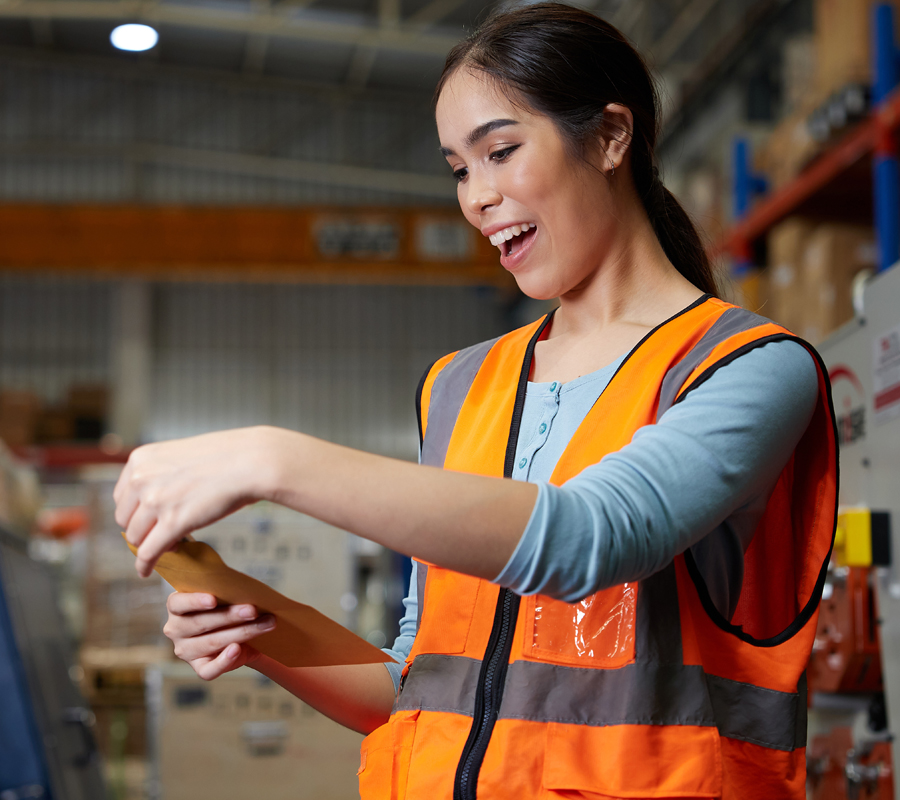 Higher pay
Workers with CSCS cards often earn more than those without them.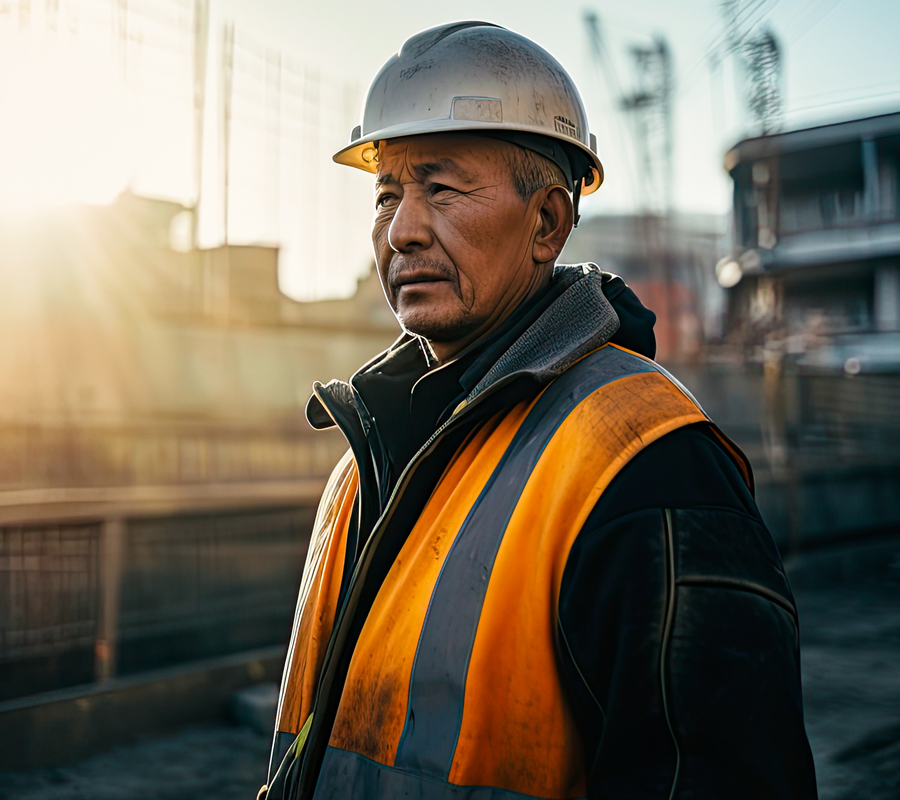 Increased job security
Workers with CSCS cards are less likely to be laid off, as they are in high demand.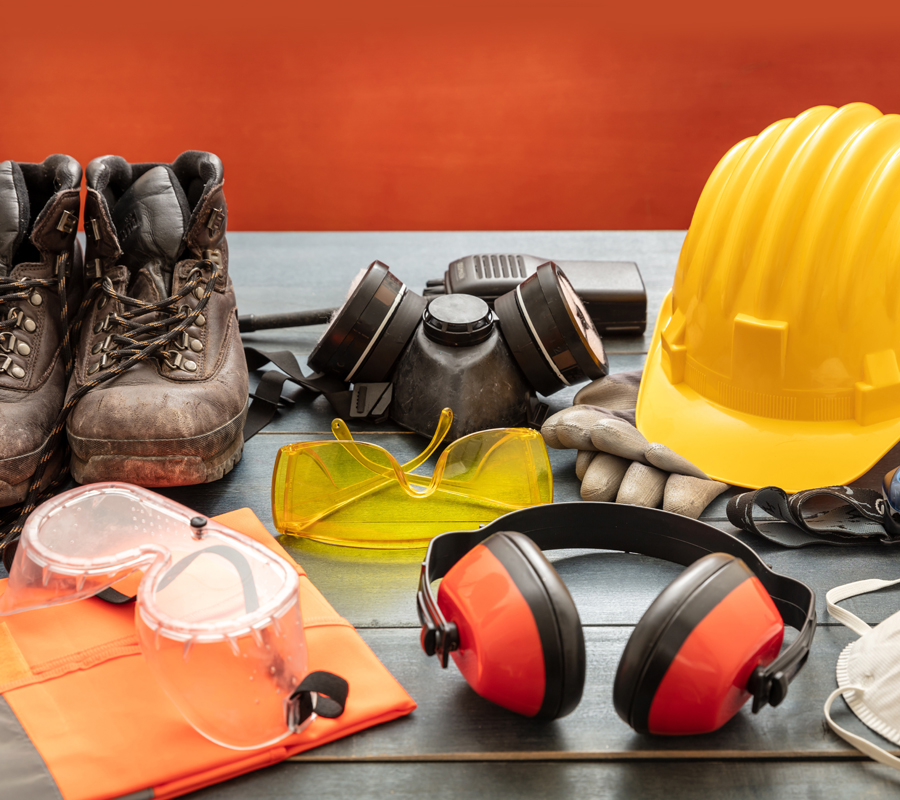 Improved safety
CSCS cards help to improve safety on construction sites, as workers who have them are more likely to have the necessary skills and knowledge to work safely.
How will we help you to get a CSCS card?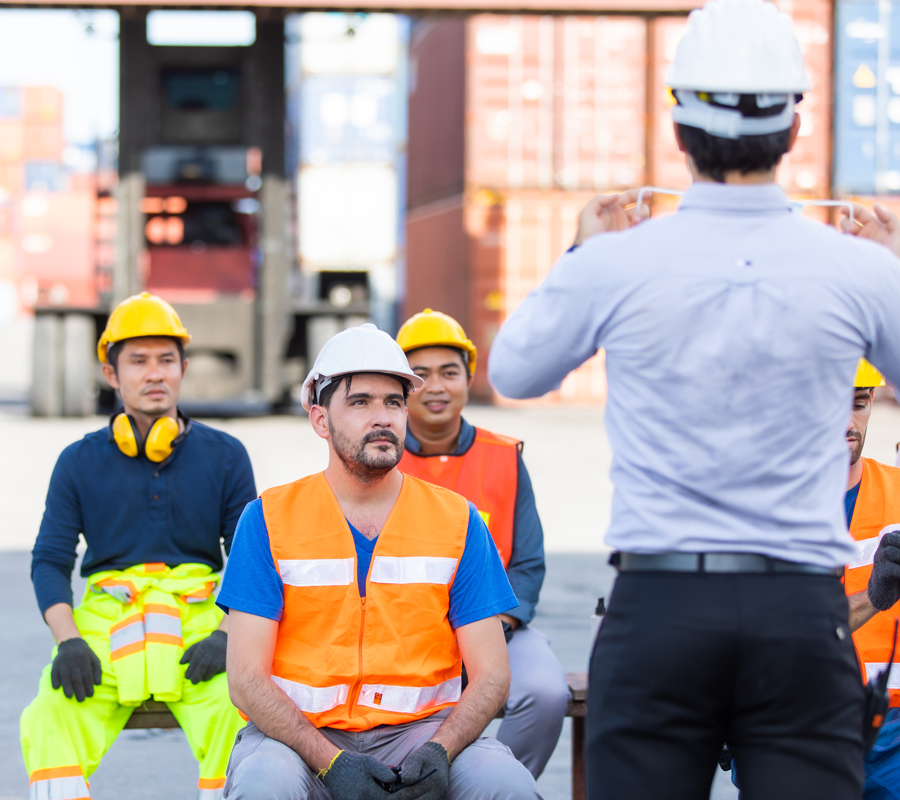 Complete the relevant training.
We will assist you to study and prepare for the CSCS test.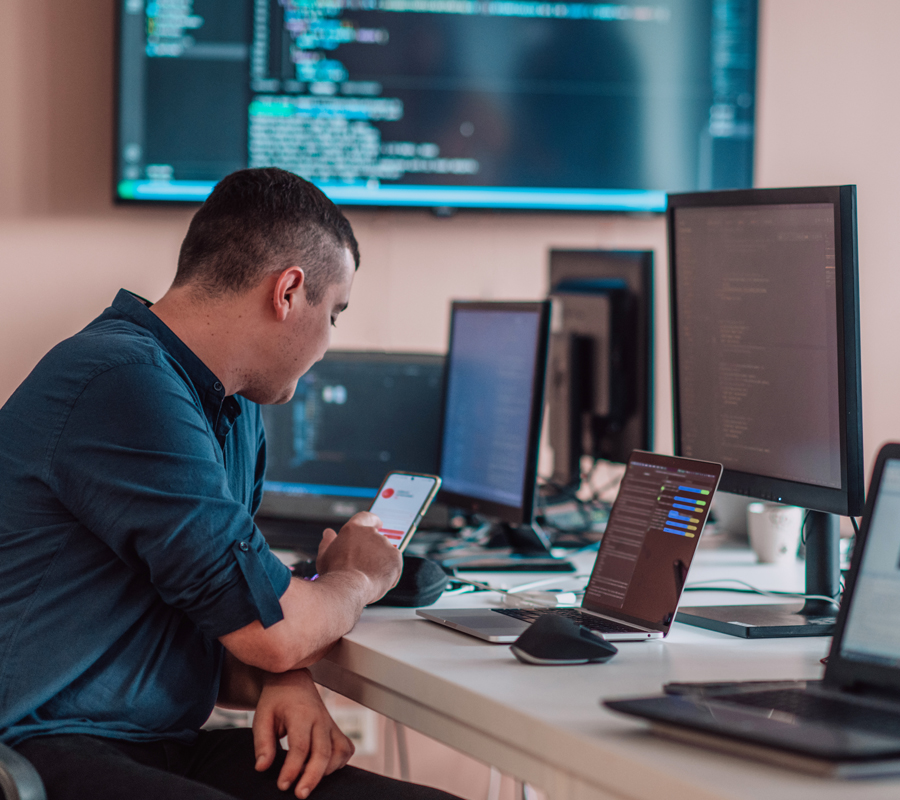 Take part in a CSCS test
We will help you to book a CSCS test at an approved centre and cover the costs involved.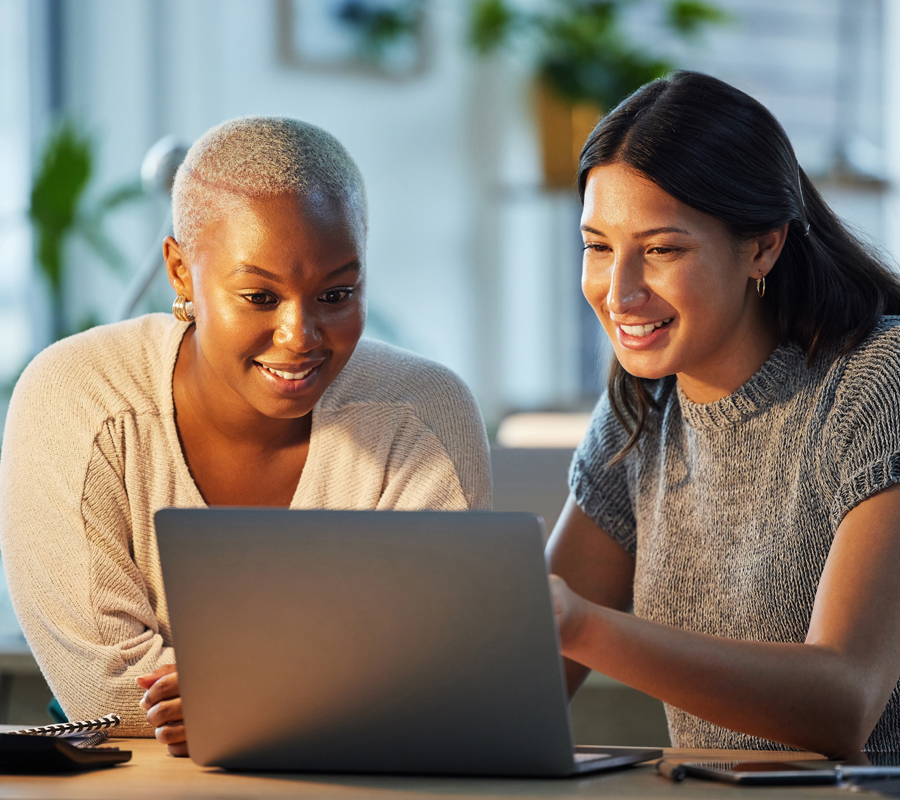 Apply for a CSCS card online
Following a successful result, we will assist you with the online application process.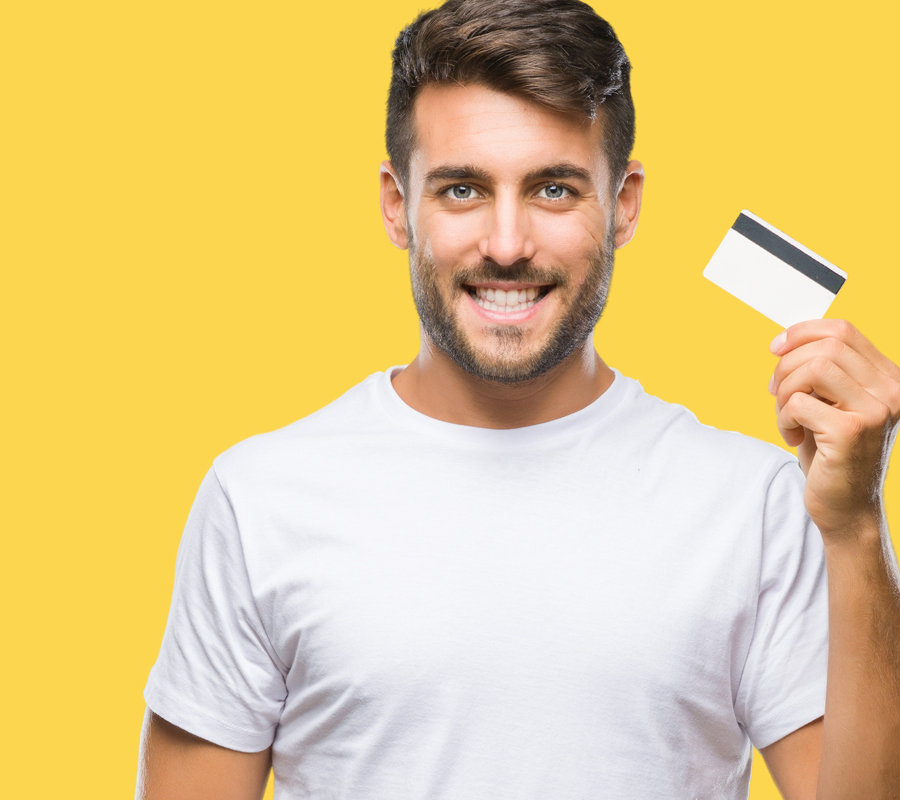 Receive your CSCS card in the post.
We will cover the costs of the CSCS card.
How do I get started?
If you would like our support to apply for a CSCS card, please contact our Customer Service Team on freephone 0300 123 2898. Please note, to be eligible for this free support you must live within Glasgow City Council.
Other Construction Courses
We link with training providers across the City who offer a wide range of construction related training. If you are interested in taking part in a specific type of construction course, please speak to your Adviser to discuss opportunities to do this.
If you are new to the organisation, please call our Customer Service Team who will be able to link you with an Adviser who can support you further. To do this, please call freephone 0300 123 2898