The Ultimate Guide to Interview Preparation
Job interviews are a critical part of the job search process. They give you the opportunity to showcase your skills and experience, and to learn more about the company and the position.
In order to be successful at your job interview, it's important to be prepared. This means doing your research on the company and the position, practicing your answers to common interview questions, and dressing appropriately. It's also important to be positive and enthusiastic, and to ask questions about the company and the position.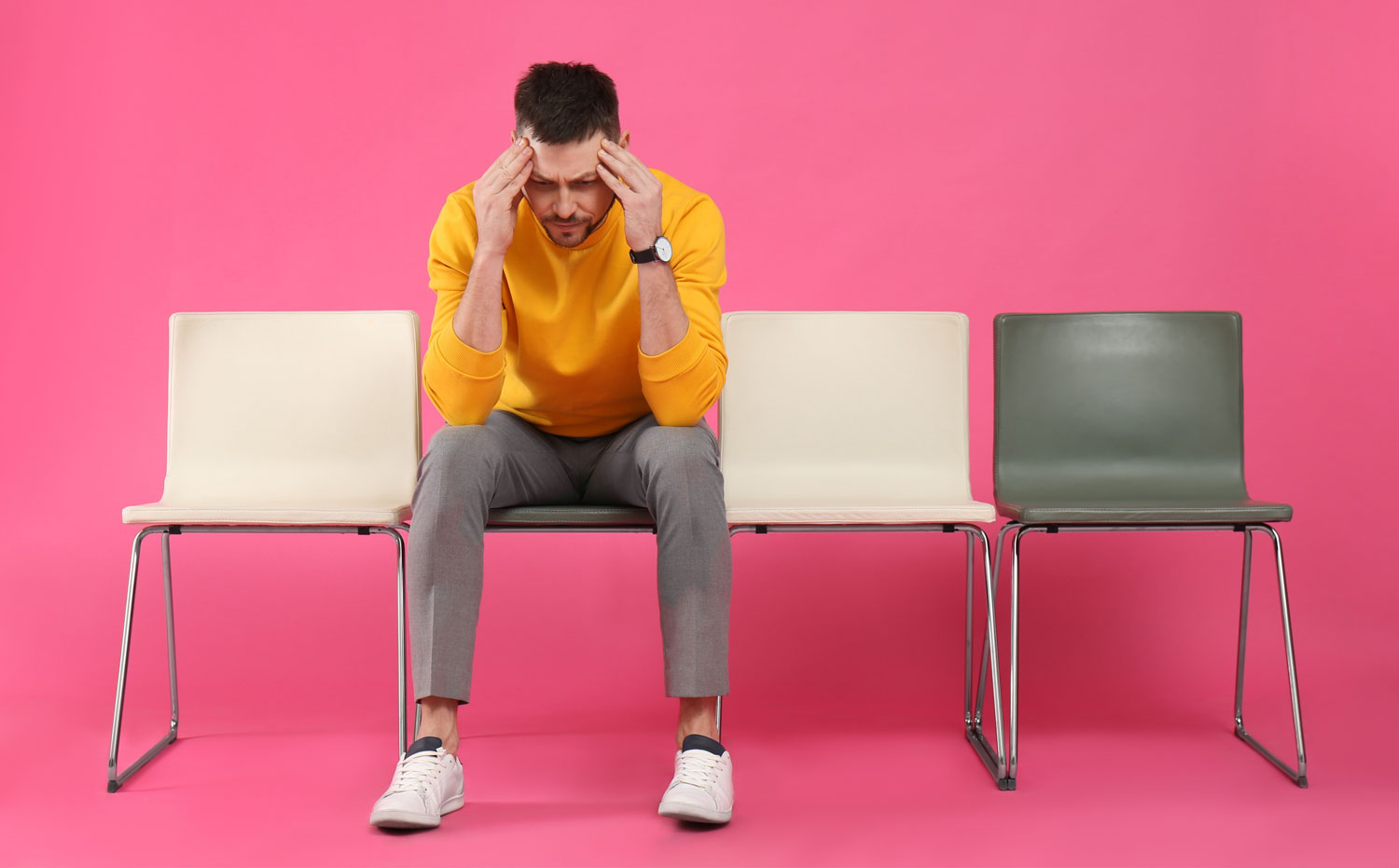 The 4 key areas of interviews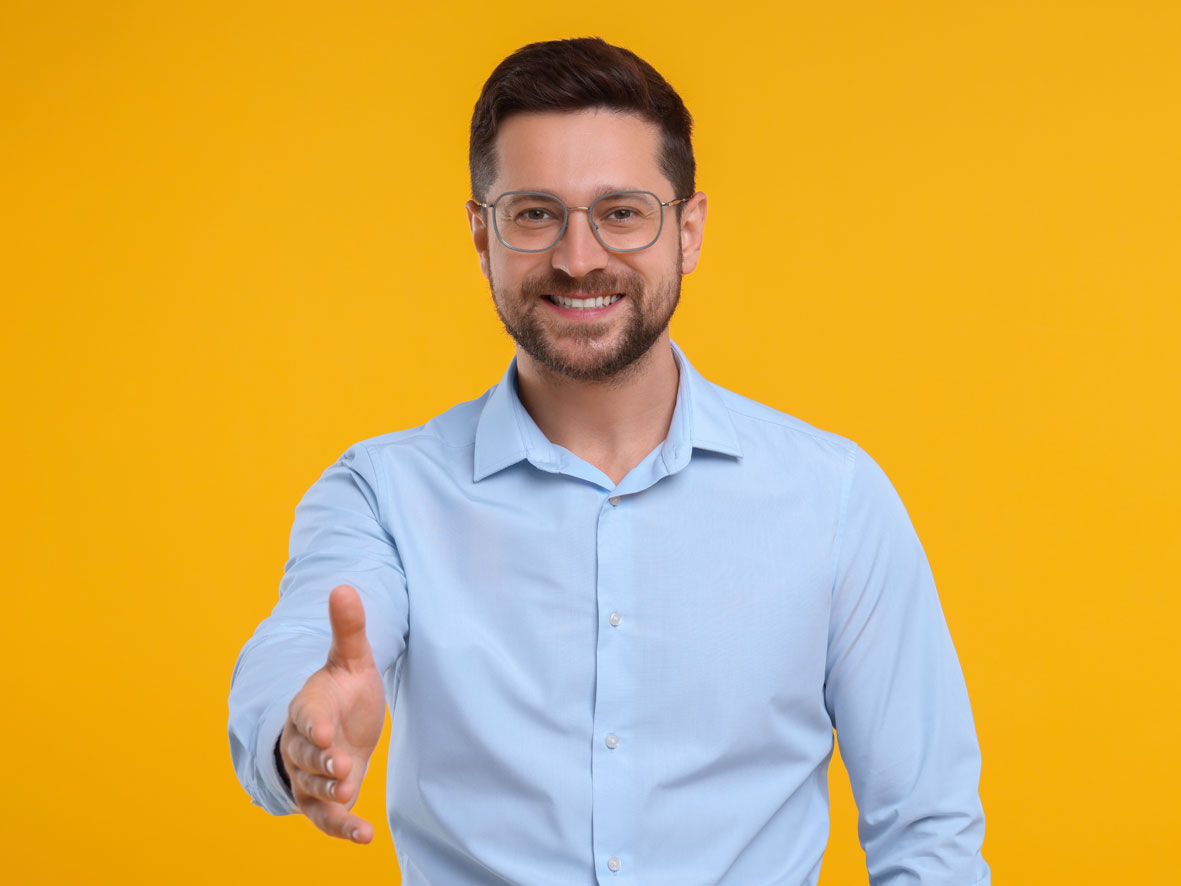 Introduction
This is where the interviewer will introduce themselves and the company. They may also ask you to introduce yourself.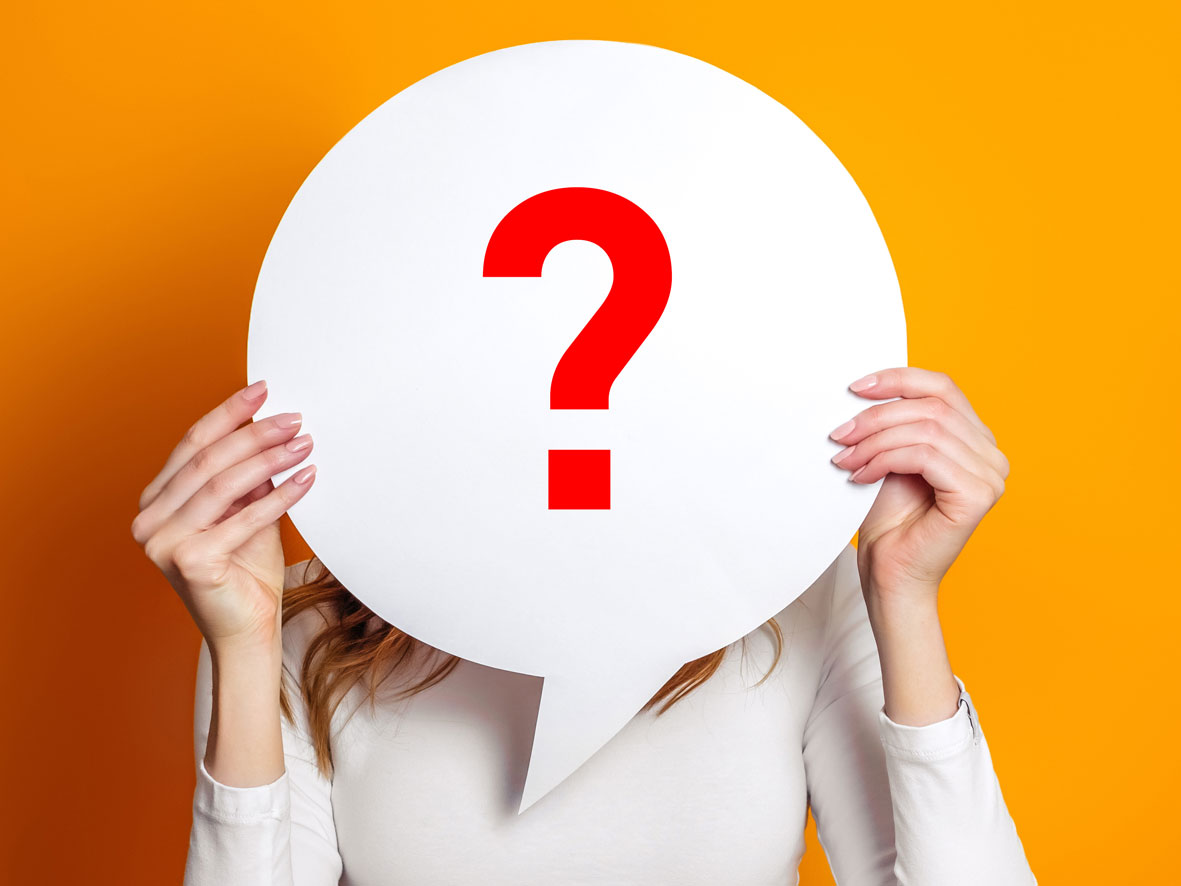 Questions about your skills and experience
The interviewer will ask you questions about your skills and experience, as they relate to the job you're interviewing for.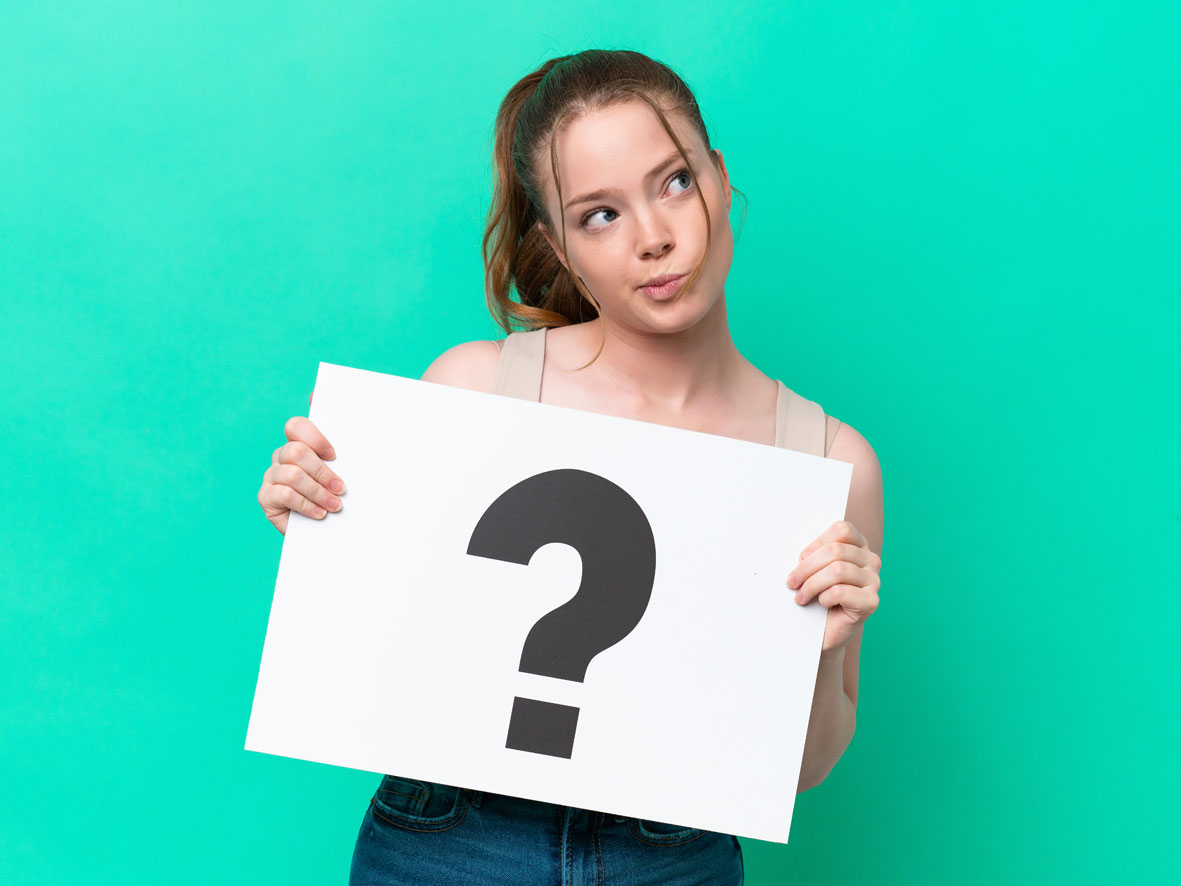 Behavioral questions
Behavioral questions are designed to assess your past behavior and how it relates to the job you're interviewing for. They may ask you questions like "Tell me about a time when you had to deal with a difficult customer."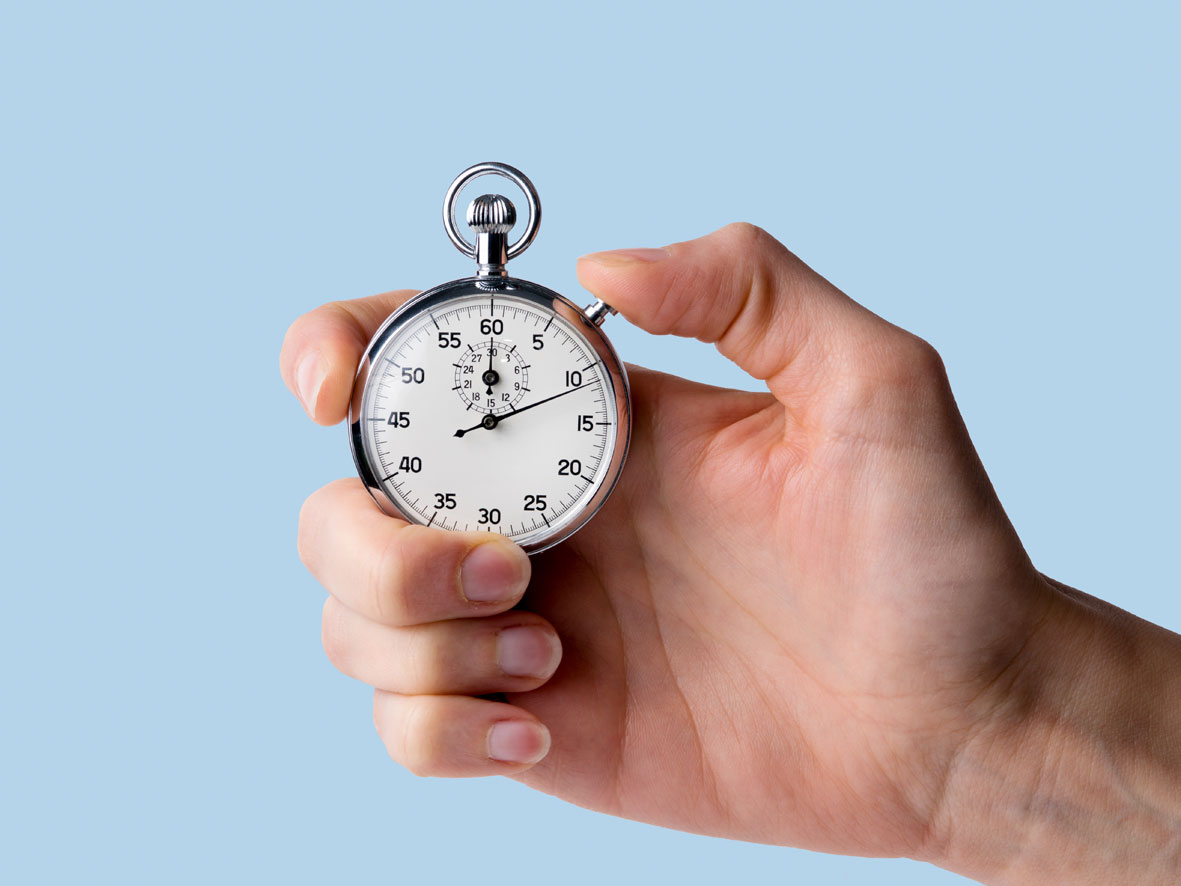 Closing
The interviewer will thank you for your time, ask if you have any questions, and let you know what the next steps are.
How to Ace Your Job Interview
There are many things you can do to prepare for a job interview. Here are some of the most important: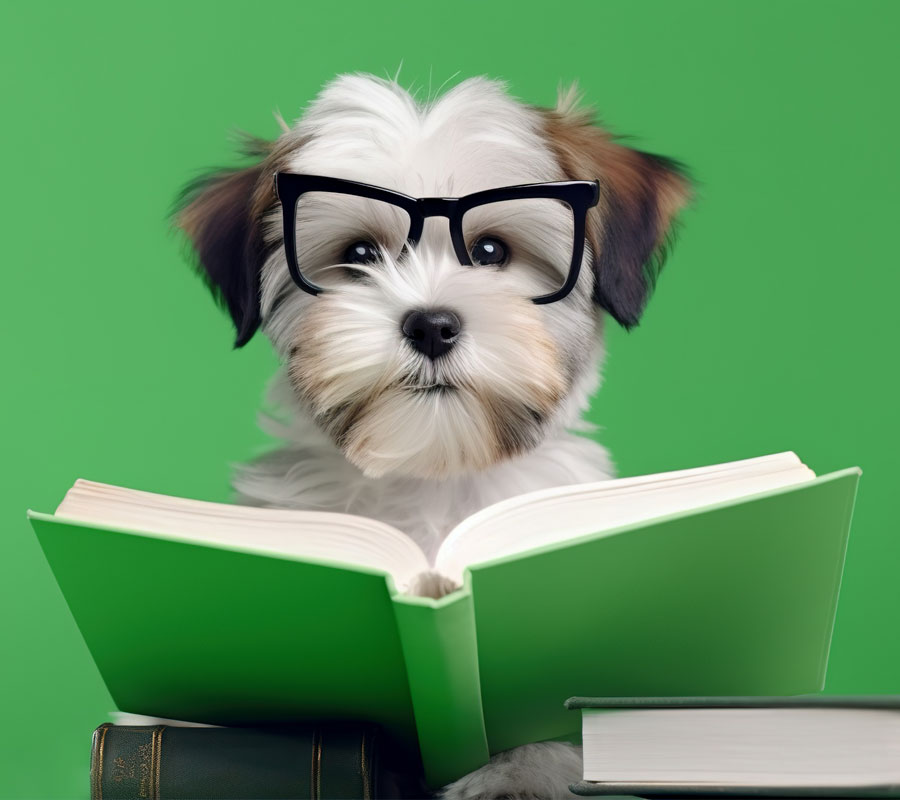 Study the job description
Plan to be on time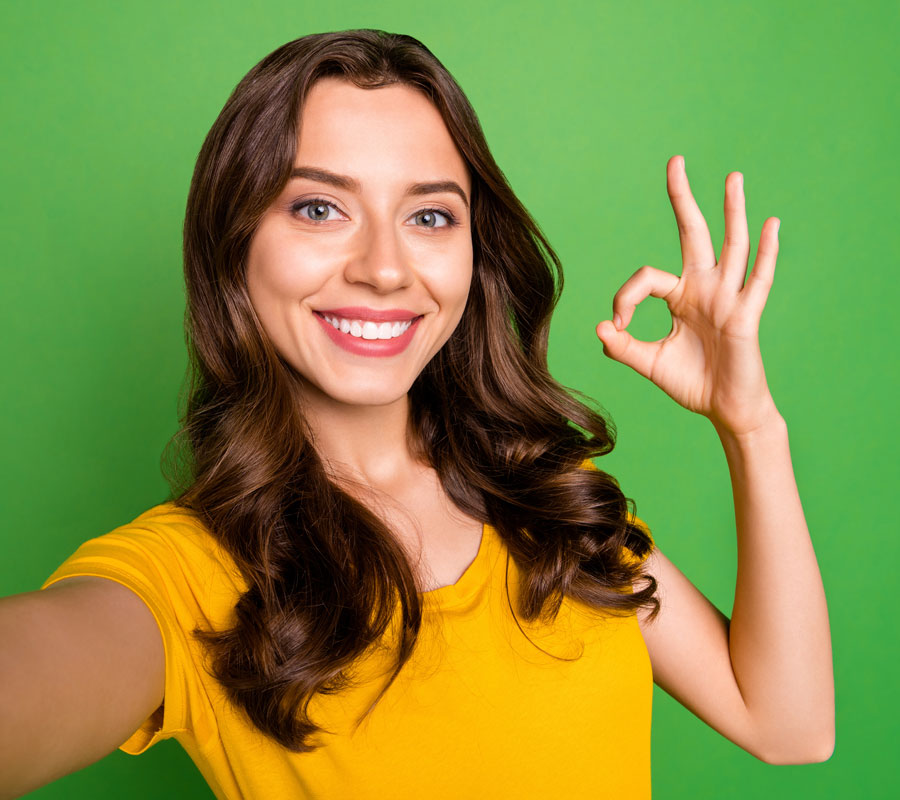 Be confident in your strengths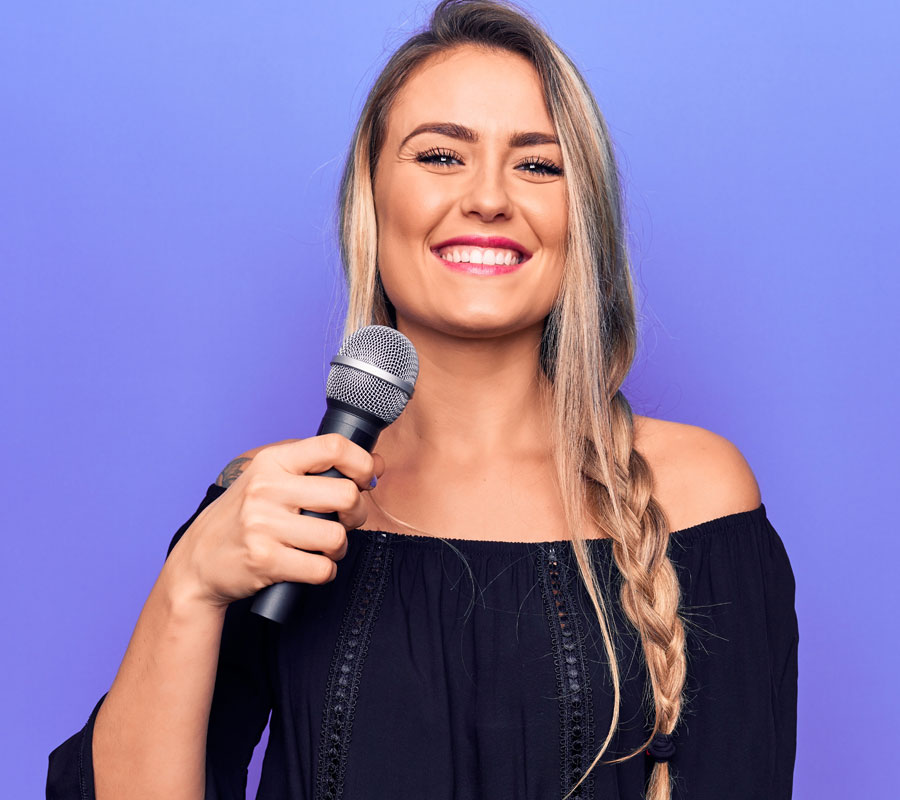 Practise common questions
Prepare employer questions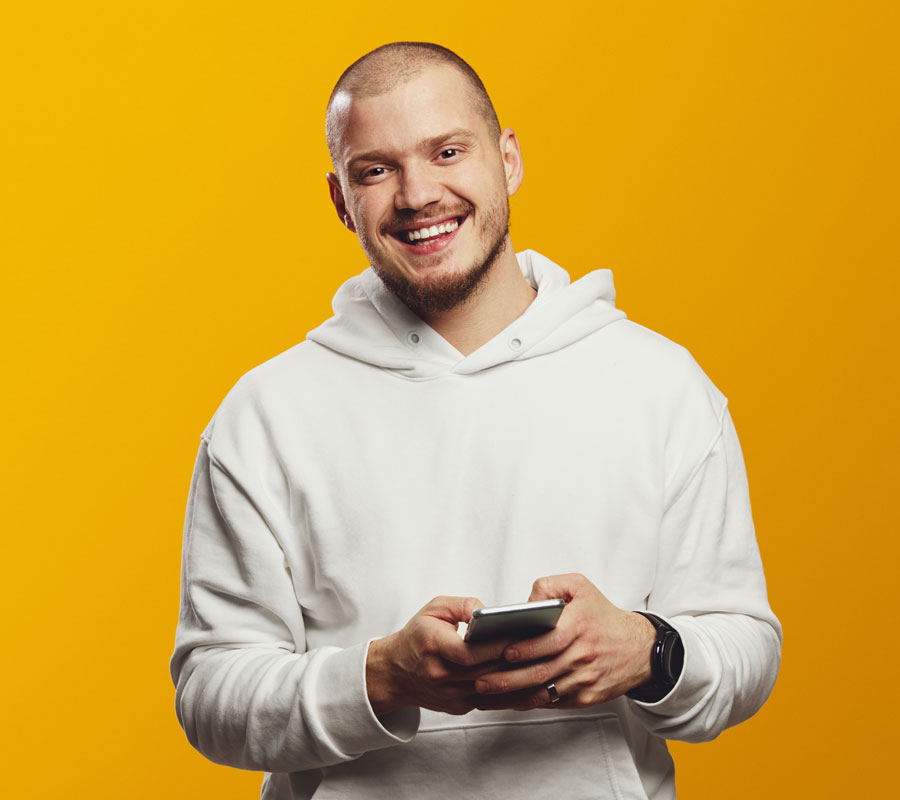 Follow up after the interview
Don't do it alone!
If you would like support on preparing for interviews, please call our customer service team on freephone 0300 123 2898, who will match you to an Adviser, based in a location that suits, and arrange a suitable time for you to meet.