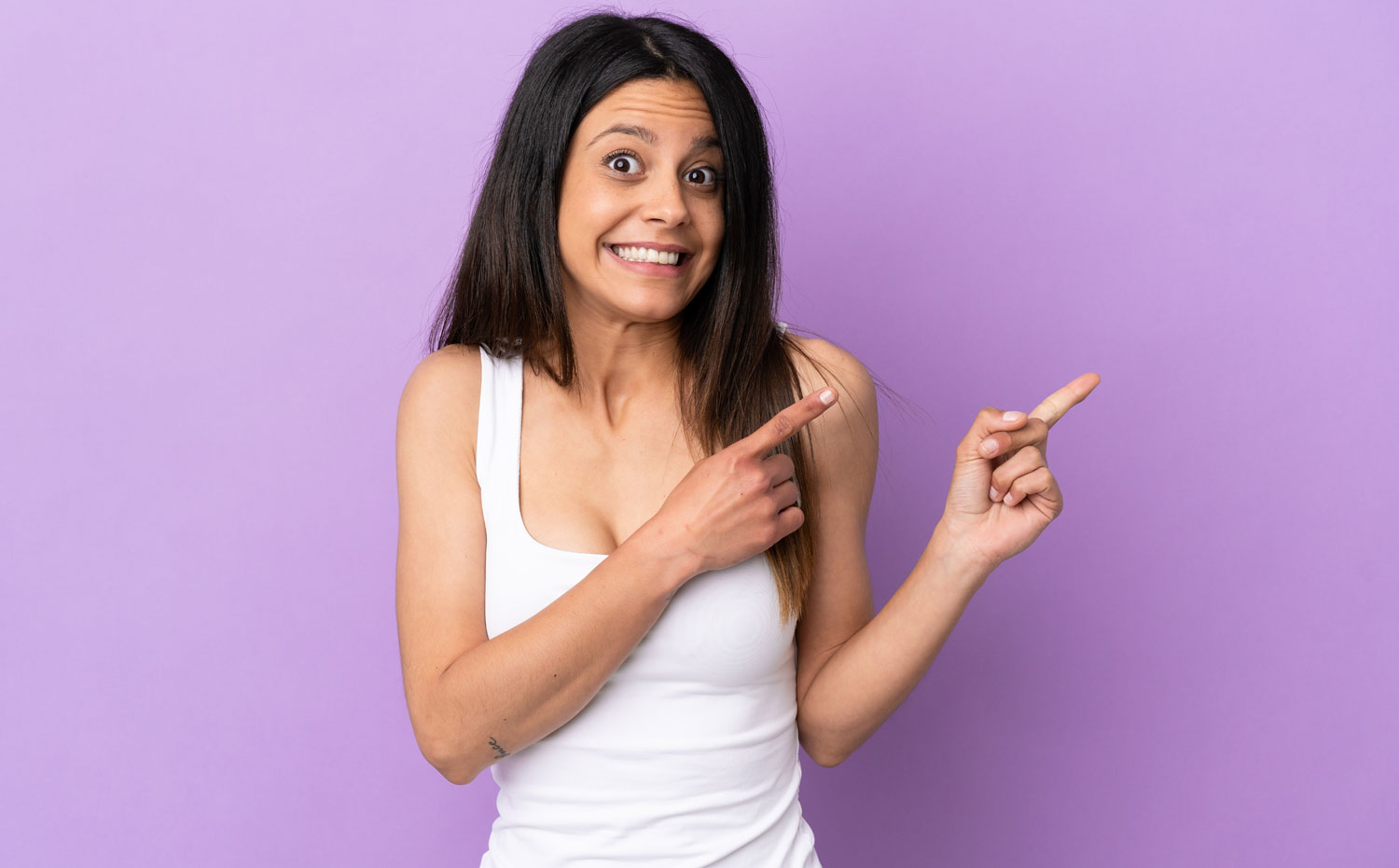 Paid work placements
Have you ever wondered how you can get work experience, if every job advert requires experience? It's most frustrating.
We wanted to offer our customers a new type of opportunity where they could try jobs without needing previous experience, or relevant qualifications. We believe people can be supported and trained for new roles through paid work placements.
Fully-funded industry courses
The world of work is constantly changing, so it is important to stay flexible, and up-to-date on the latest trends.
Industry training provides the learning of specific skills, needed to succeed in sector career areas. They can improve chances of getting a job, or support the advancement in current employment.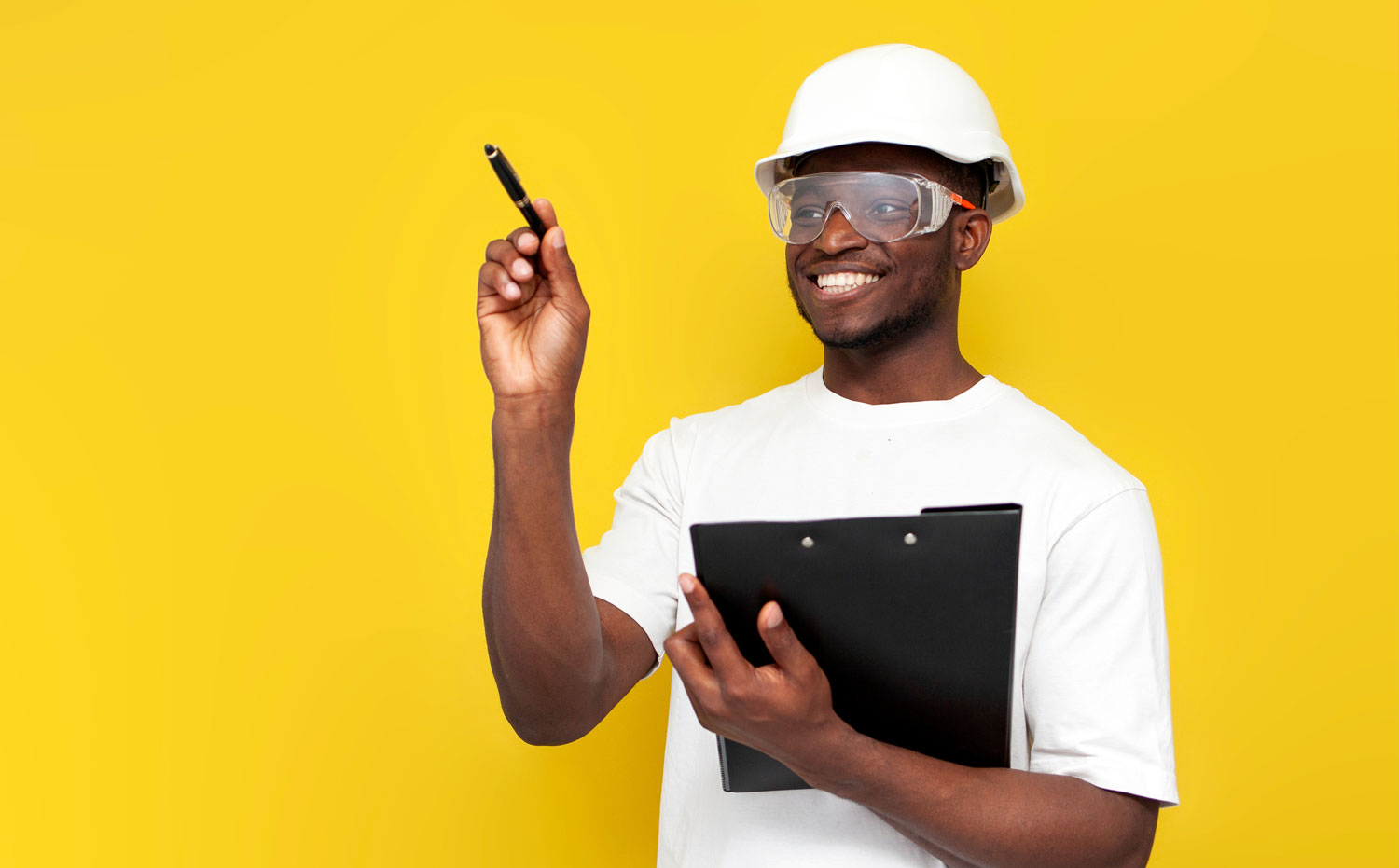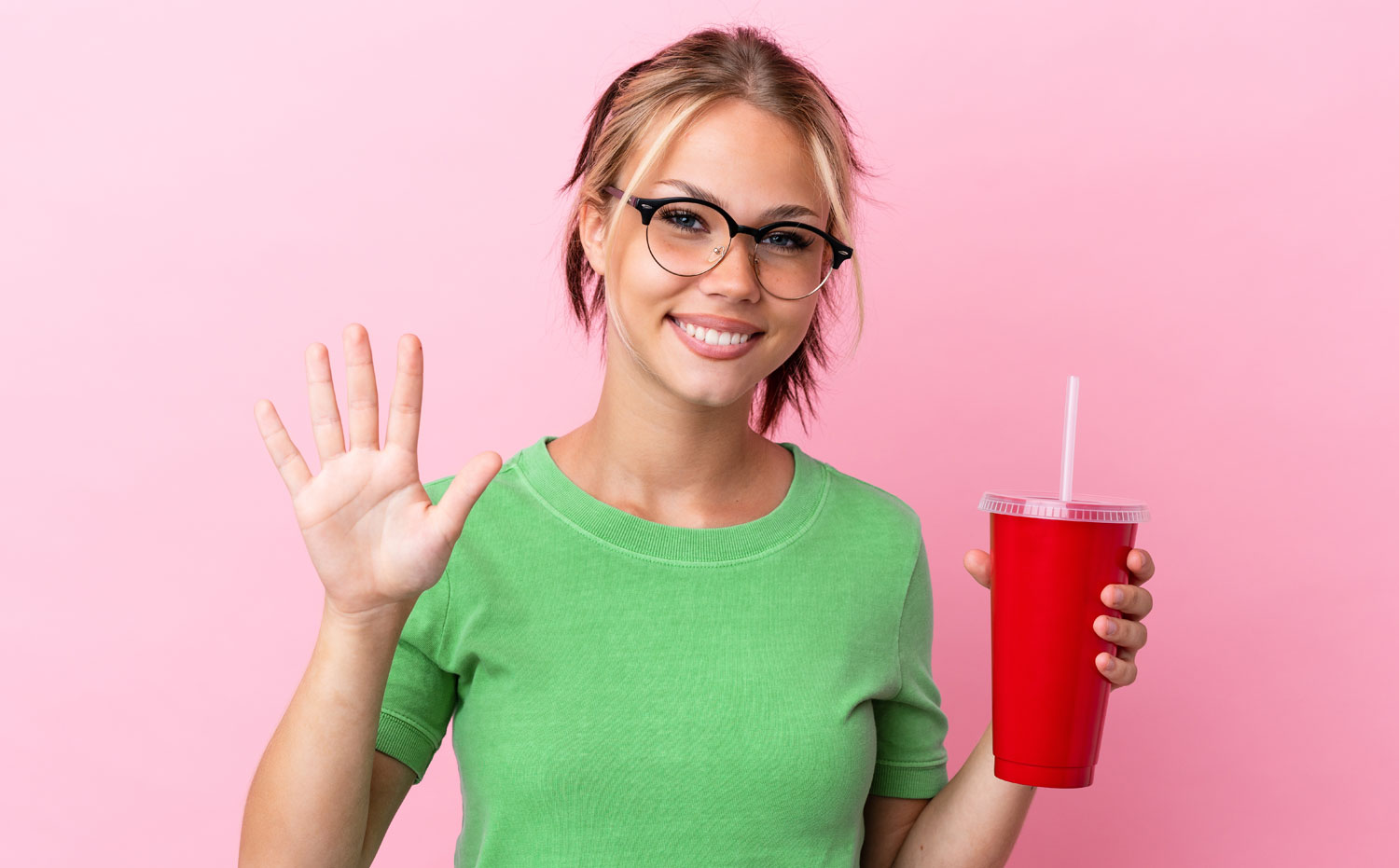 Modern Apprenticeships
Site updates are currently underway. Please be assured we are working hard to add more content quickly.
If you are interested in discussing Modern Apprenticeship opportunities in Glasgow, please call our customer service team on freephone 0300 123 2898