Fully-funded industry courses
We have access to a network of established, and experienced training providers who deliver a range of industry approved courses, approved by leading award bodies.
Each provider is skilled in their area of specialism, providing trainers with a wealth of sector expertise and experience. Our courses are fully-funded for registered customers, and include financial support towards the costs of traveling to and from the training venue.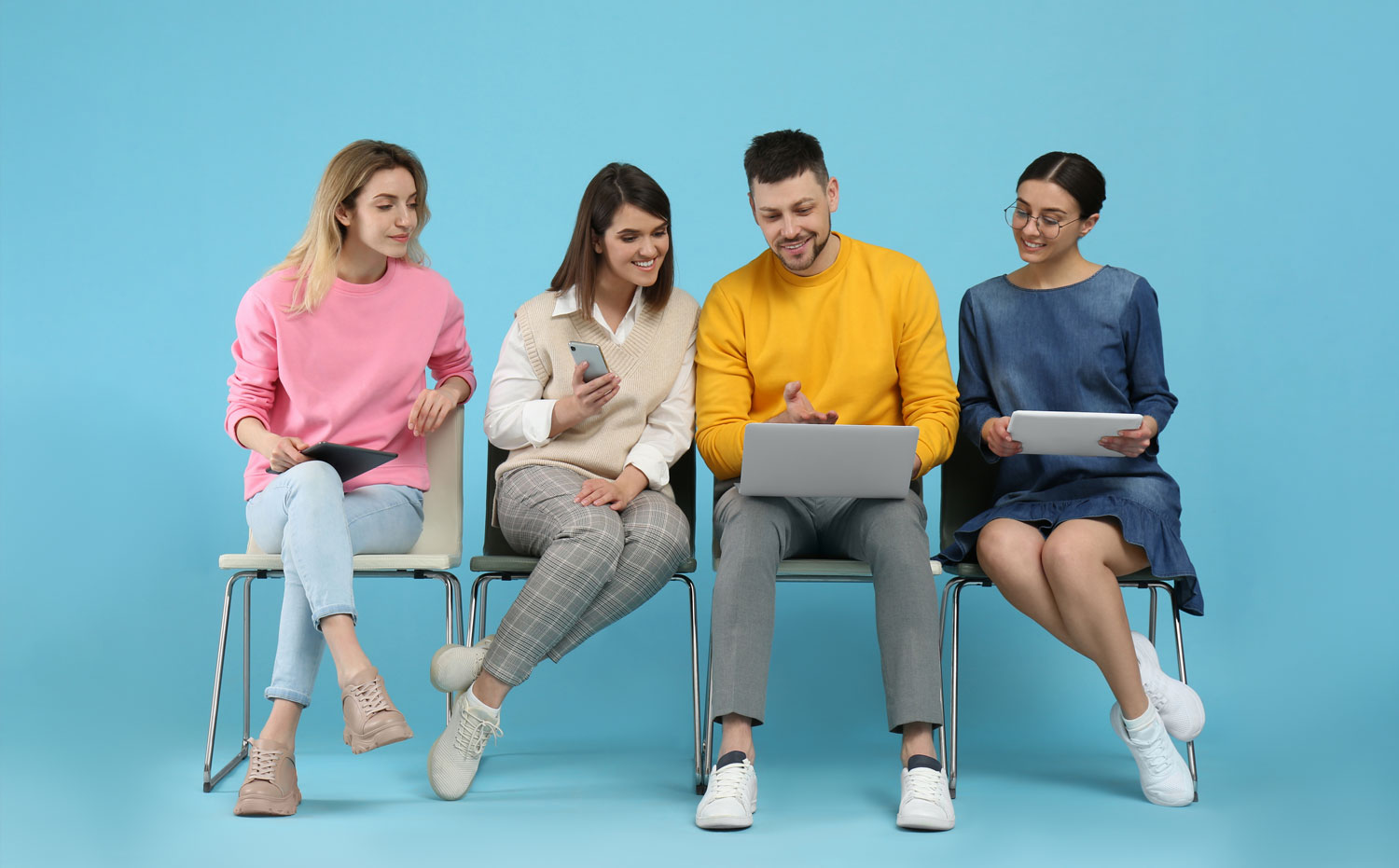 Industry courses to further your career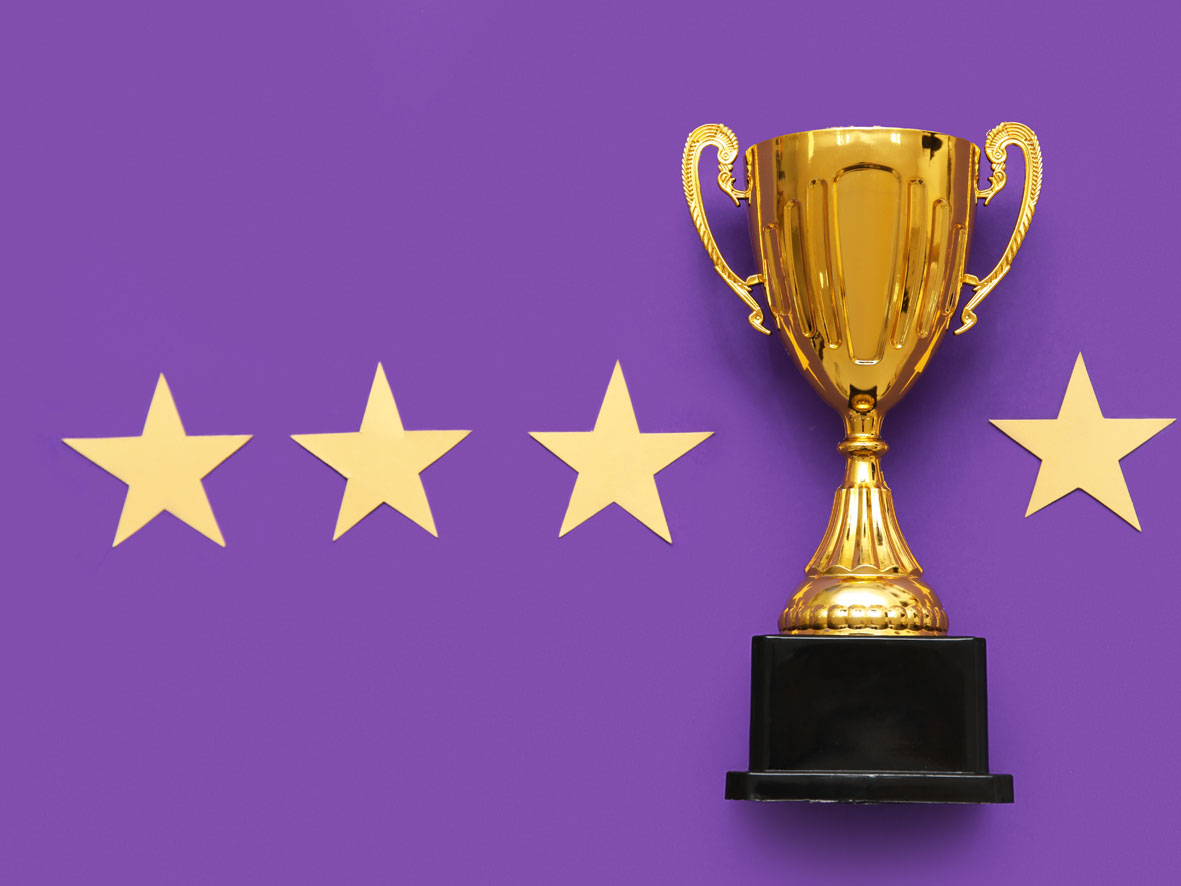 Accredited qualifications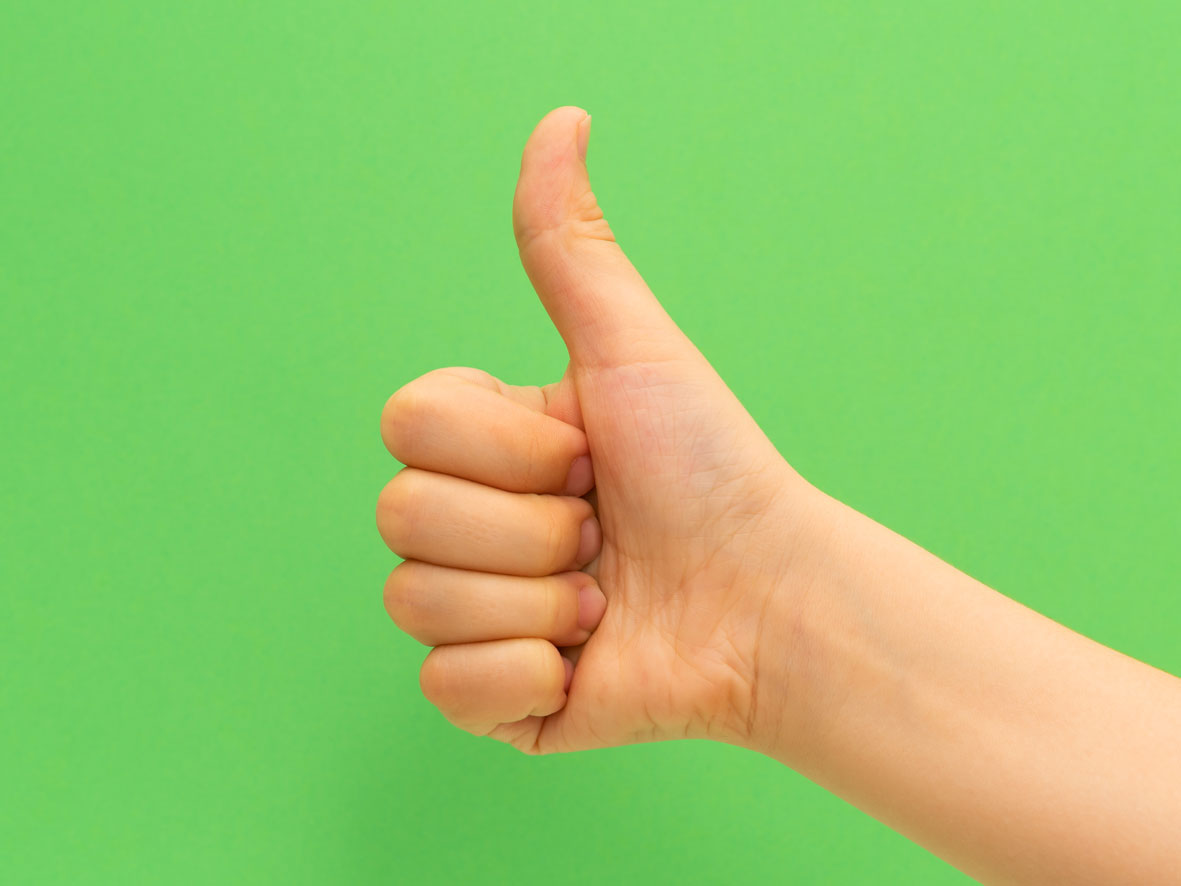 Certified training providers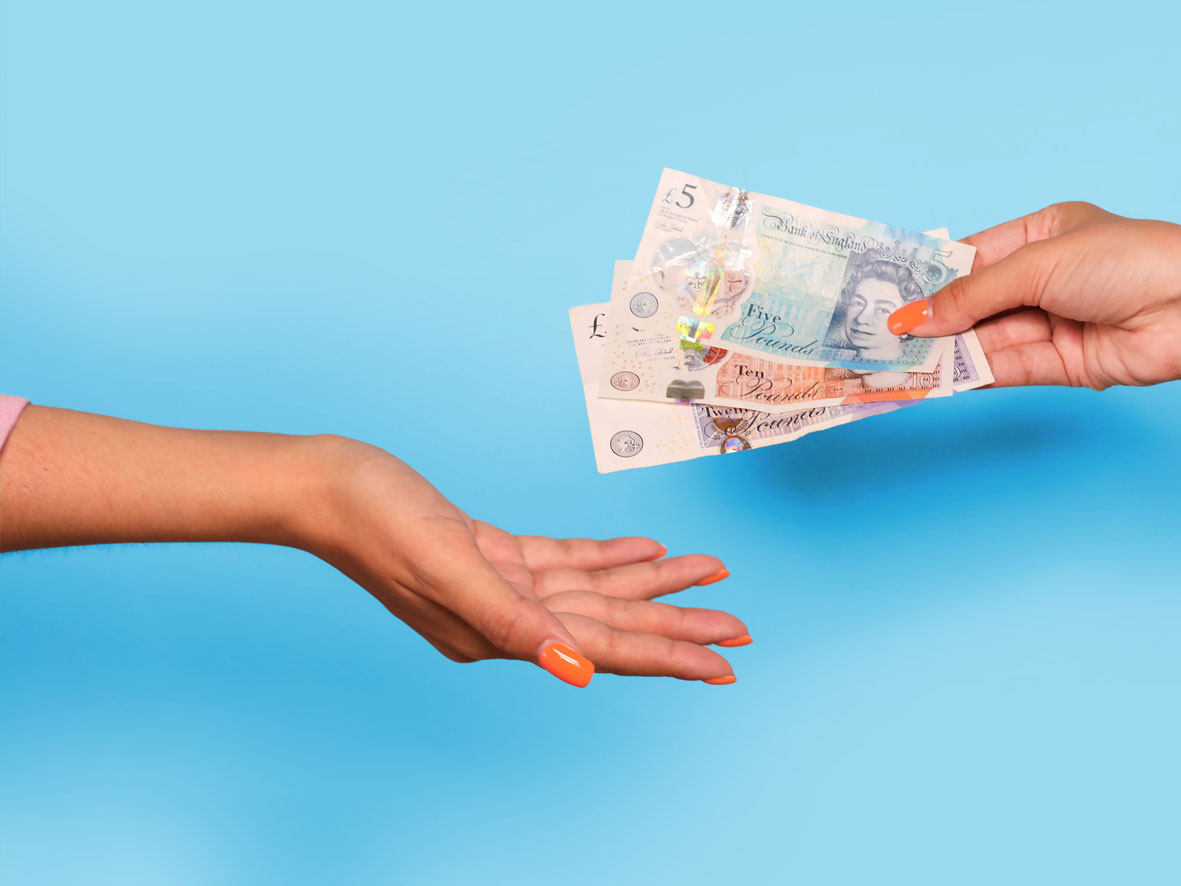 Free, fully-funded courses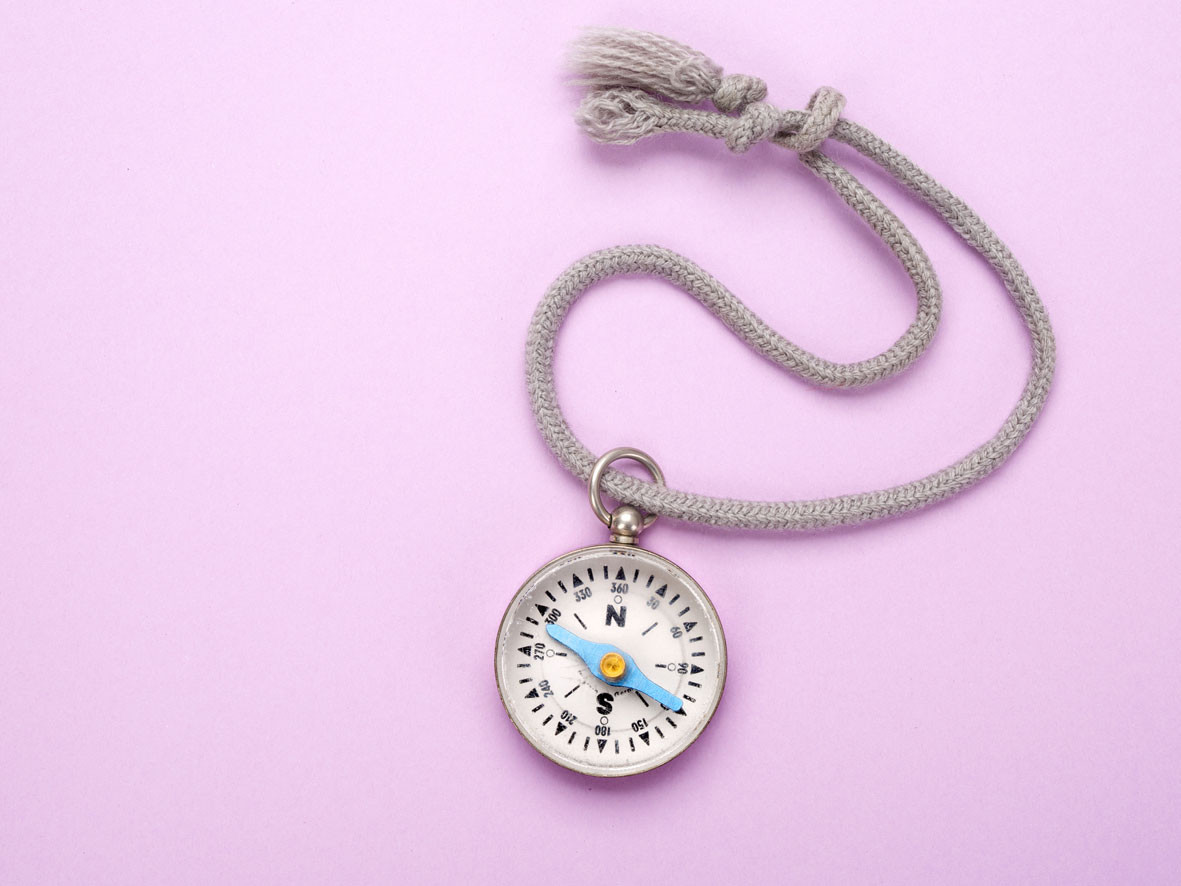 Travel costs reimbursed
Industry sectors available
While this site content is being developed, please speak to your Adviser directly about the wide range of courses available.
Training in other areas
If you are interested in training courses which do not feature on this page, please speak directly with your Adviser.
If you don't have an Adviser, please call our customer service team on freephone 0300 123 2898, who will match you to an Adviser, based in a location that suits, and arrange a suitable time for you to meet.
After redundancy, Michael was keen to get back to work quickly...
Michael's story coming soon.
Site updates are currently underway. Please be assured we are working hard to add more content quickly