Becoming a Care Assistant is a great entry job into the health and social care sector. Not only is it extremely rewarding to know that you are making a positive difference to the life of somebody else, there are lots of career progression opportunities.
What does a Care Assistant do?
A Care Assistant supports people with all aspects of their day-to-day living, this might include: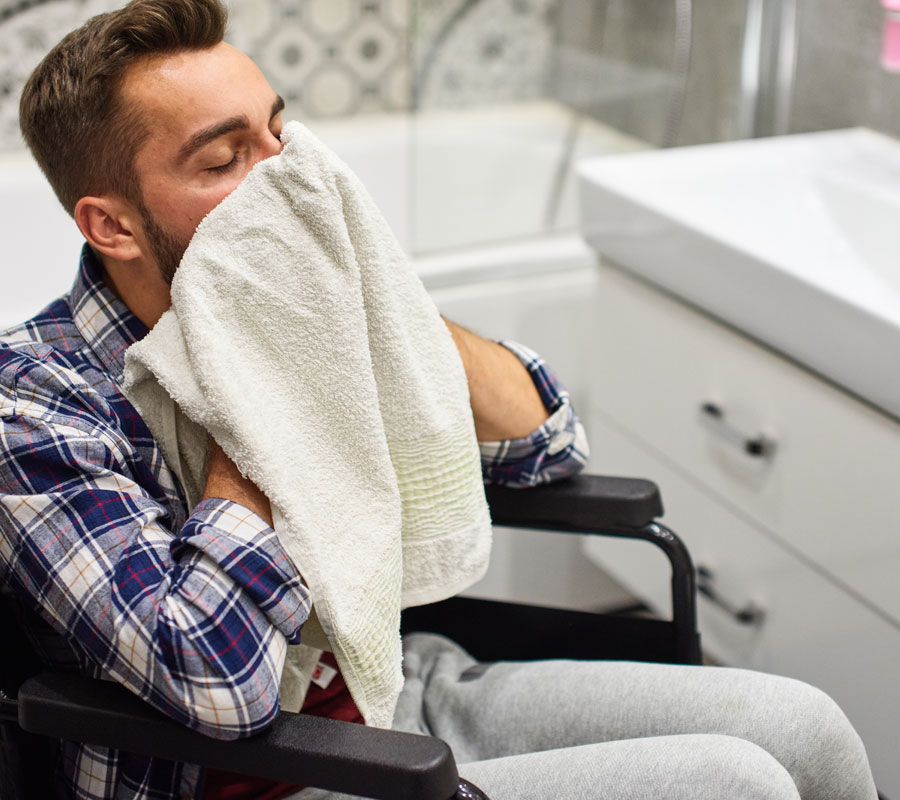 Washing, dressing and other personal care needs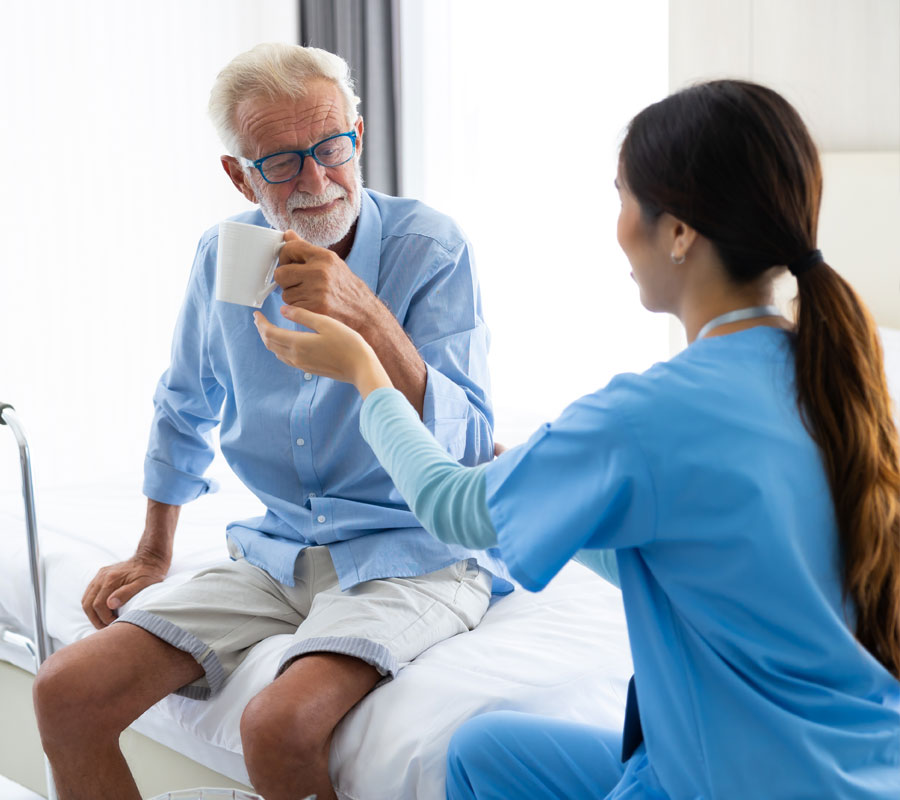 Preparing food and assisting with eating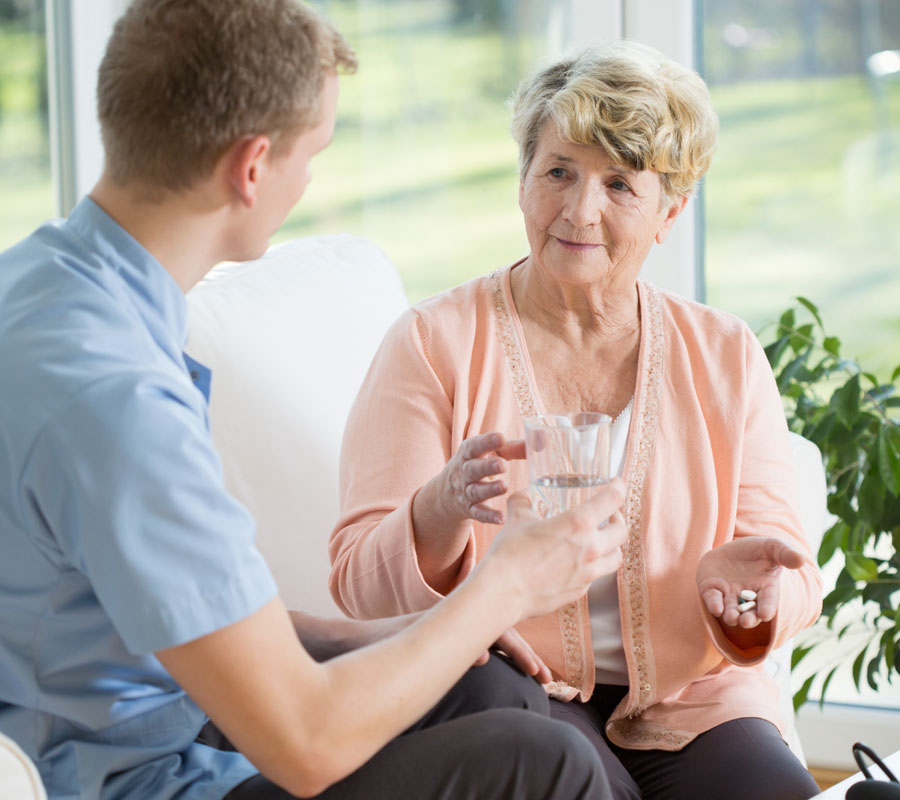 Taking prescribed medication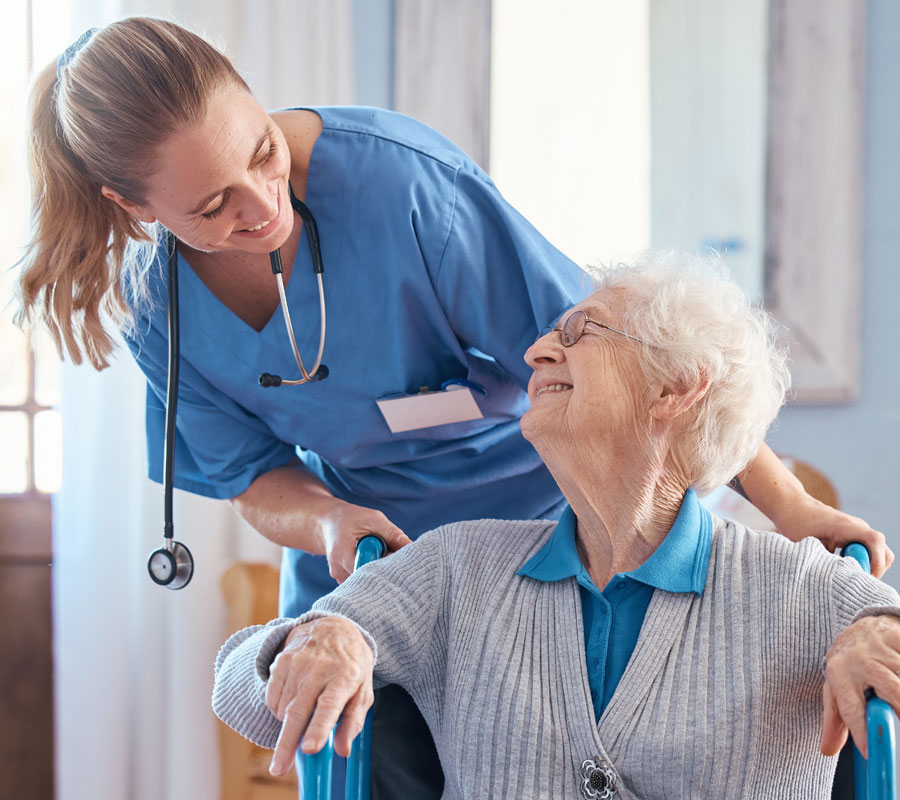 What skills are needed?
The most important skills a Care Assistant must demonstrate are patience and kindness.
Some others include:
a sensitivity and understanding
good attention to detail with ability to follow procedures
excellent communication and listening skills
remaining calm under pressure
working well with others
good English, numeracy and writing skills
Other considerations:
a background check is needed to achieve the Protecting Vulnerable Groups certificate (we will cover application costs)
If you would like to work in the community or providing home care, a driving licence may be beneficial, although not essential
work may be emotionally and physically demanding but will equally be fulfilling and rewarding
Where might I work?
Jobs can be found in a variety of settings, including: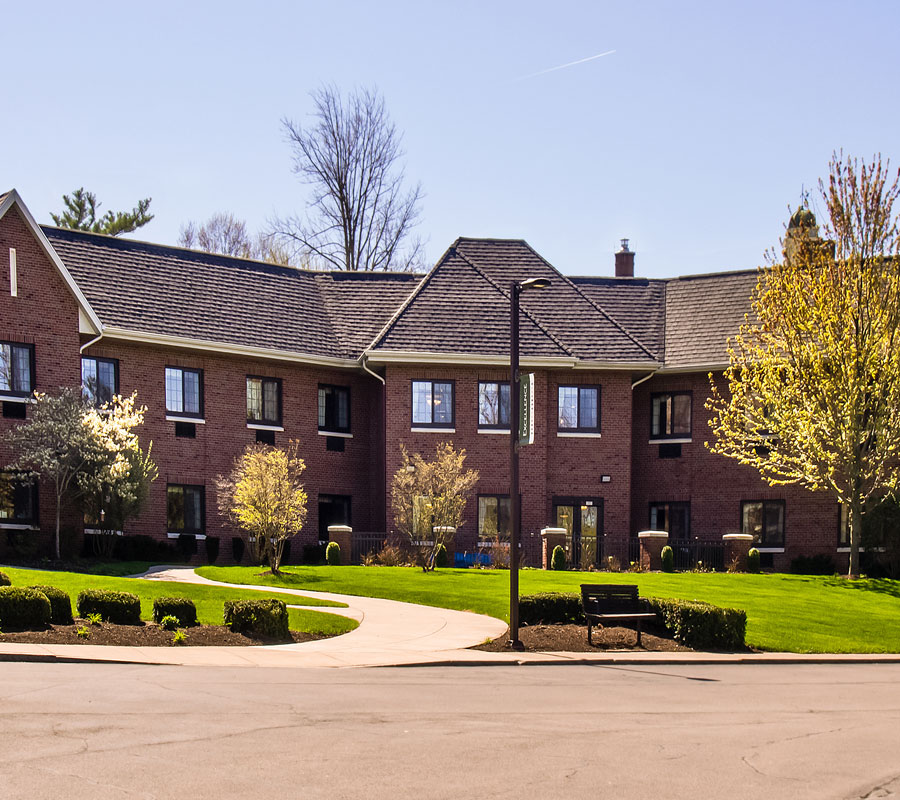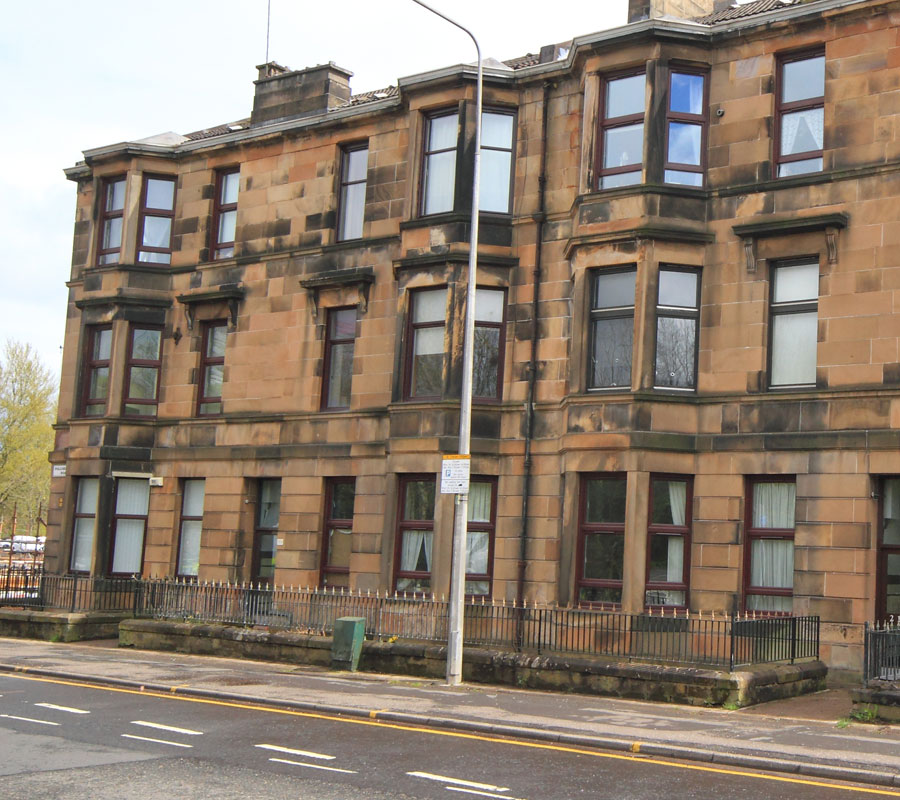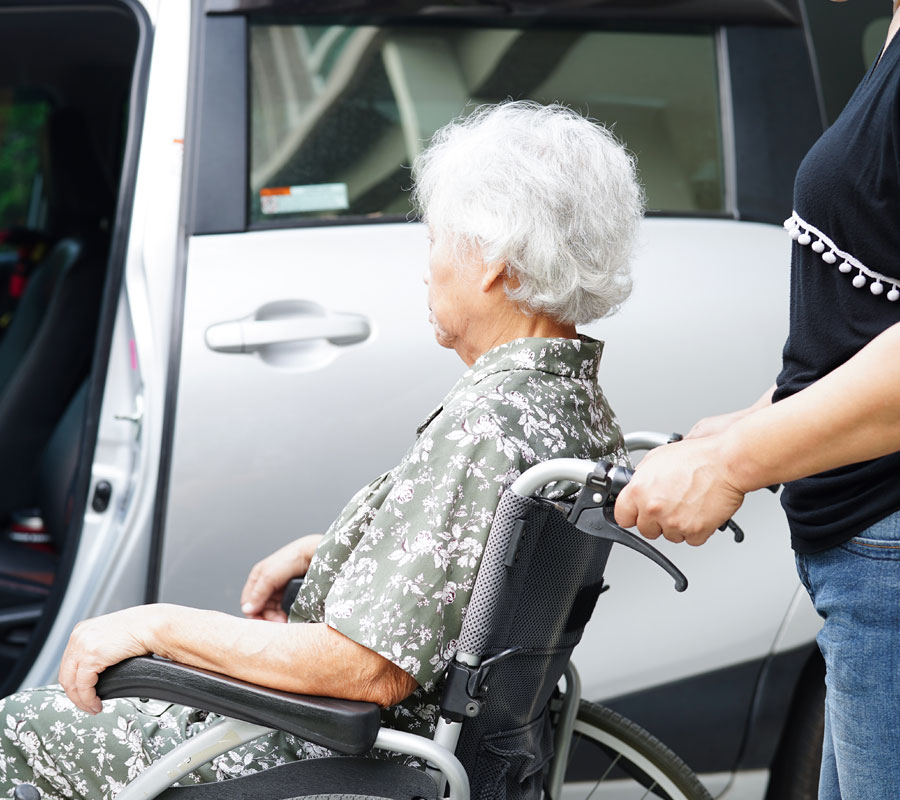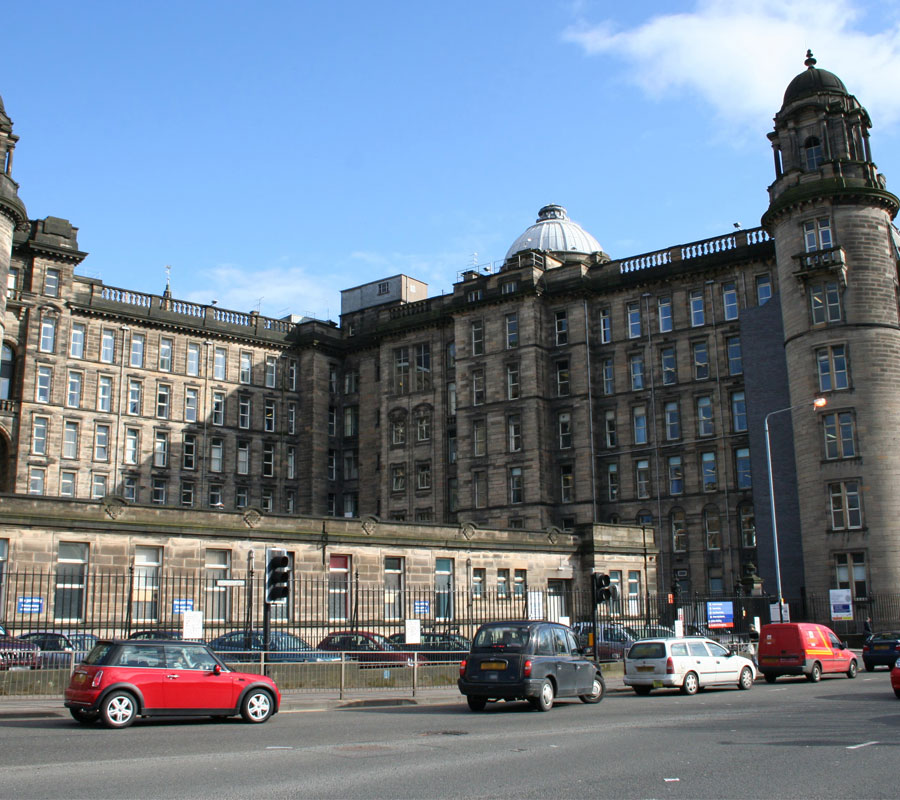 How could my career progress?
With experience and further training, you can move into lead care roles responsible for overseeing the work of a care team. We continue to support customers in work to access any further courses they might need to progress.
You can also develop your skills by training in specific areas, like: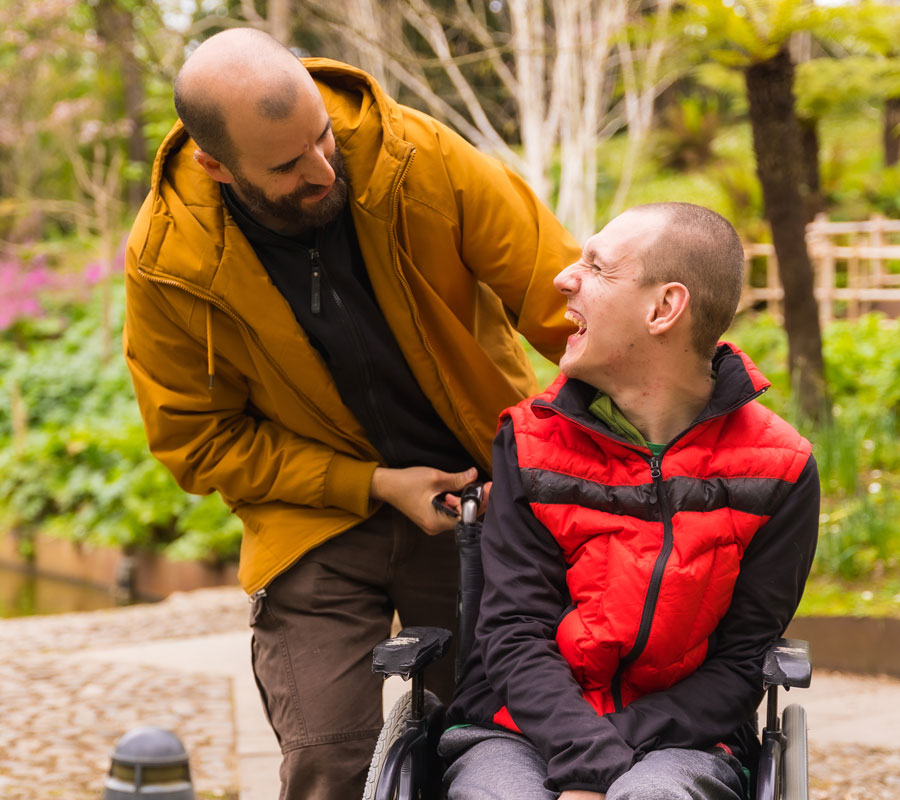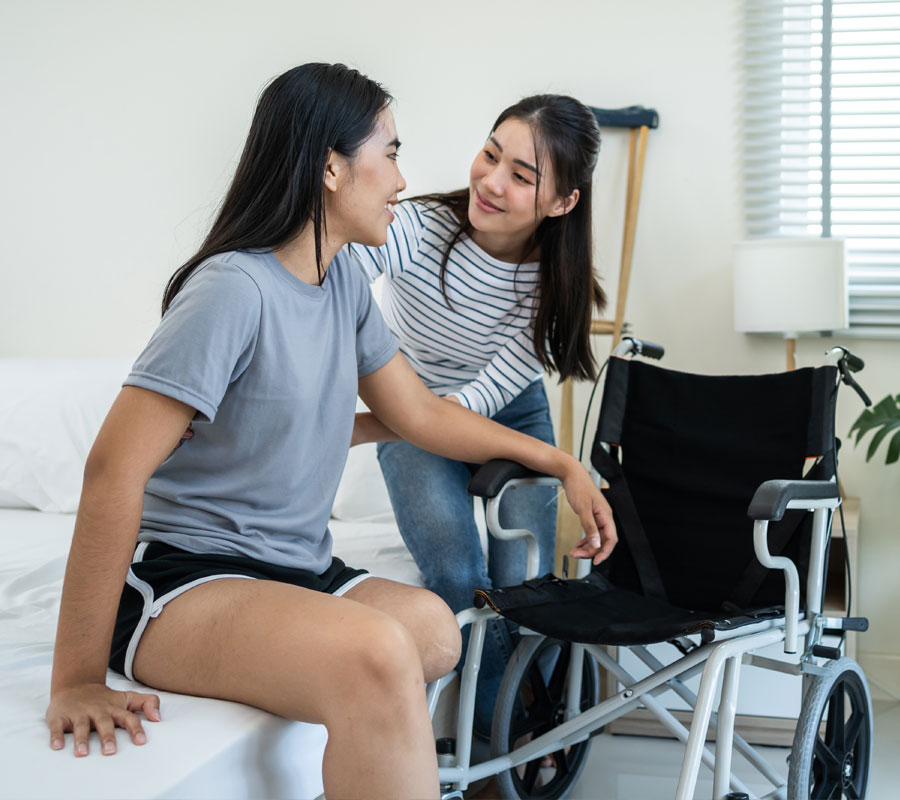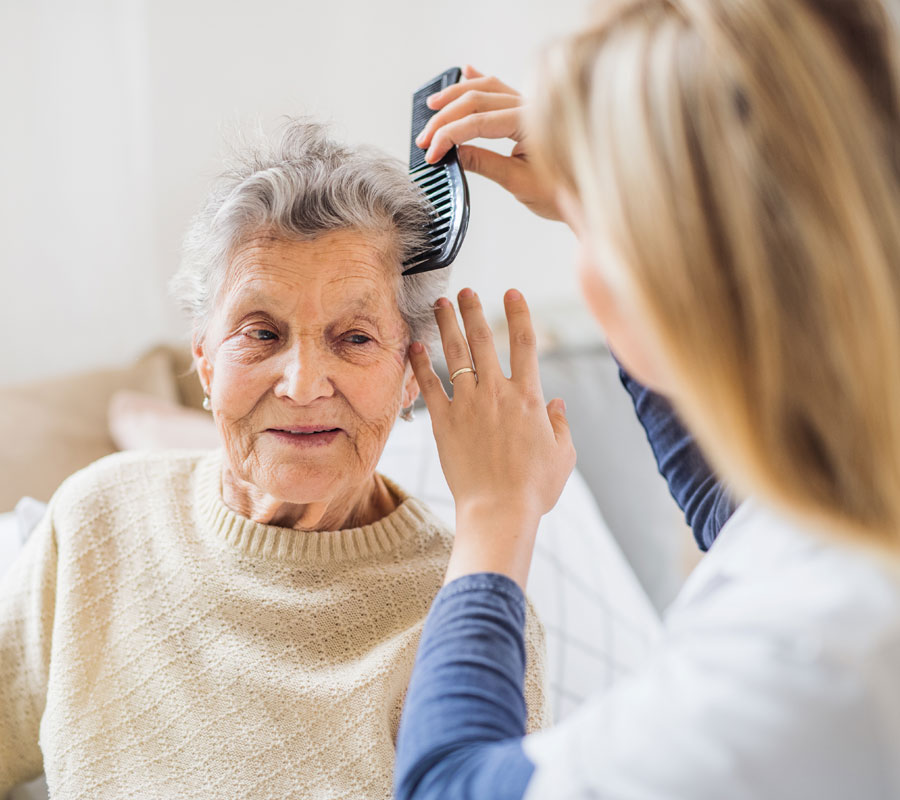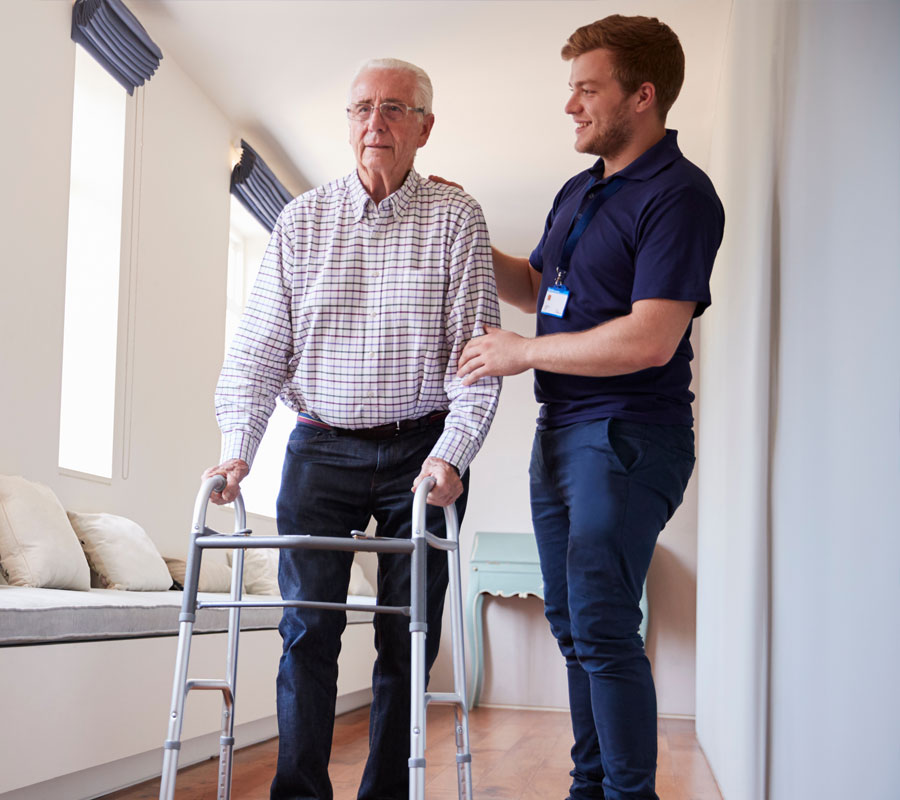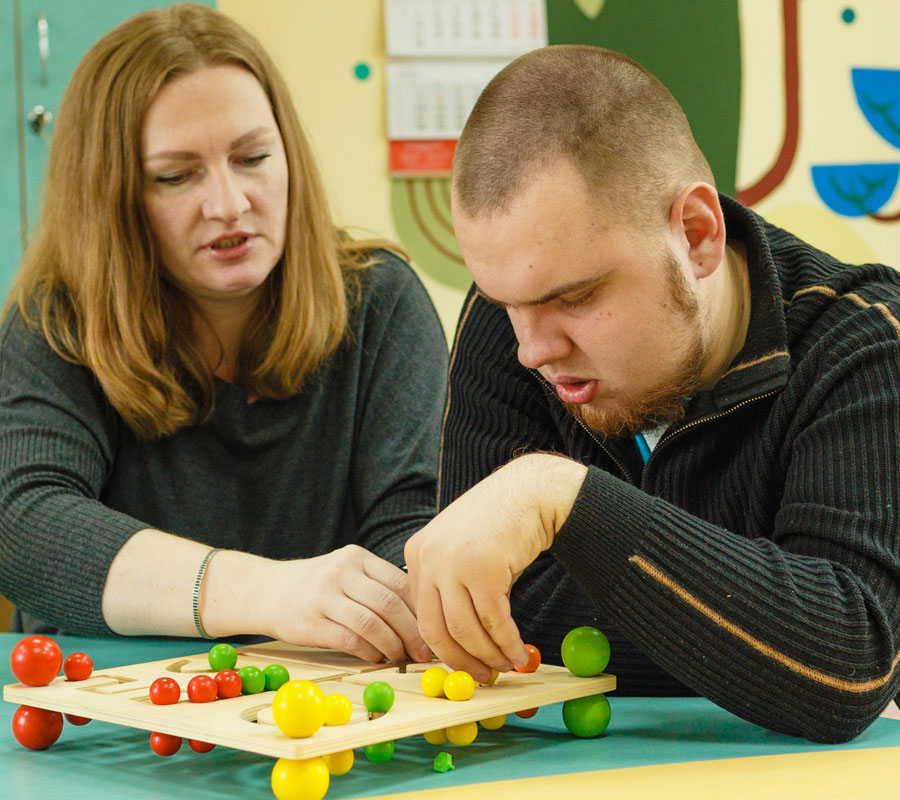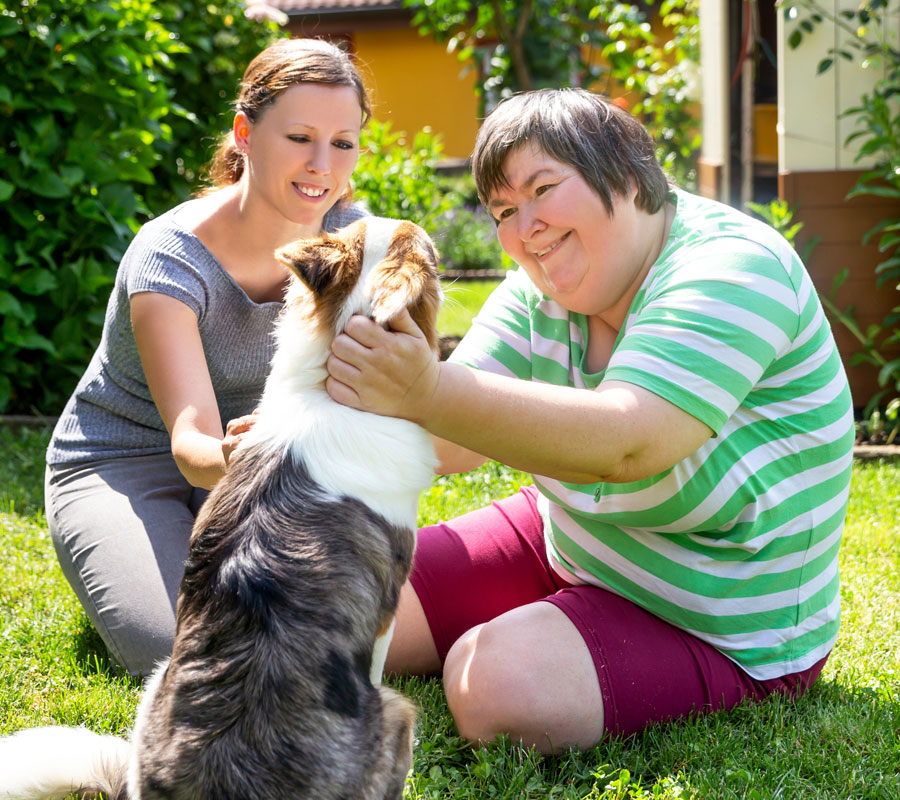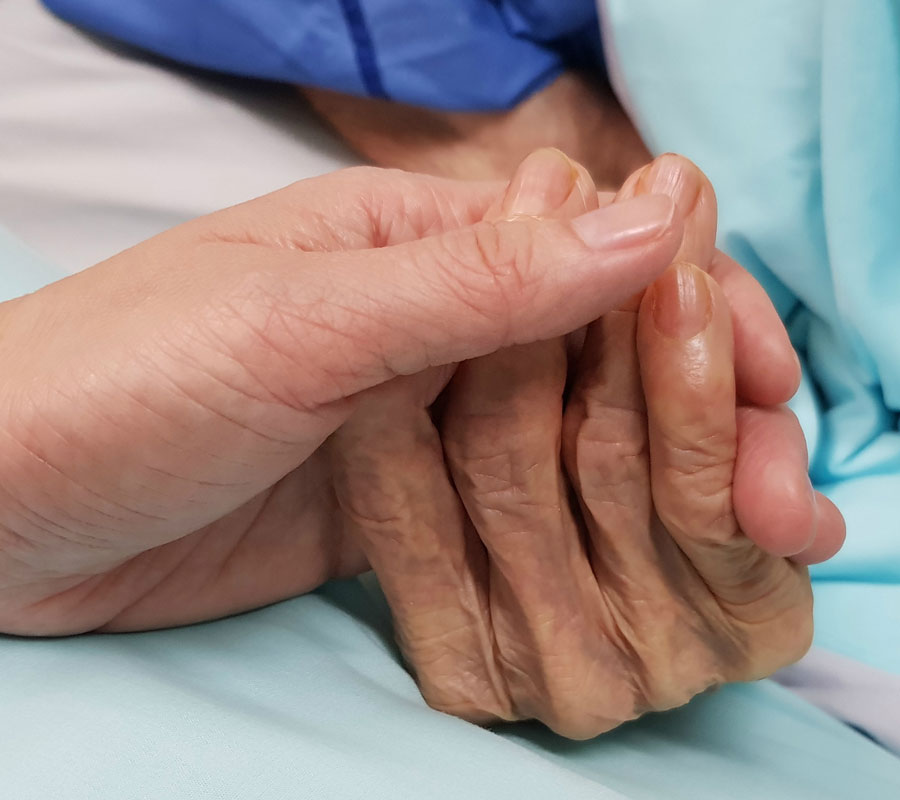 How do I work in care with no experience?
We want to bring the right people into the care sector and to do this, we offer free training programmes to those we feel posses the right skills and qualities.
You don't need to have previous experience, having a genuine desire to care for others is what is most important.
Our training courses run for 5 days and cover the main care areas, ensuring you leave feeling confident in your abilities to support and care for others.
We may include a paid short placement to offer real experience and an opportunity to decide if this is the right area of work for you.
Some people may prefer not to be paid on this short placement so as not to disrupt any benefit claim until they have made the decision to progress into employment. We can work with you to ensure that the training course meets your individual needs.
When is the next course?
Please see details below on our next available course. If there aren't any dates showing it may be because we have a course running, or are just preparing the next dates. Contact our Customer Service Team to discuss this further, on freephone 0300 123 2898.