The pandemic has been a tough time for many reasons, but especially for those who have lost their job or who have had their working hours reduced as a result. If you're an unemployed Glasgow resident, we would like to invite you to apply for this excellent opportunity to gain the experience you need to develop your career in a finance related role: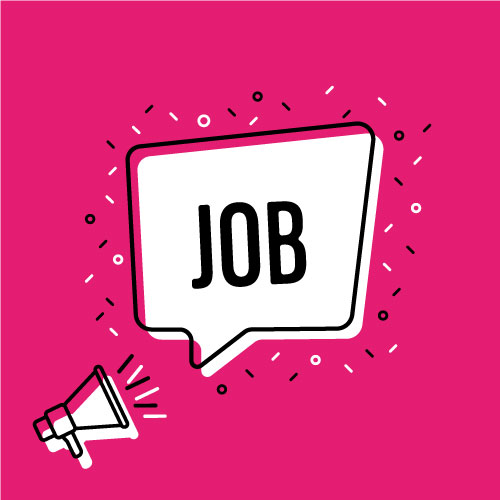 Credit Controller
Working Location: 229 John Street, Glasgow, with some home working

The role:
Supporting the Property and Tenant Managers, you will contact customers to arrange the successful collection of payment for rents, using a range of techniques. 
In this role, you will offer support to tenants who have occurred debts, and help to negotiate and create strategies for repayment. This work will require you to work across different mediums including; creating letters, invoices, submitting work for reports, and contact via email and telephone.
Another aspect of this position will be resolving queries regarding payments, and learning about the legal options regarding credit control. This will involve working across departments with other teams.
The right person:
Is confident using computers, with knowledge of Windows Office, especially Word, Excel, Outlook, and Teams.
Has strong communication skills, both orally and written,
Has good attention to detail,
Has access to wi-fi to support their ability to work from home,
Has a bank account or credit union account in their own name to receive wages,
Can be available for online video interview & induction.
The opportunity: The successful applicant will be offered up to a 26-week paid work placement, earning a weekly wage with holiday entitlement and other employee benefits. To take part, availability is required on the anticipated dates:
Closing date: 29th October 2021
Pre-screening: Scheduled for 1st November 2021
Interviews: Scheduled for week beginning 3rd November 2021|
Start Date: Scheduled for week beginning 5th Nov 2021
To Apply: Please speak to your JBG Adviser or call our Freephone number 0300 123 2898 to register and apply.
These opportunities are delivered as part of the Transitional Employment programme, which aims to provide valuable support to the residents of Glasgow who have been financially impacted as a result of the Covid-19 pandemic.  The programme will create fixed term employment opportunities for up to 26 weeks.