If you're looking for a rewarding and flexible job that allows you to make a real difference in people's lives, consider working as a cleaner. The work you do in making an environment clean, orderly and pleasant for other people to live and work will not go unappreciated.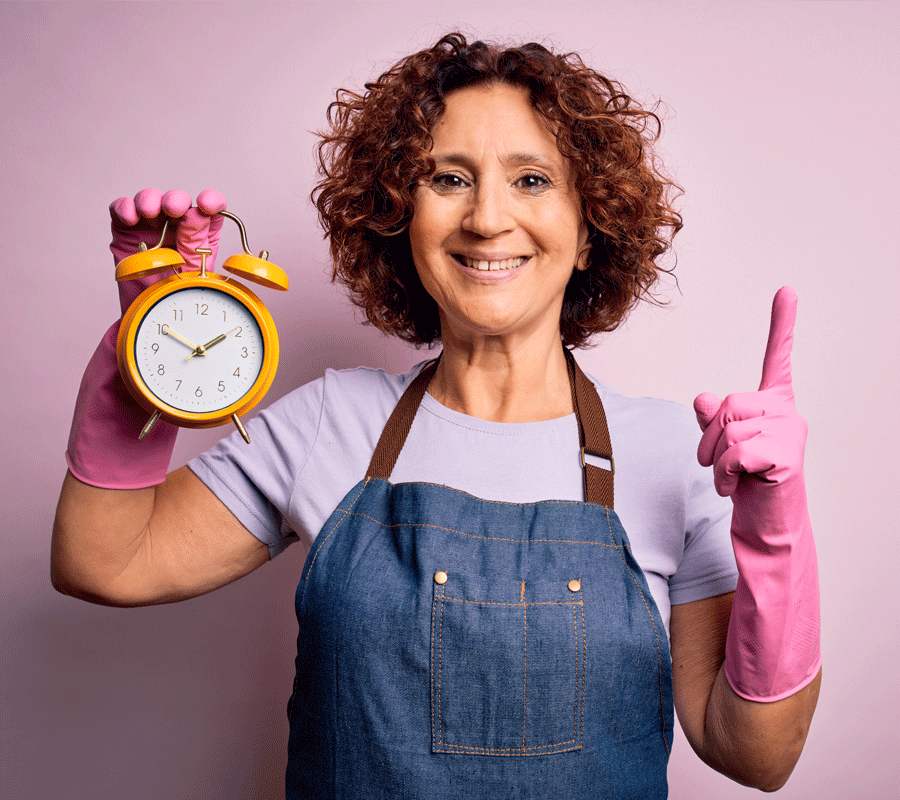 Hours to suit
Cleaning jobs are often fairly flexible with various shifts to suit, making them ideal for people with a busy family life or other commitments.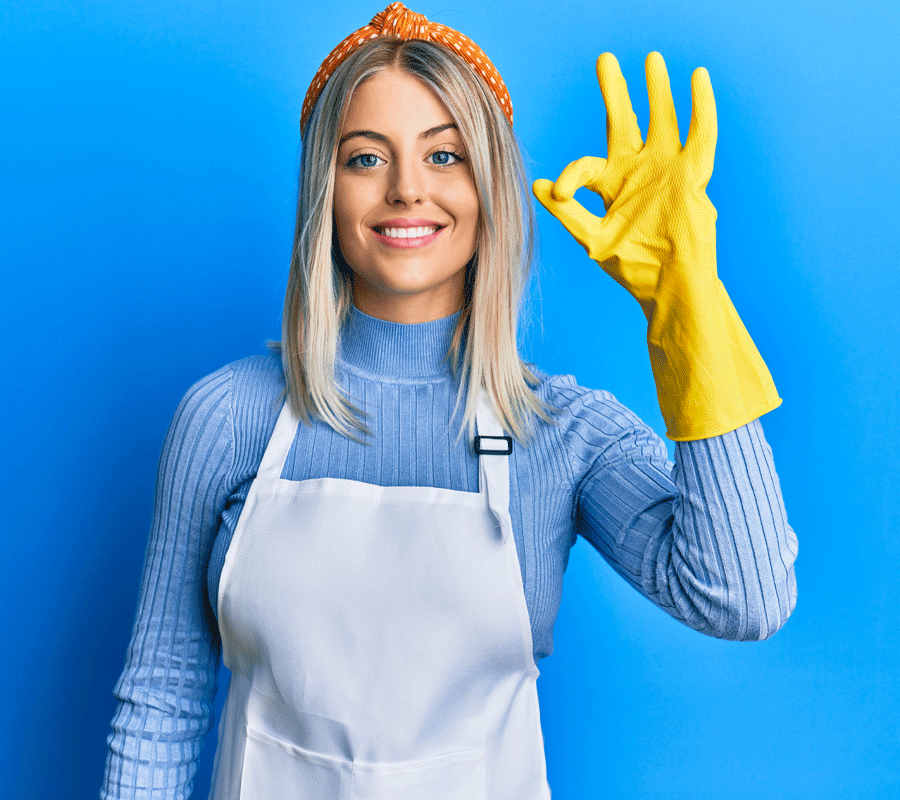 Job satisfaction
Cleaners are the unsung heroes who make a huge difference. Whether you're leaving a family home tidy for the week ahead, or an office space sparkling for an important meeting, cleaning work is valuable.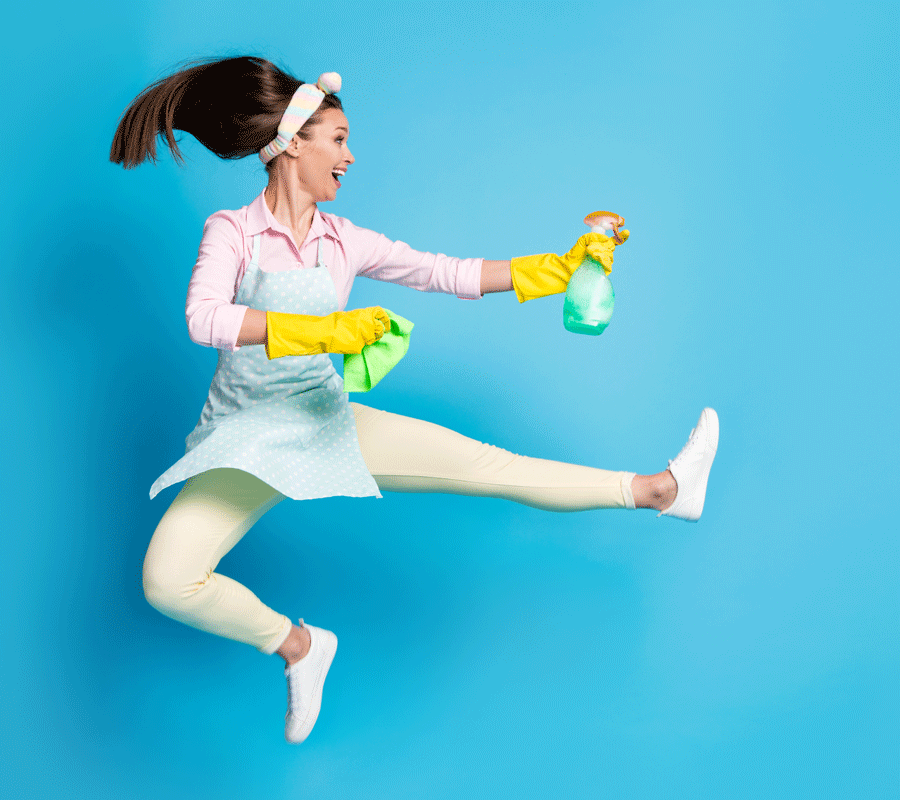 Keep active
Cleaning can be tiring work, but after a few weeks you'll see your fitness improving. Compared to sitting at a desk, cleaning is an active job that keeps you fit and healthy.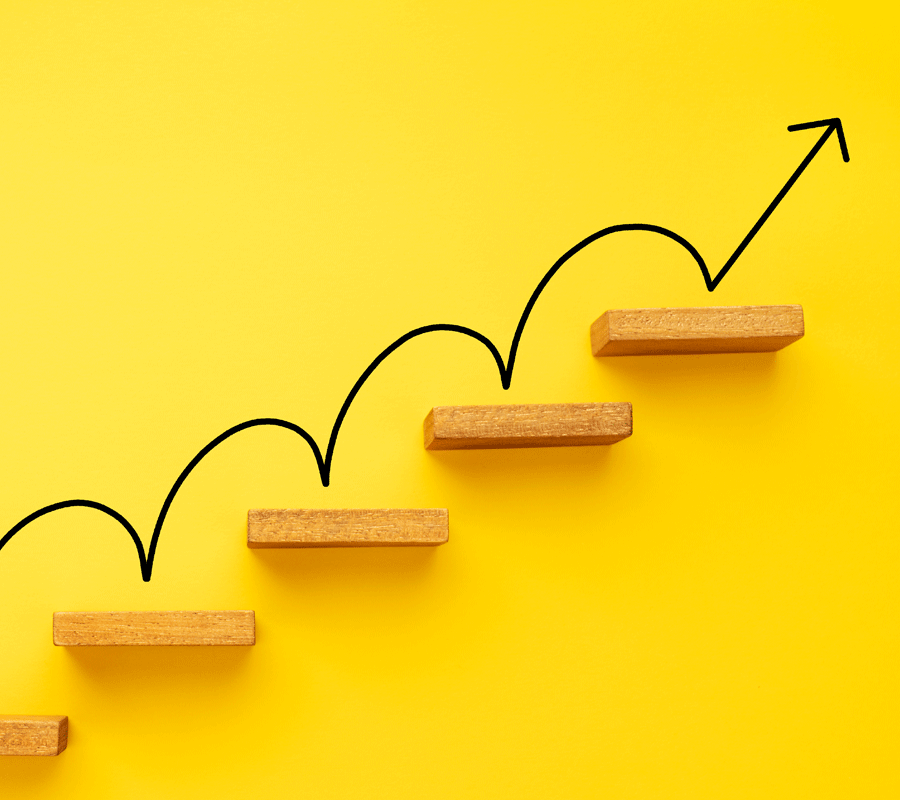 Build a career
You might be considering a cleaning job as a short-term opportunity, but there are so many great ways to build a career in cleaning, which we look into more detail below.
What are the main duties?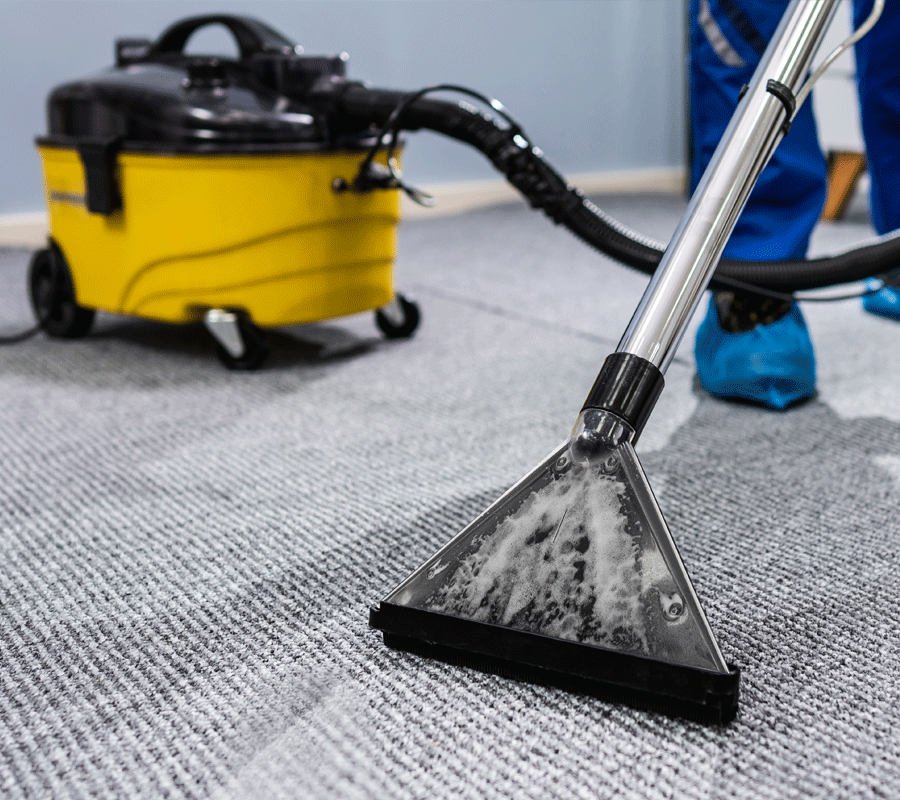 Sweeping, mopping, and vacuuming floors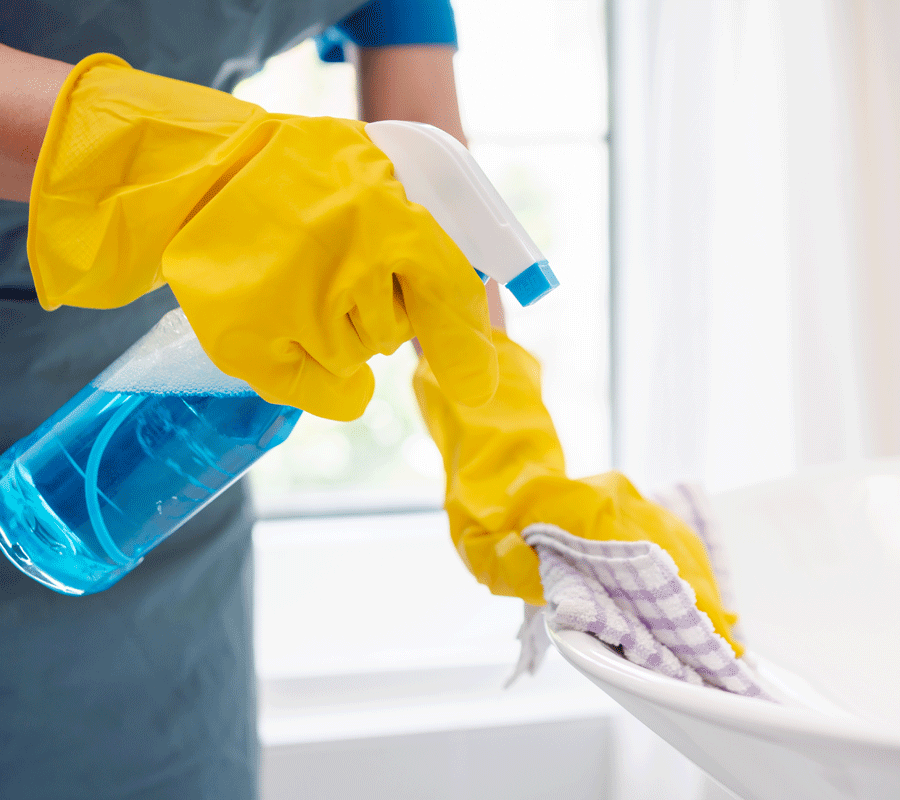 Cleaning and disinfecting surfaces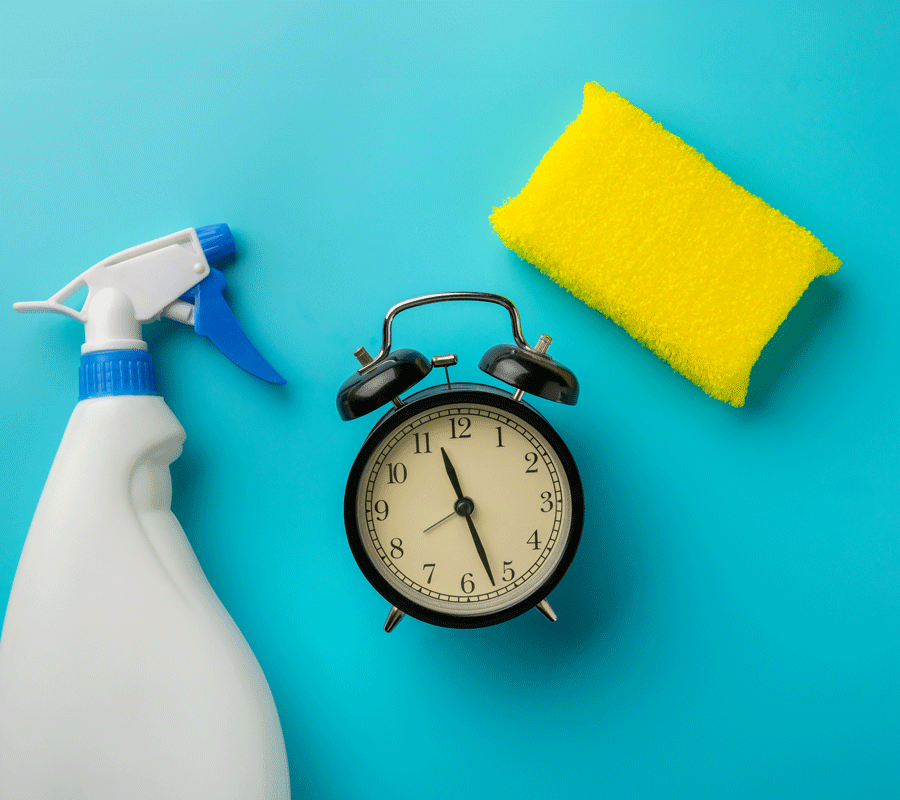 Following instructions within a set timescale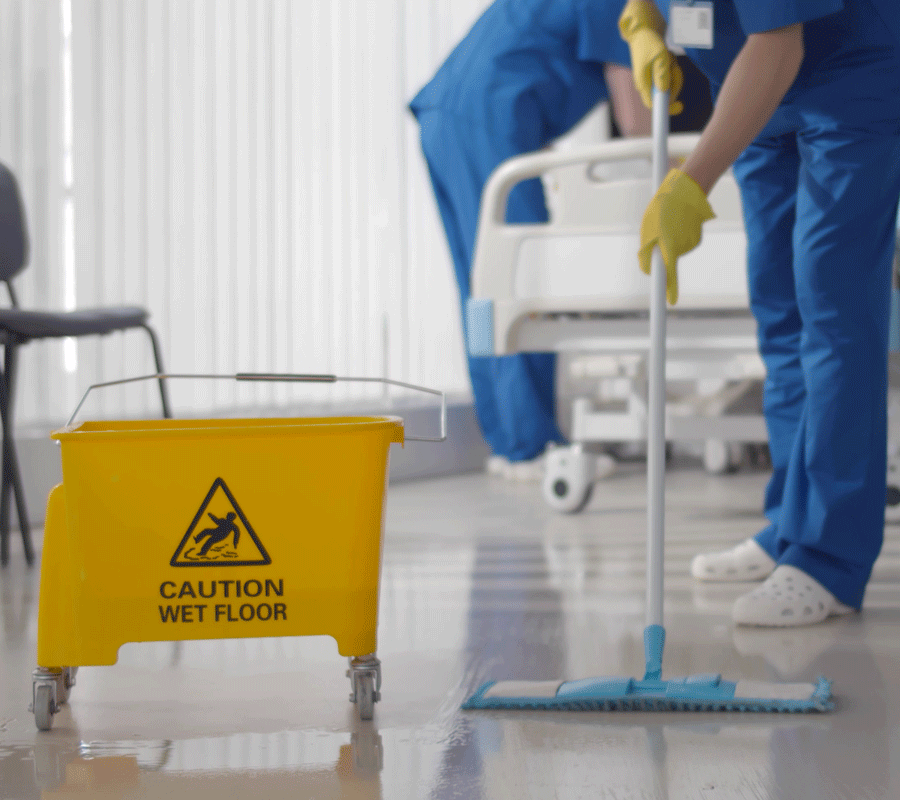 Complying with health and safety guidelines
What skills are needed?
The main requirements for a cleaner vary depending on the type of cleaning job and the employer. However, some of the most common requirements include:
Physical fitness: Cleaners need to be able to stand for long periods of time, lift heavy objects, and bend and reach.
Attention to detail: Cleaners need to be able to clean thoroughly and pay attention to detail.
Ability to follow instructions: Cleaners need to be able to follow instructions from their supervisor.
Ability to work independently: Cleaners often work independently with minimal supervision.
Ability to work as part of a team: Cleaners sometimes need to work as part of a team to clean large areas or complete complex tasks.
Good customer service skills: Cleaners may need to interact with customers, such as office workers or hotel guests.
Other considerations:
a background check is needed if you will be cleaning in premises that vulnerable people will be (e.g. care home, etc), this is called a Protecting Vulnerable Groups certificate (if required, we will cover application costs)
A driving licence may be beneficial, although not essential
Comfortable wearing a uniform
Where might I work?
There are many different places where you could work as a cleaner.
Here are a few examples: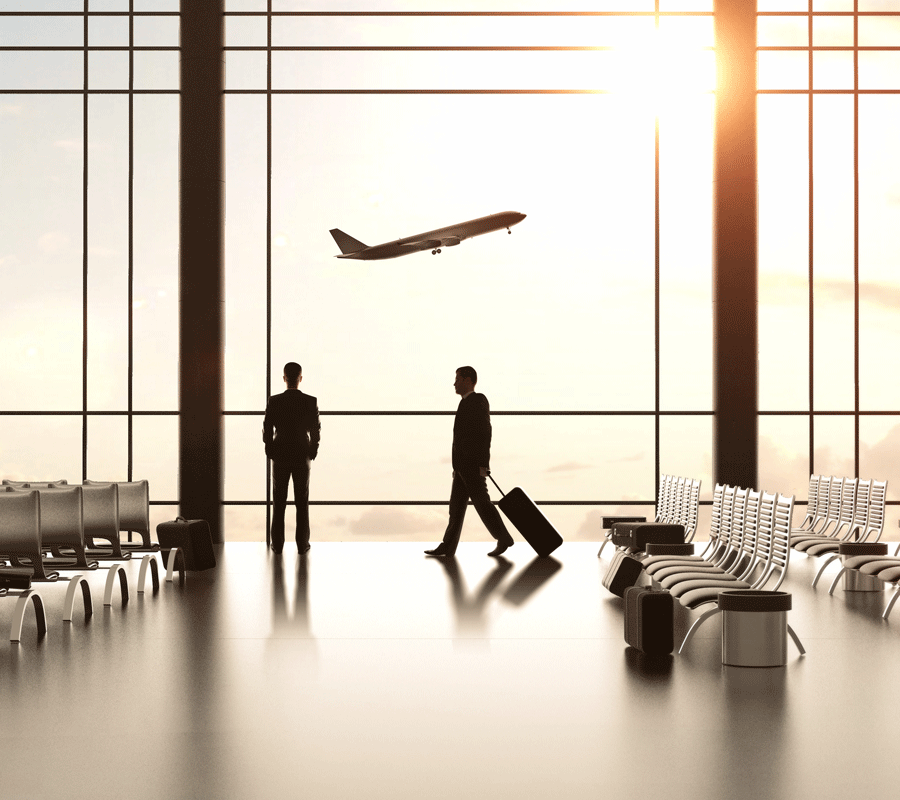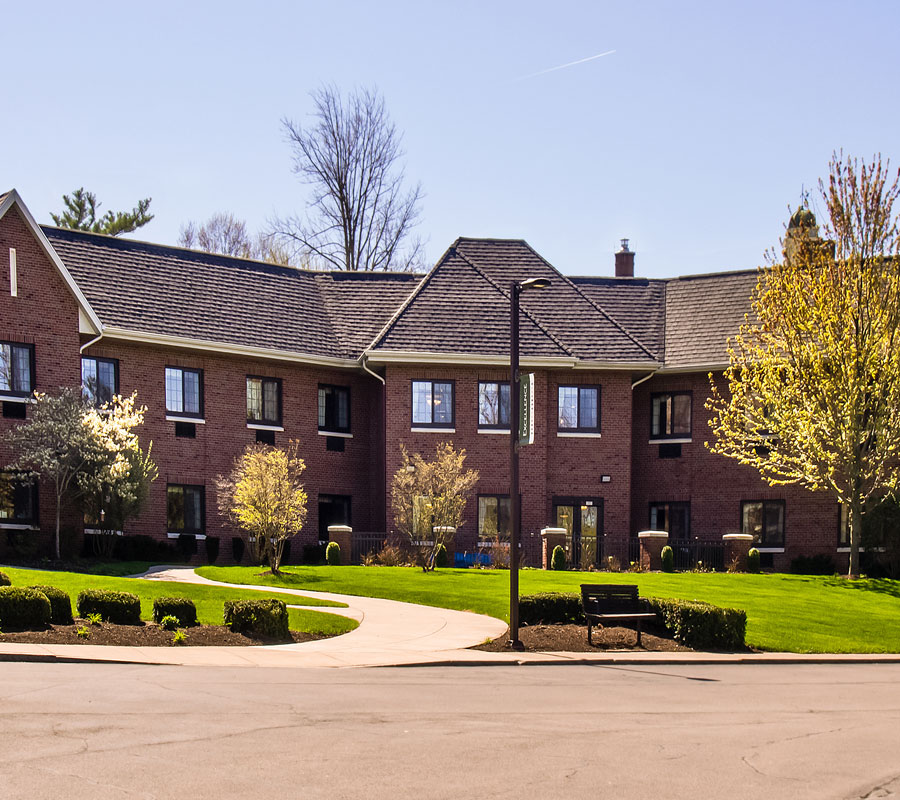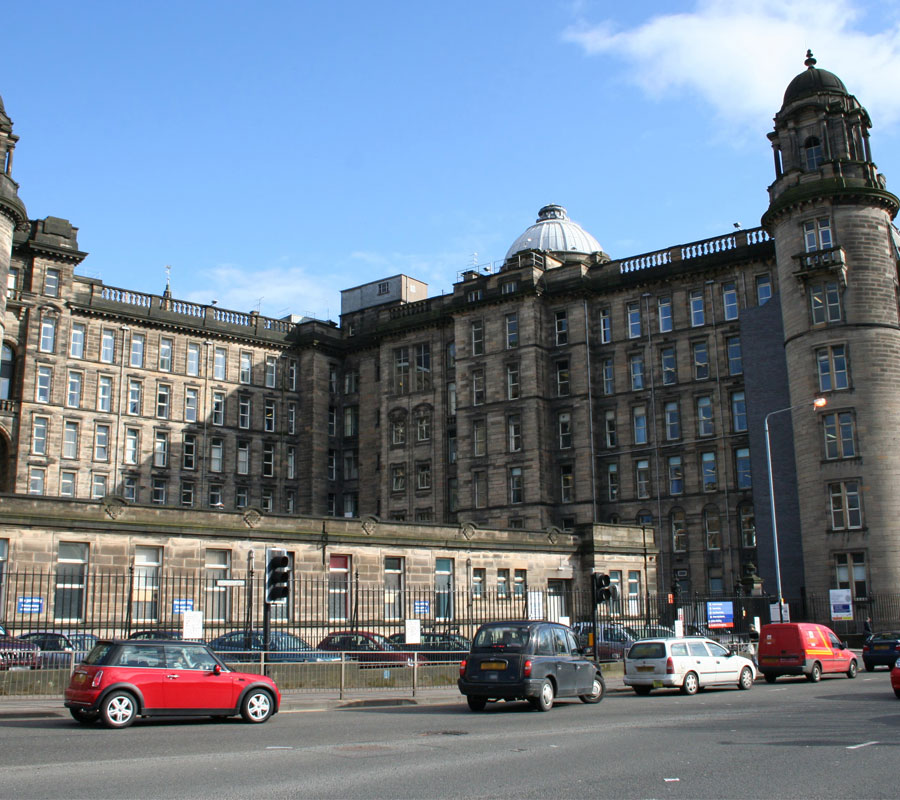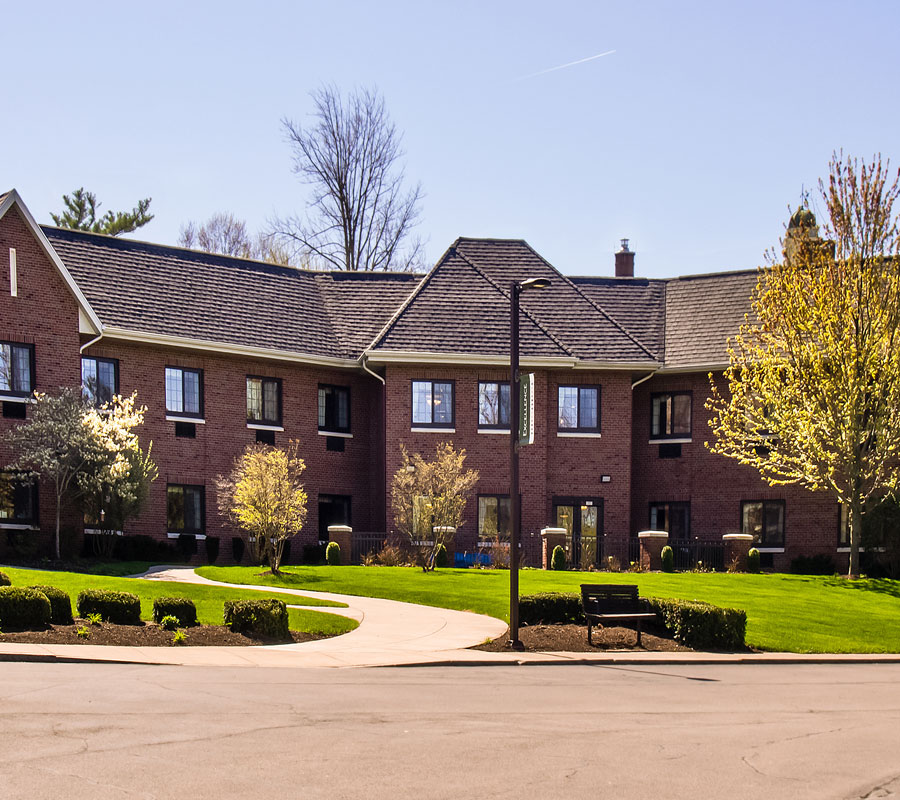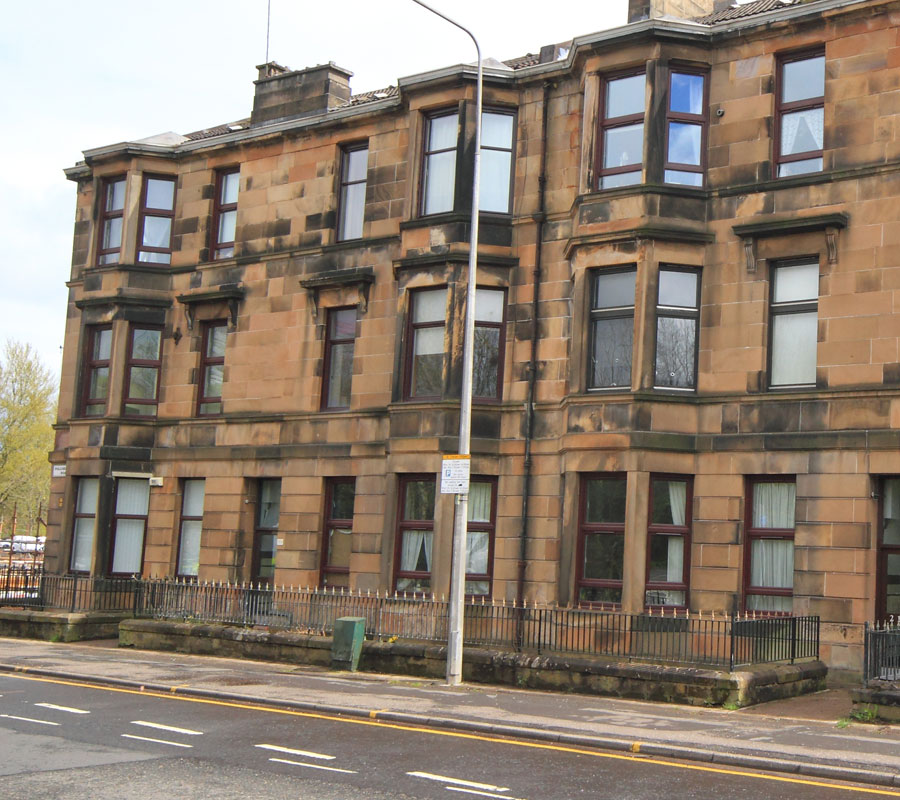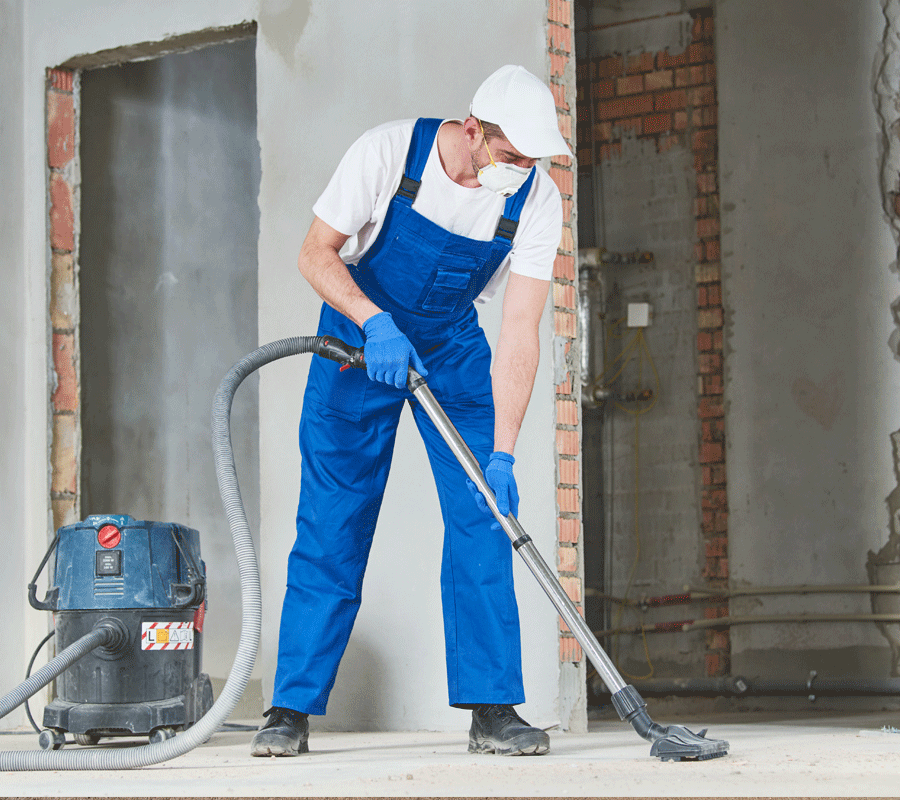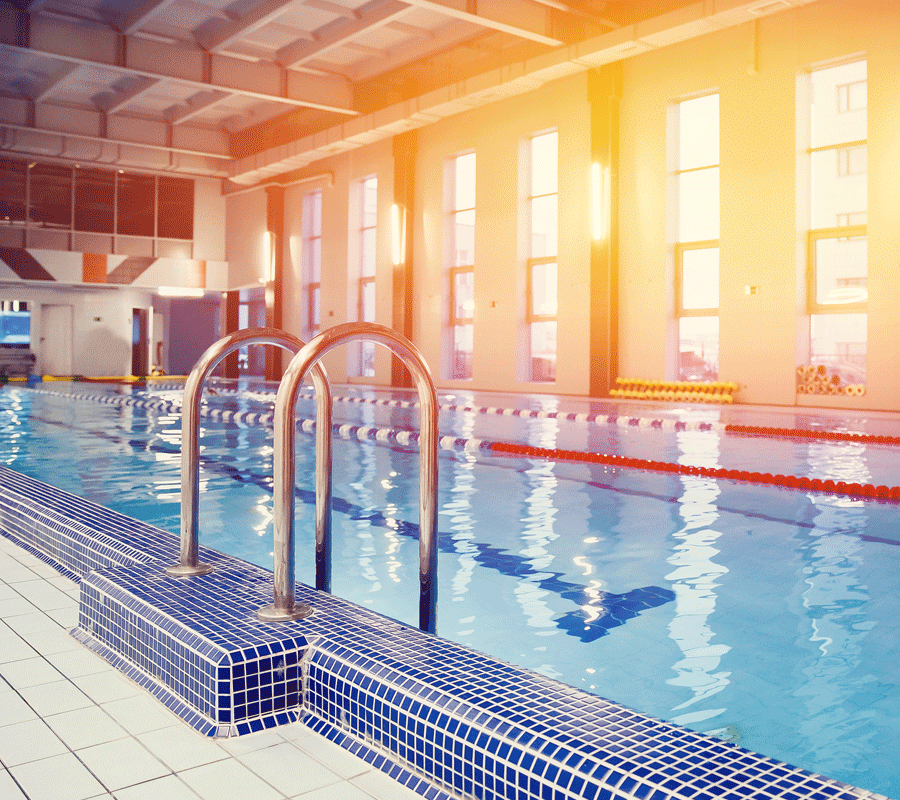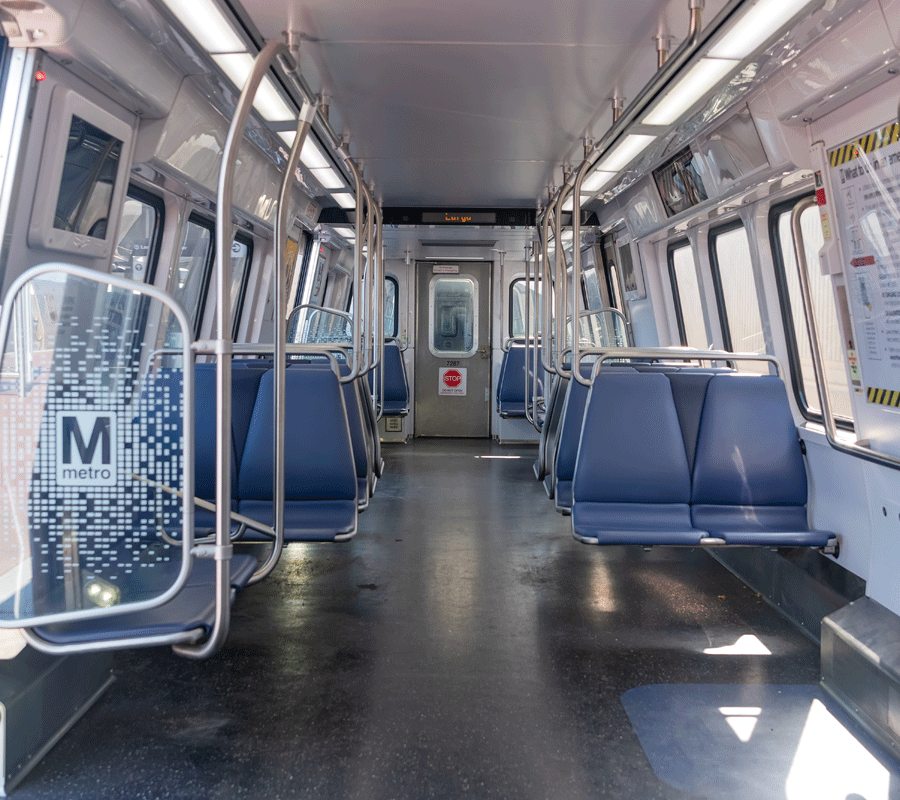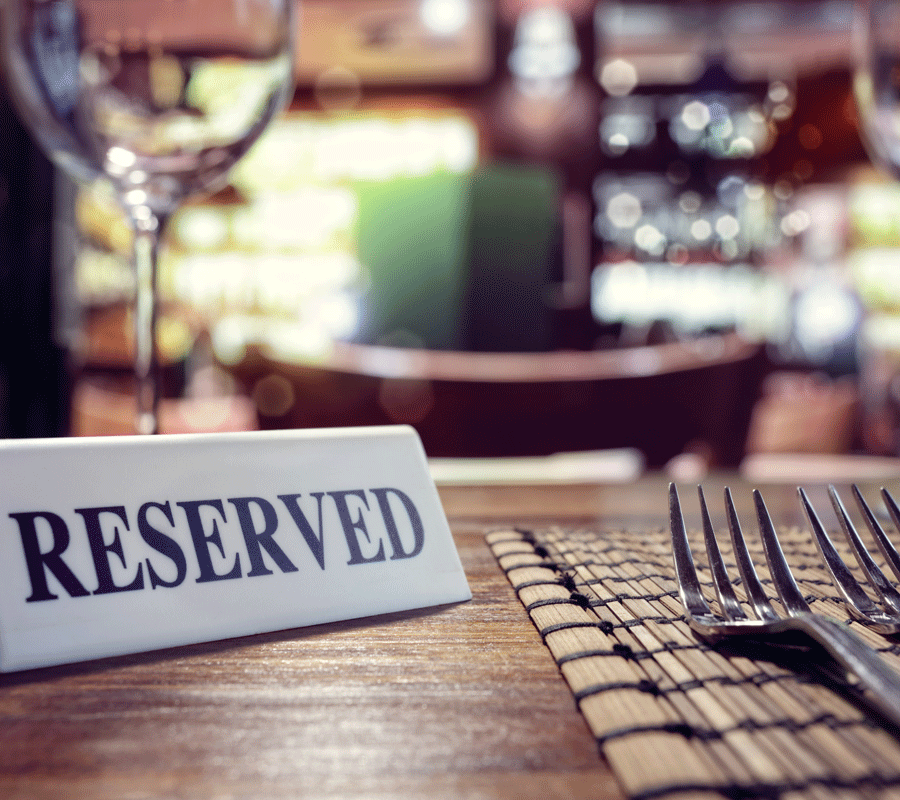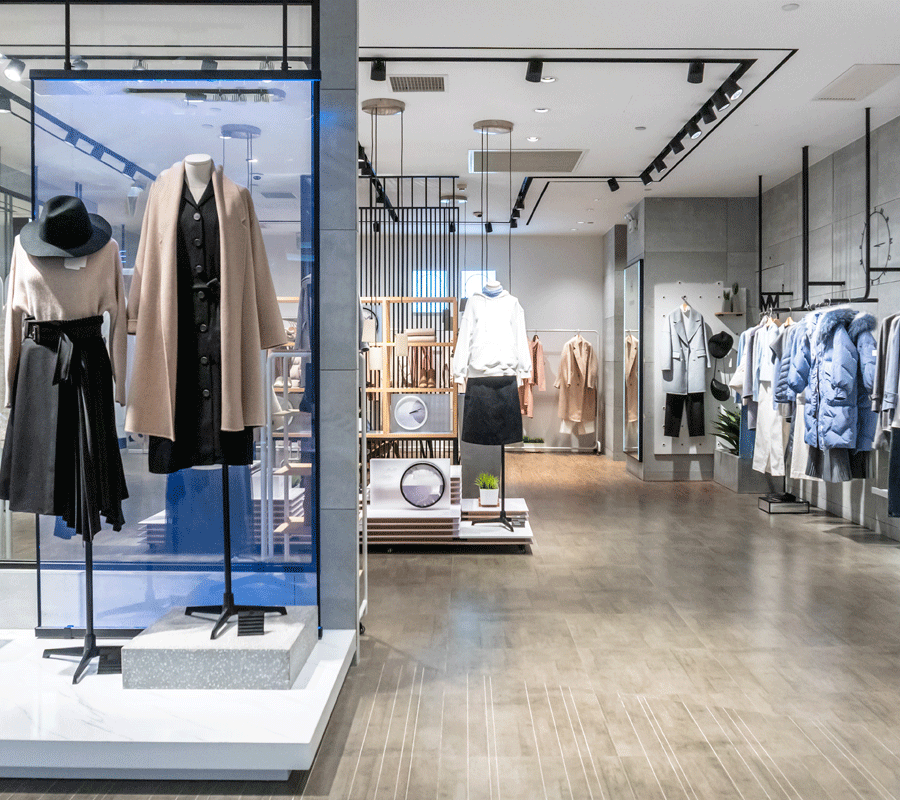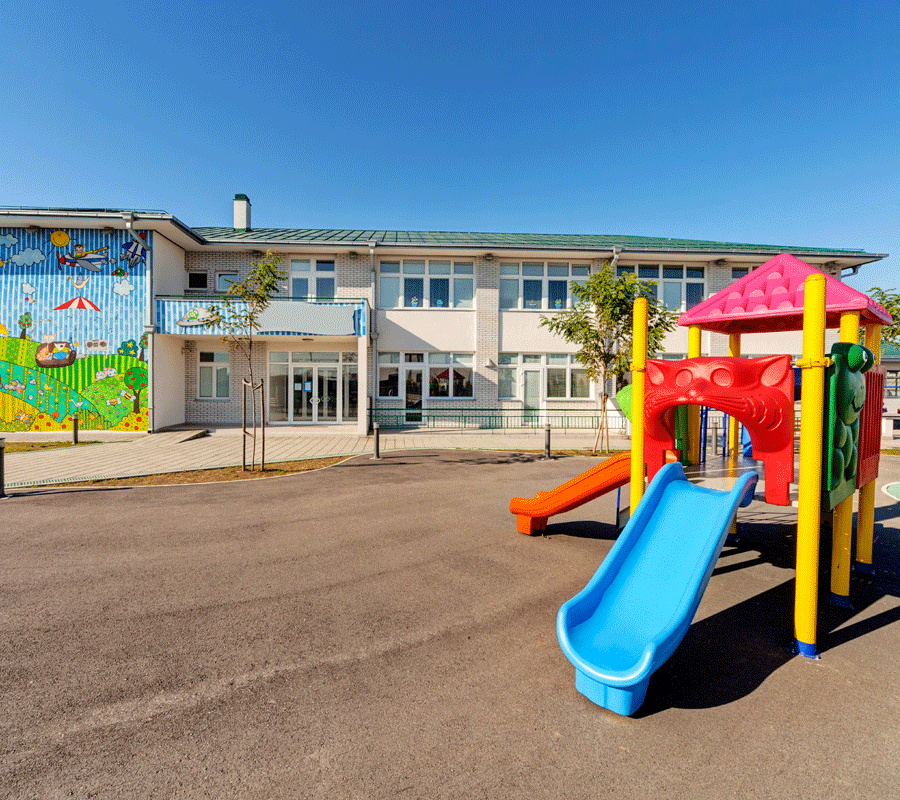 How could my career progress?
There are many different ways to progress in your cleaning career. With experience and further training, you can move into lead roles responsible for overseeing the work of a team. We continue to support customers in work to access further courses they might need to progress.
Here are a few examples of career progression opportunities: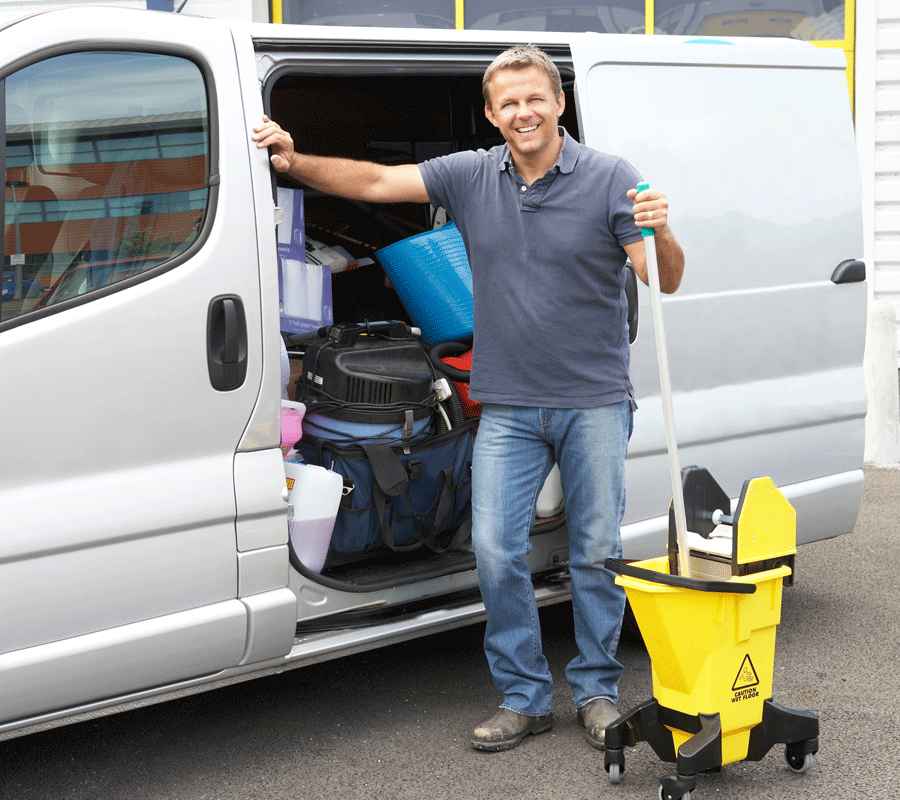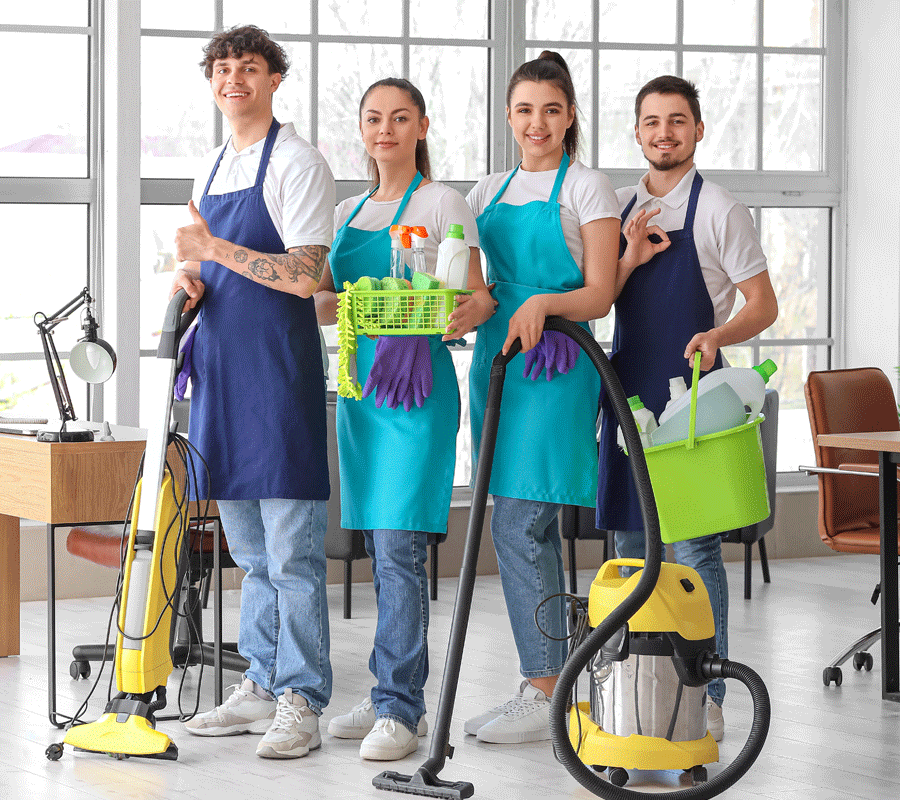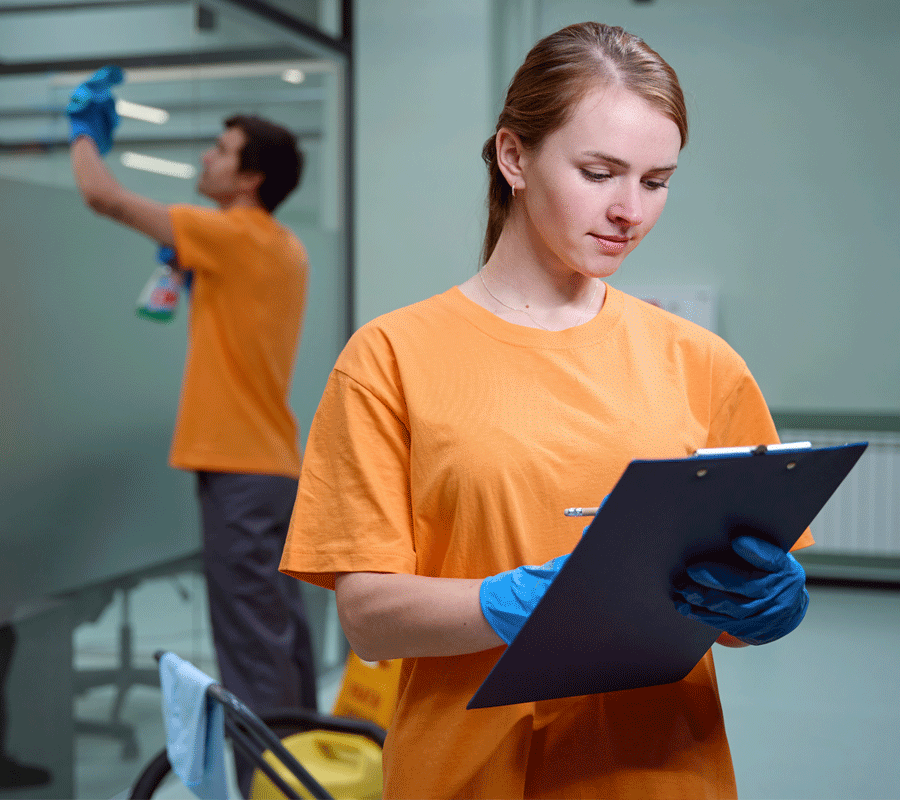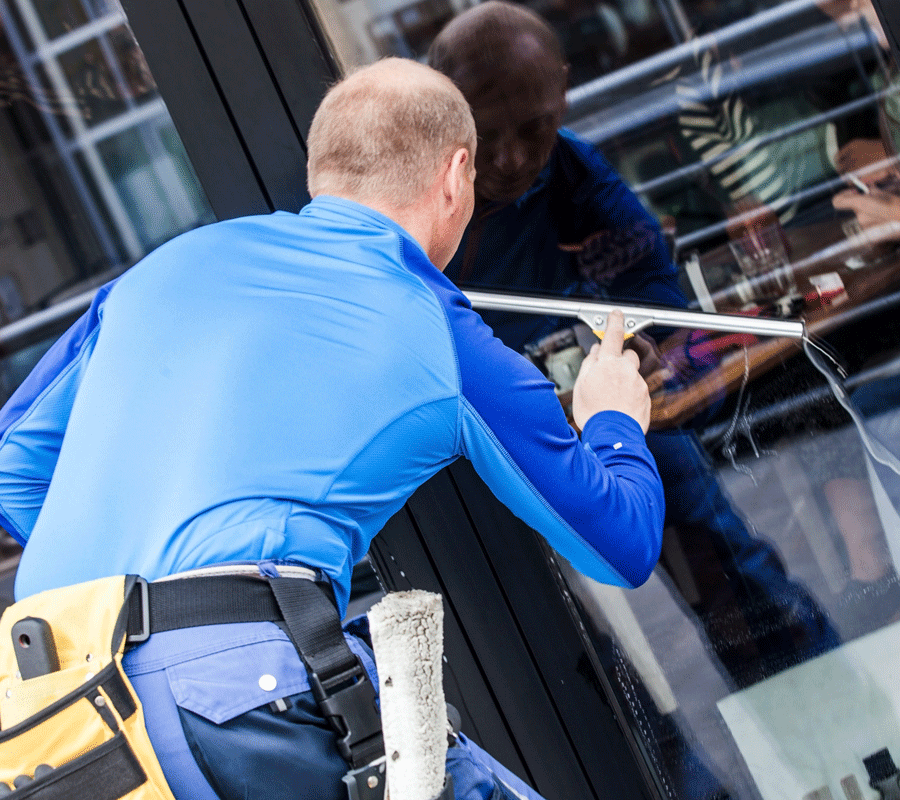 What type of cleaning is specialised?
Specialised cleaning is any type of cleaning that requires specialised training, equipment, or experience. It is often used to clean areas that are difficult to clean or that require special attention.
Specialised cleaning jobs typically pay more than general cleaning jobs as cleaners may be required to work in dangerous or hazardous environments.
Here are some examples of specialised cleaning: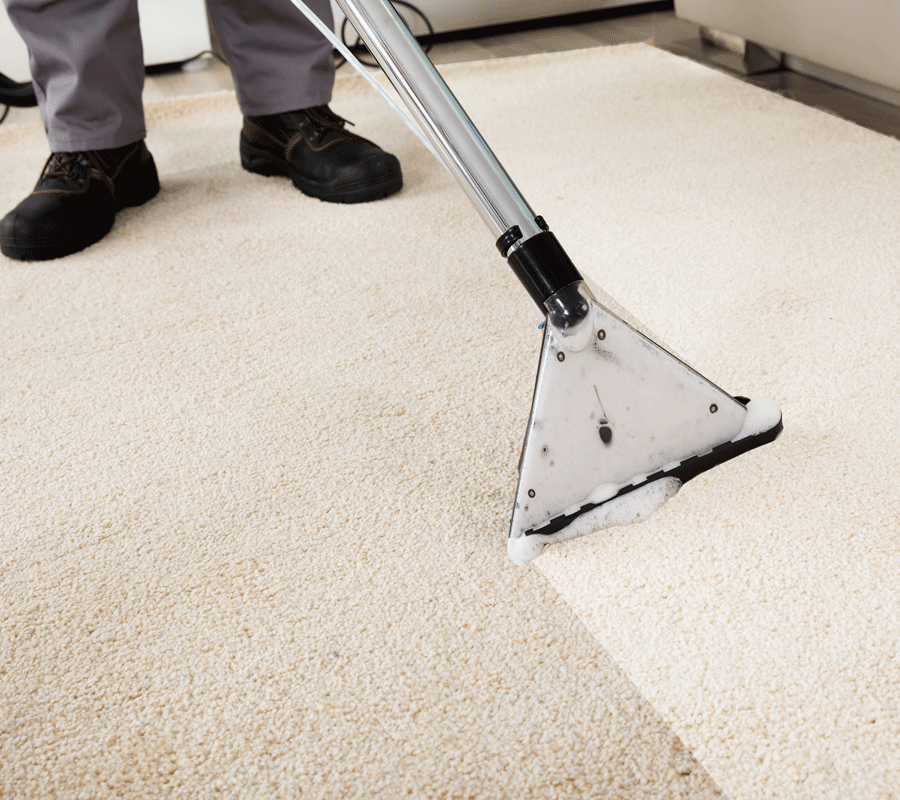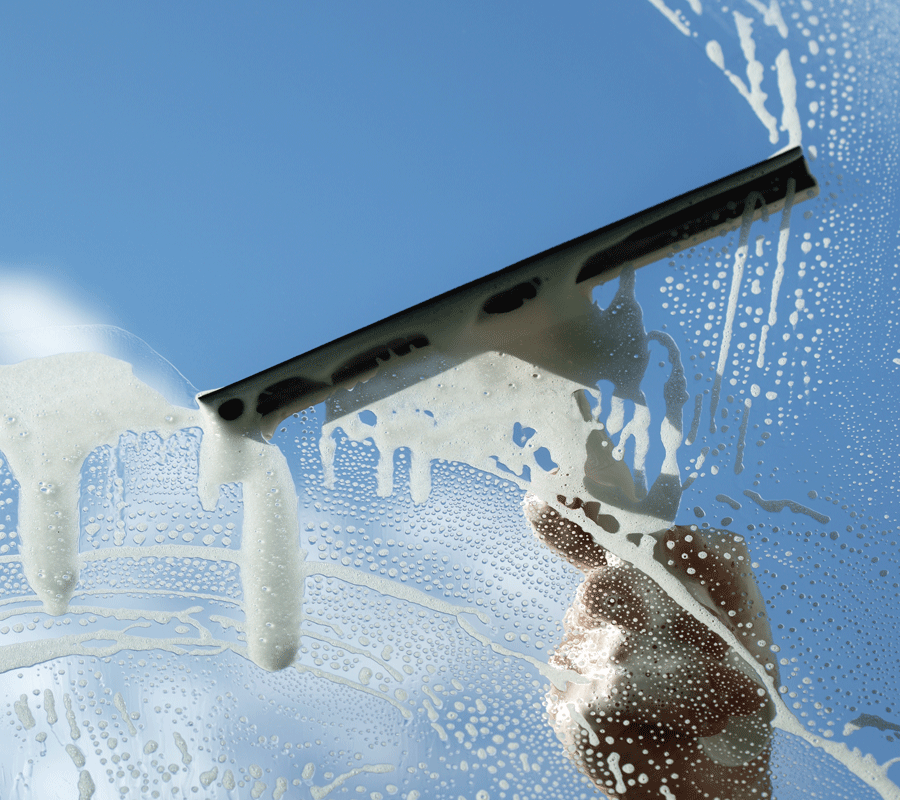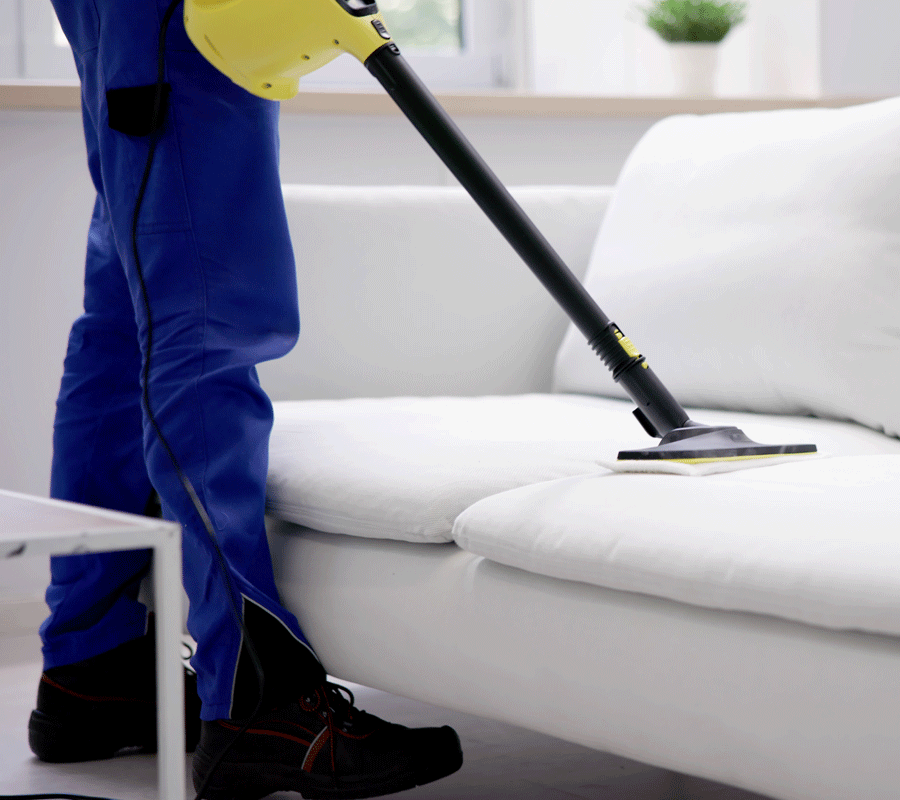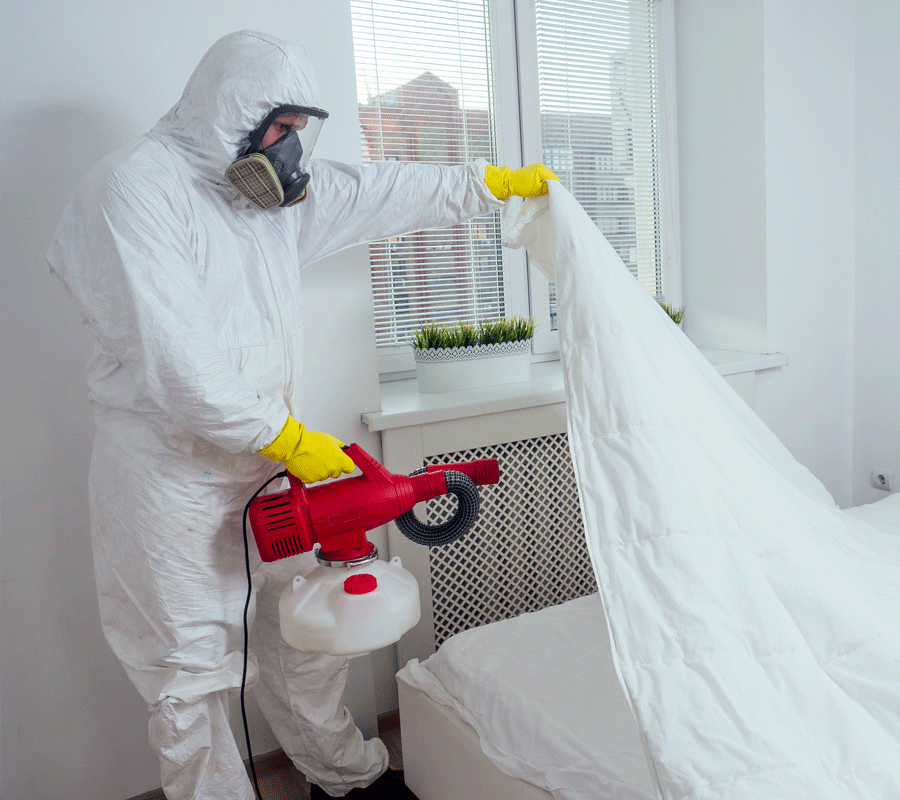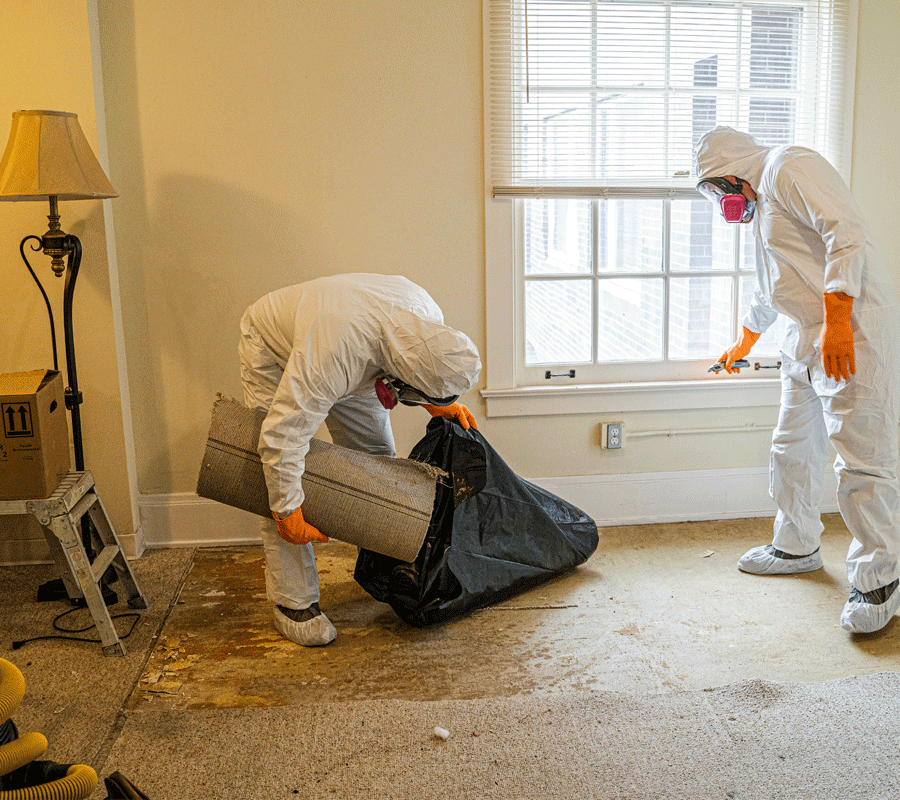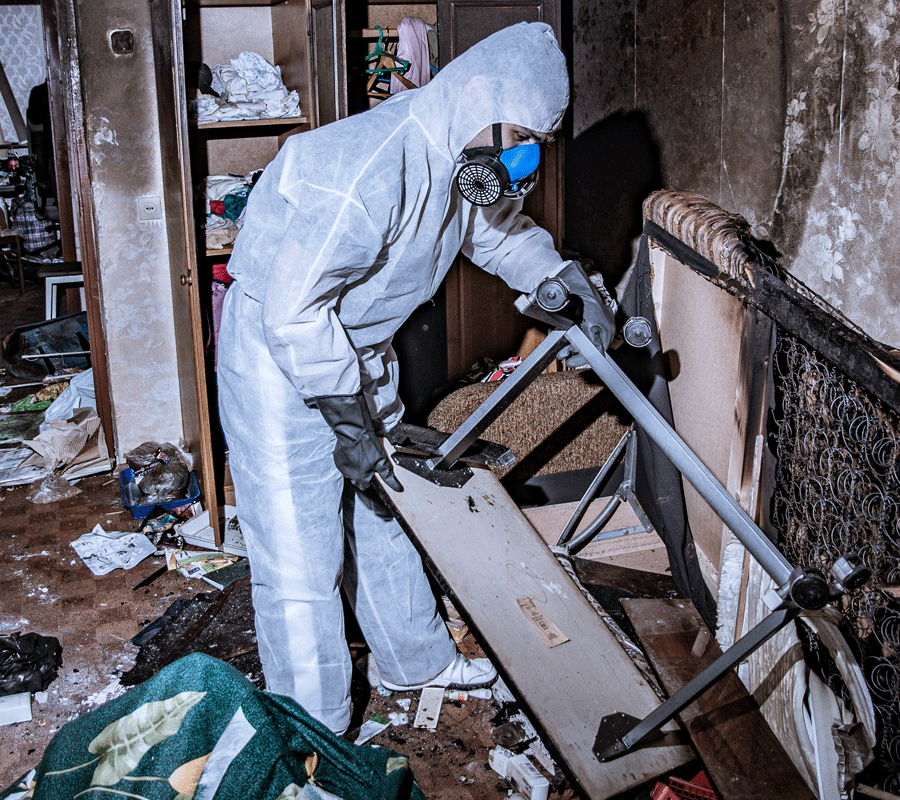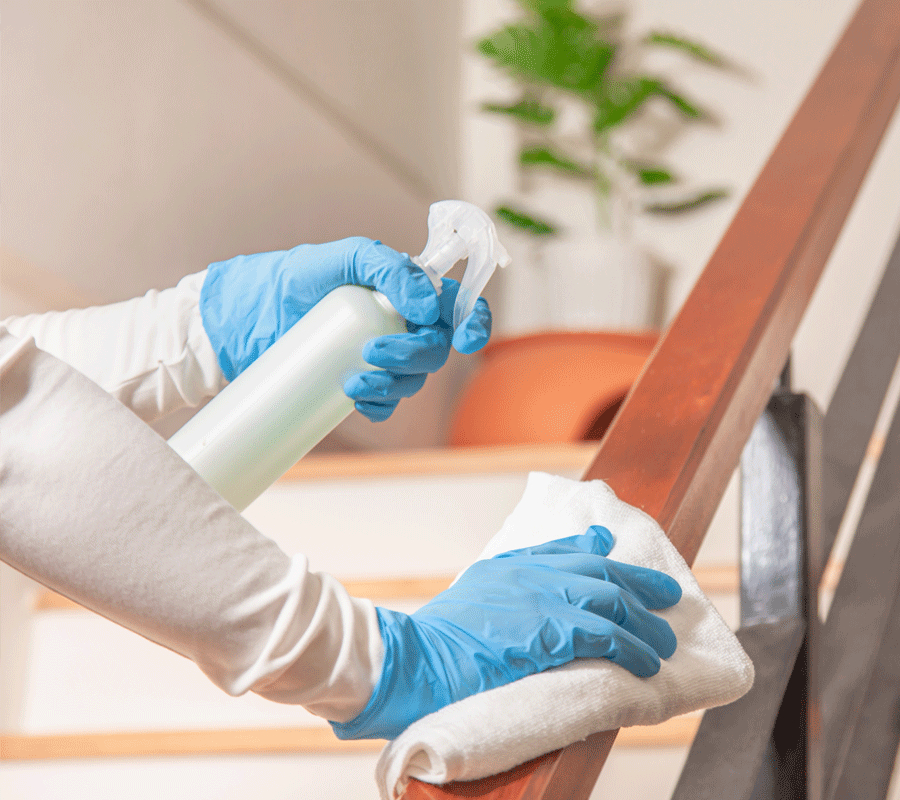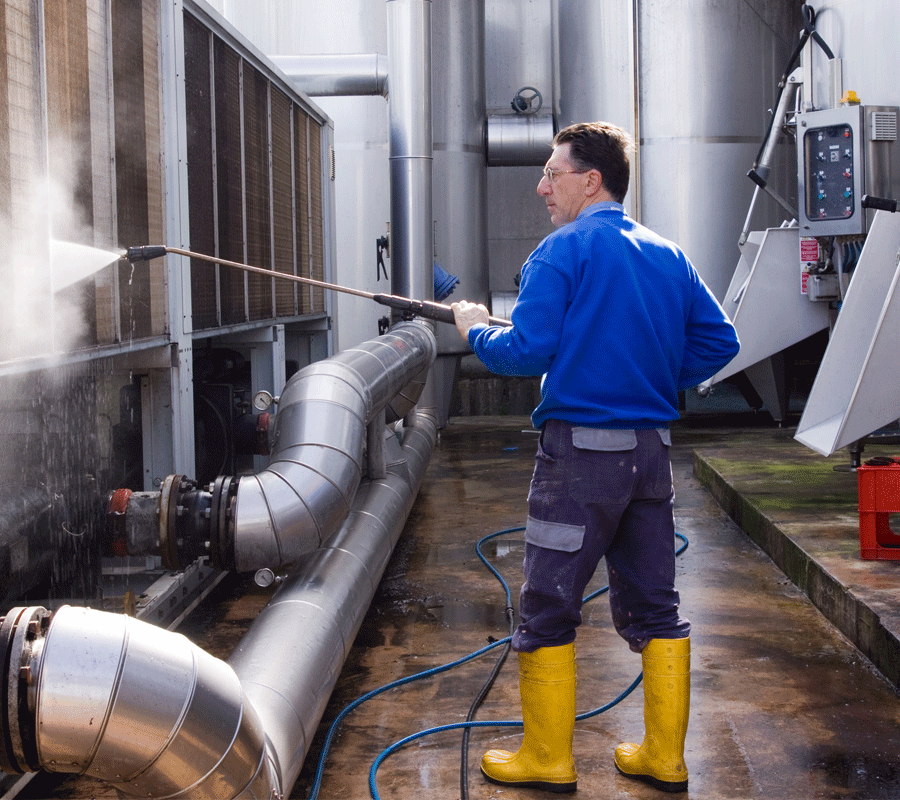 How do I get my first job in cleaning?
We offer free training programmes to those we feel posses the right skills and qualities. You don't need to have previous experience, having a genuine desire to develop your career in this industry is what is most important.
Our training courses run for 5 days and cover the main training areas, ensuring you leave feeling confident in your abilities to start work.
We include an optional paid short placement to offer real experience and an opportunity to decide if this is the right area of work for you. Some people may prefer not to be paid on this short placement so as not to disrupt any benefit claim until they have made the decision to progress into employment. We can work with you to ensure that the training course meets your individual needs.
Next available courses
Take part in our upcoming training course and develop professional cleaning skills.