Little could be more rewarding than offering a child a valuable start in life. Helping children to develop their social skills in a safe and caring environment that promotes learning through play, the foundation on which their education begins. 
We are bringing unemployed Glasgow City Council residents the opportunity to join our Rising Stars nurseries in a position which would offer employment whilst gaining professional childcare qualifications. This opportunity is opened to anyone aged 16 and over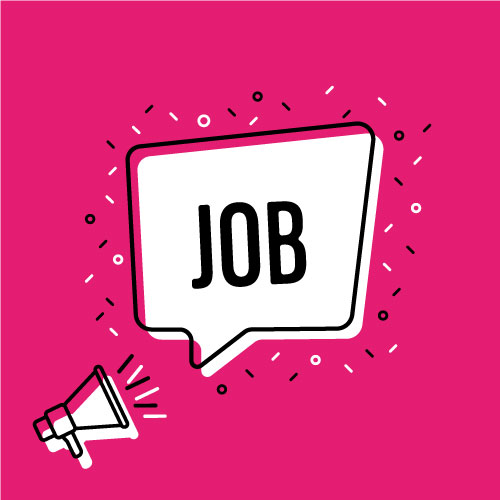 Childcare Assistant, Rising Stars Childcare
Working Location: Various nursery locations across Glasgow, scheduled to support service demand
Eligibility: No prior experience or qualifications are required. The position is open to those who are unemployed, residing in a Glasgow City Council postcode, and who are aged 16 and over.
The opportunity: This is a paid employment opportunity in which you will work towards achieving the Scottish Vocational Qualification (SVQ) in Children and Young People, at Scottish Credit and Qualification Framework (SCQF) level 7.
On completion of the SVQ training, you will be a qualified Childcare Practitioner and employment within our nurseries will continue. Through this training, you will learn skills in a number of areas including communication, working with others, numeracy, and information and communications technology.
The training is carried out within the nursery, where you will complete a portfolio of written evidence demonstrating your good practice, and reflect on the knowledge and skills that you have achieved. An Assessor will visit our workplace to observe you at work. We will provide full support and advice with this.
The role: In the nursery you will provide a programme of activities for children, from as young as babies to 5 years old, assisting them to learn and develop their physical, intellectual, language, and social skills, through organised play and care.
In addition, you will develop and plan activities, provide caring and feeding, and assist with domestic duties to ensure a safe environment.
The right person: 
Has strong communication skills and is highly motivated

 

Good numerical and literacy skills
Must enjoy working as part of a team,
Professional in appearance (uniform provided) and manner
Is agreeable to take part in a 1 week trial
Will not have any previous convictions which might stop them from being eligible to join the Protecting Vulnerable Groups (PVG) scheme (costs to join will be met by employer),
Has a bank account or credit union account in their own name to receive wages
Resides in a Glasgow City Council postcode
Closing date: Wednesday 12th January 2022
Pre-screening: Thursday 13th and Friday 14th January 2022
Interviews: Scheduled for week beginning 17th January 2022
1 week work trial begins: Scheduled for week beginning 24th January 2022
Start Date: Scheduled for week beginning 14th February 2022[
To Apply: All applicants must be registered customers of Jobs & Business Glasgow (JBG), to arrange this please call our customer service on freephone 0300 123 2898.
Thereafter, please submit a completed expression of interest, along with your CV, to your JBG Adviser. Please note, two references will be required.
If you have questions regarding the vacancy opportunity or the application process, please contact us on freephone 0300 123 2898 or email contact@jbg.org.uk