Our staff have the expertise and sector knowledge to provide you with the candidates that are right for your company. You can choose to be completely involved, or to sit back and let us complete the recruitment process for you. We offer employers a range of services which include: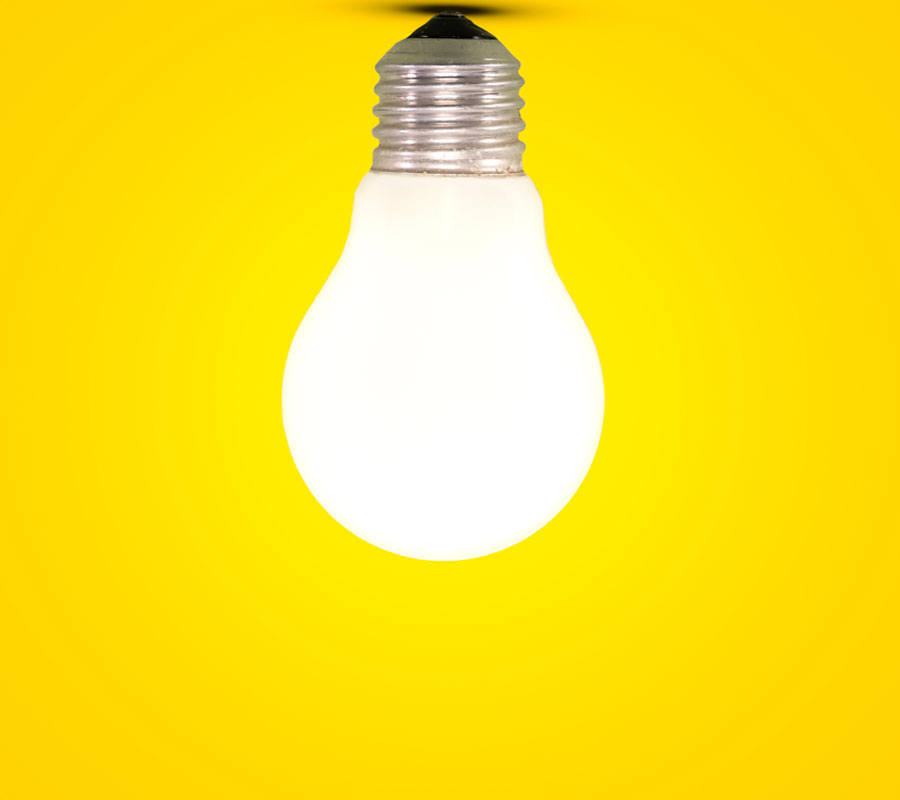 To ensure jobseekers are ready to hit the ground running, we provide access to a wide range of industry related training courses. These ensure professional work licences and qualifications are in place. Some sectors, such as care, construction, hospitality, and security, are covered regularly, but we can source and cover other areas of skills development as required.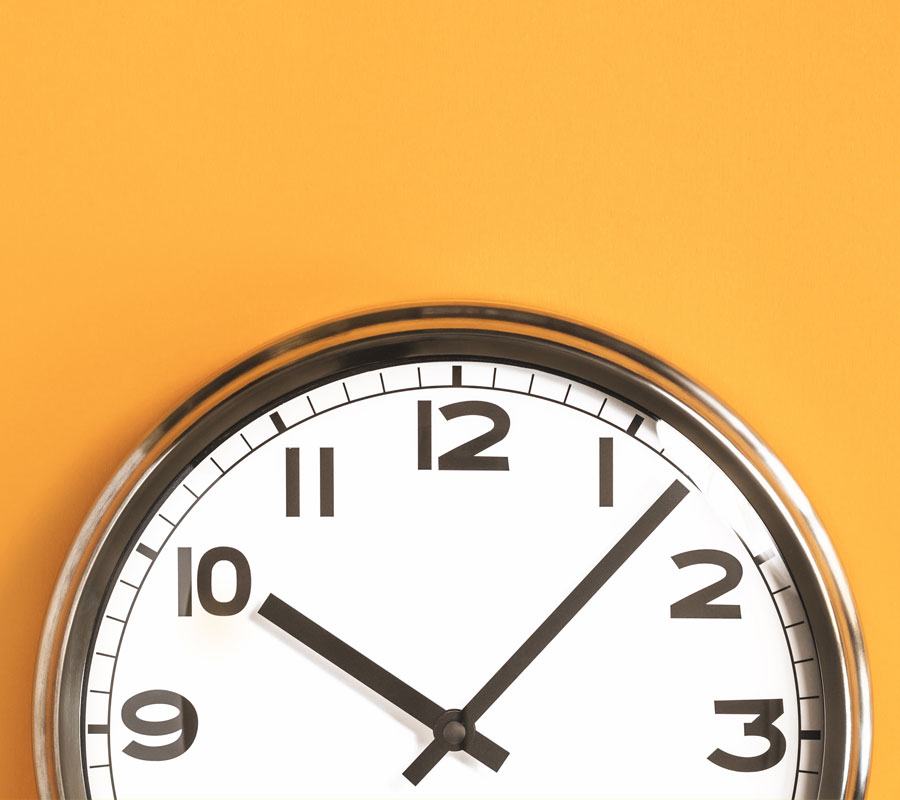 We understand that staff can make or break a business. Before you make the decision to recruit new staff, we offer a short introductory work placement. This offers an opportunity for both the candidate to trial the job, and for you as the employer to ensure they are are a positive addition to your team, with good aptitude for the role of the job.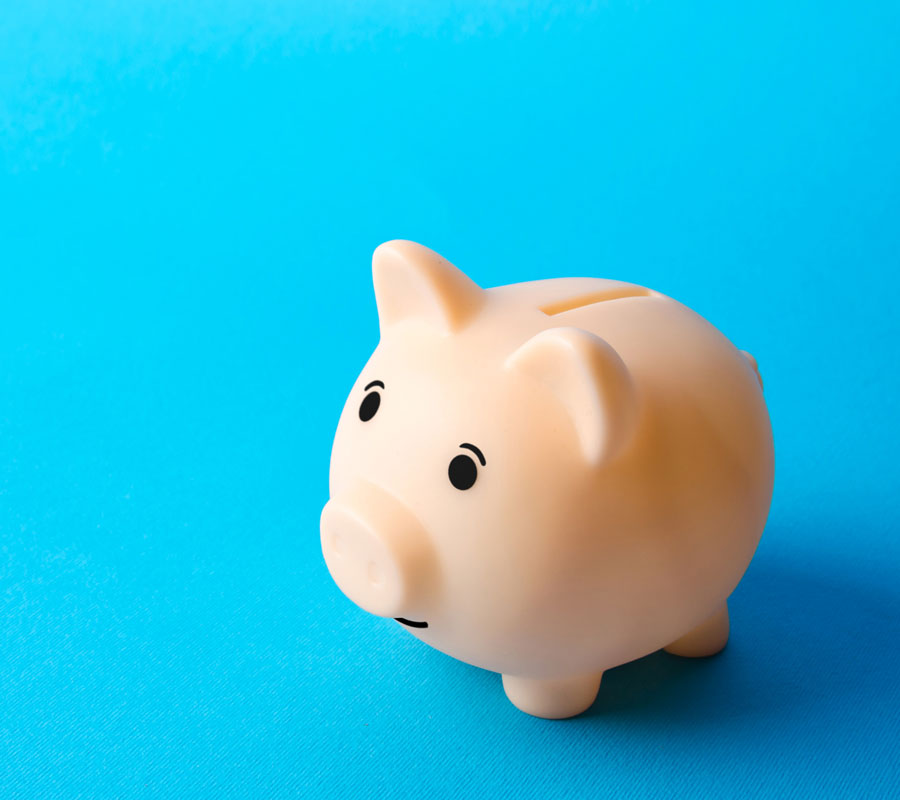 Initial work placements last up to 4 weeks before you are required to make a decision on offering a permanent role. During this time, we will maintain contact with you and the candidate to ensure both are meeting expectations. We cover the candidate's wages and travel costs, paying the 'Glasgow Living' hourly wage. This allows you to effectively trial a new staff member without financial risk.
Other incentives are available, linked to different sectors and job roles. One of these is the 'Glasgow Guarantee', which matches 50% of a candidate's wages for the first 12 months in employment. Our staff are knowledgeable on employer incentives and can speak to you about eligibility and applications for varying programmes.
We take pride in providing the best results to both employers and jobseekers alike. Our passion ensures that the recruitment process is managed with true professionalism from the identification of a staffing need to filling it.
While a recruitment process will be unique to each employer, we cover all essential steps of the hiring process: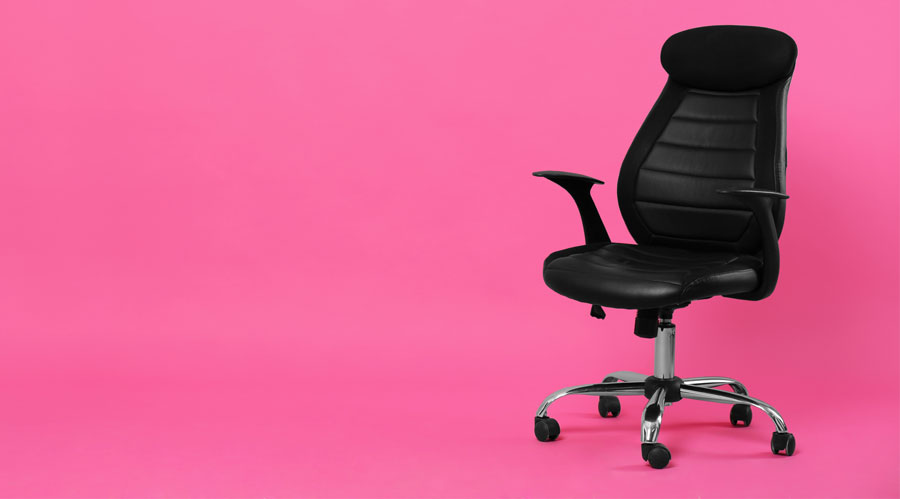 Identifying your hiring needs and creating a job description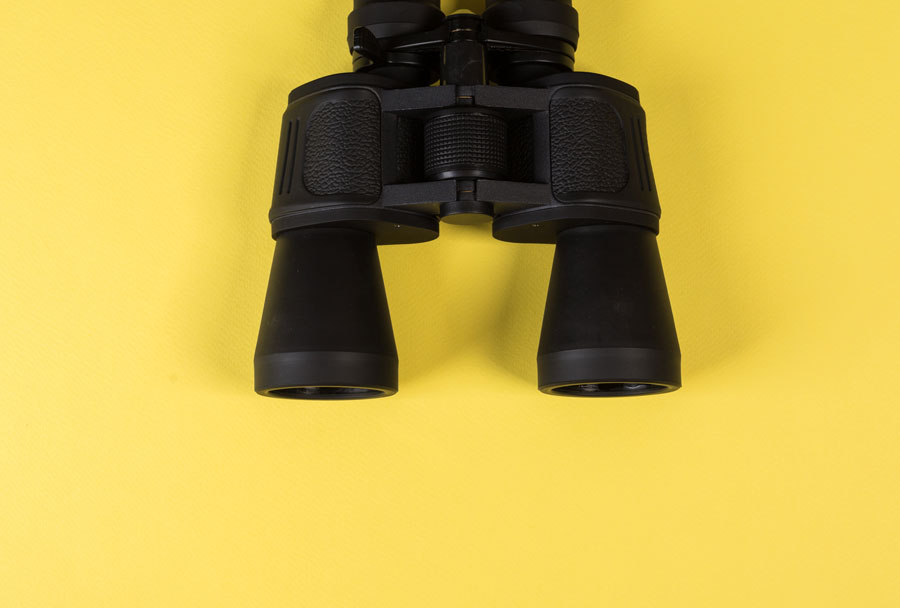 Advertising the position across our Glasgow networks.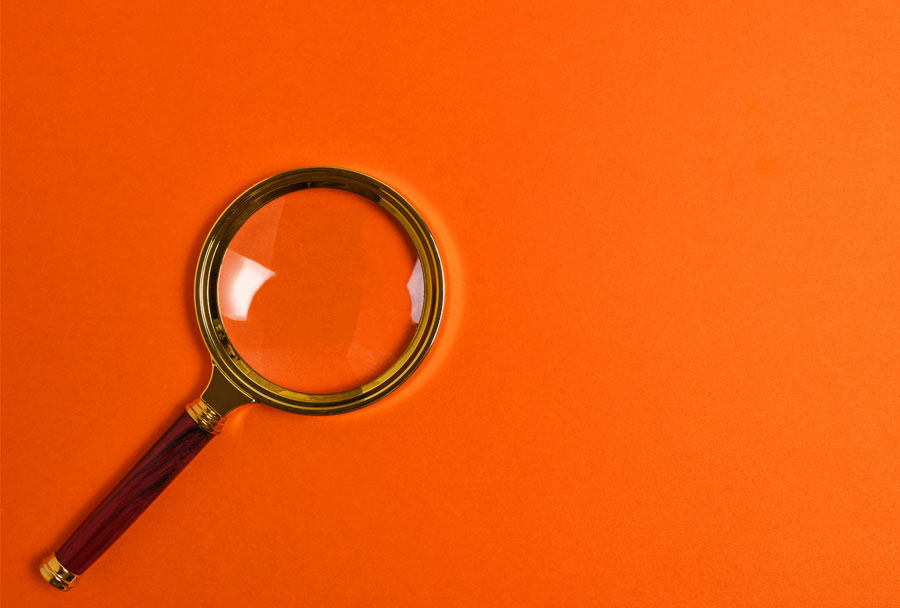 Screening and reviewing of application submissions.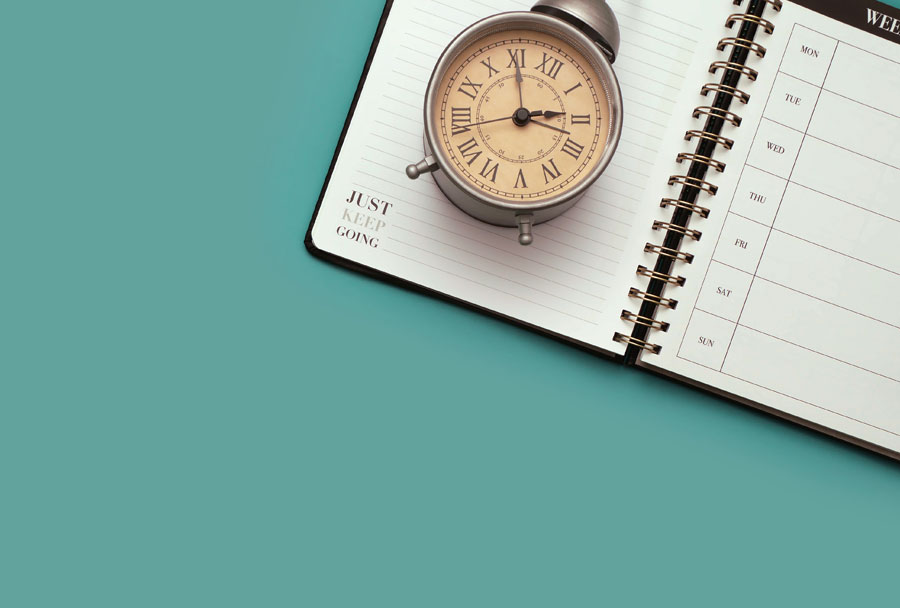 Applicant interview assessment which can include pre-employment checks.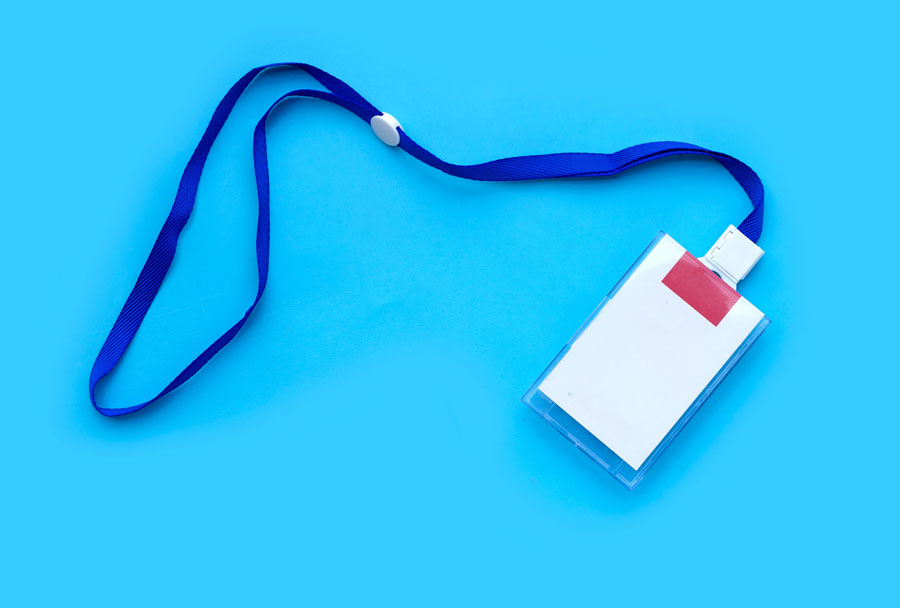 Job offers and feedback to unsuccessful candidates.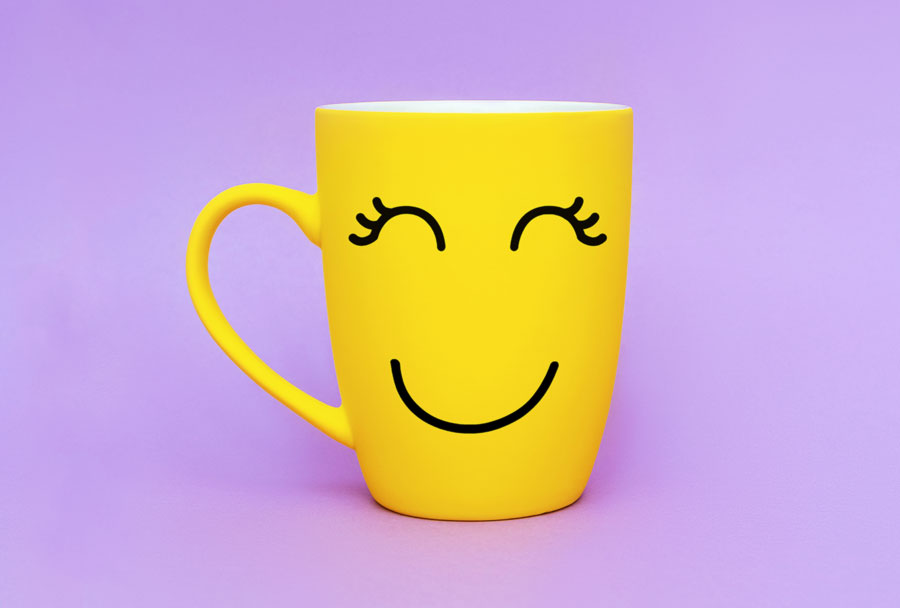 In-work support with financial incentives and travel benefits.
Remember our service is free and your support ensures local jobs are connected to local people. You can trust that we are determined to bring recruitment joy to employers and jobseekers alike.
To discuss your recruitment needs and devise a personal plan that works for your company, please contact us today.
Freephone: 0300 123 2898
Email: contact@jbg.org.uk